China has made great success in poverty alleviation: Nobel laureate
HONG KONG, Jan. 14 (Xinhua) -- China has made a great success in poverty alleviation over the past 20 years, Abhijit Banerjee, a U.S. economist and Nobel laureate said here Tuesday.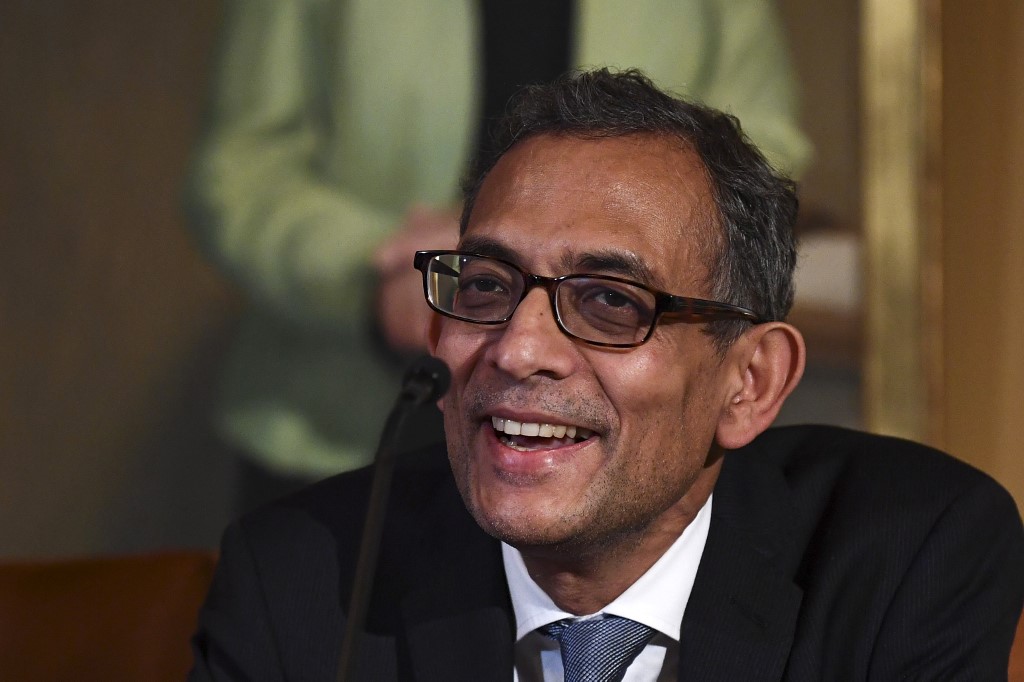 File photo: AFP
At the keynote luncheon of the 13th Asian Financial Forum (AFF) in Hong Kong, held from Monday to Tuesday, Banerjee praised China's efforts in lifting people from extreme poverty, saying Chinese people are now pursuing higher living standard and it is a new challenge.
Since the country's opening-up, China has lifted over 800 million people out of poverty, representing over 70 percent of global poverty reduction.
Banerjee, a professor at the Massachusetts Institute of Technology (MIT) in the United States, also said that countries in Asia, including Pakistan, Bangladesh and Vietnam, have also made progress in poverty reduction in the past two decades.
China has made improvement in both reducing poverty and achieving equality, said the Nobel laureate, who shared the 2019 Nobel Prize for Economics with MIT Professor Esther Duflo and Harvard professor Michael Kremer for their "experimental approach to alleviating global poverty."
On the relations between technology and poverty, Banerjee said automation and technology changes in the past led to the increase of GDP but also made some people lose jobs, and those who lost jobs should be compensated.
The professor, born 1961 in Mumbai, India, suggested that the governments and businesses should work together to solve the problem.
The AFF brought together international financial experts, policy makers, business leaders and economists to explore the current global economic landscape.