Chinese mainland reports 12 new confirmed COVID-19 cases
People's Daily app
1607557815000
The Chinese mainland reported 12 new confirmed COVID-19 cases Wednesday, including one locally transmitted and 11 imported cases, the National Health Commission said on Thursday.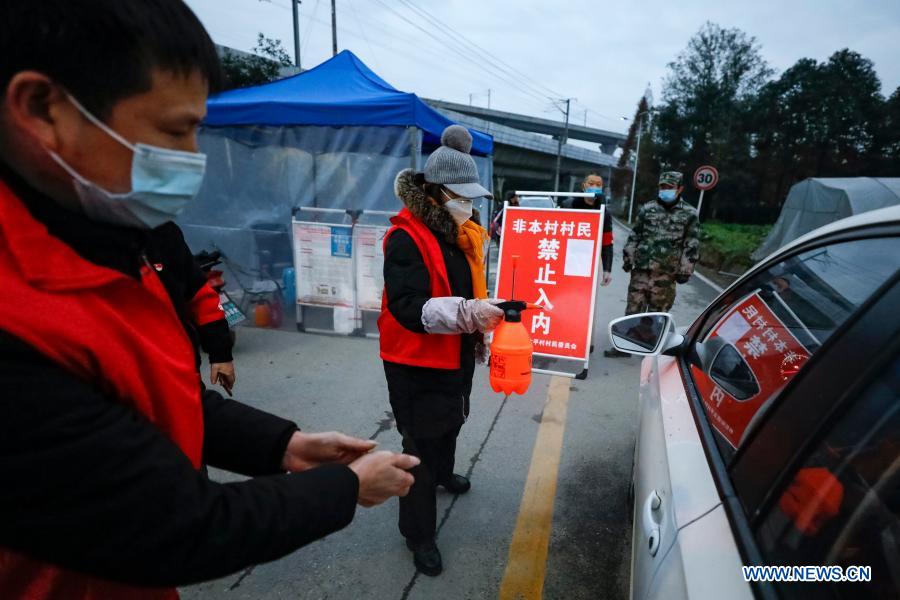 The new locally transmitted case was detected in Inner Mongolia Autonomous Region, said the commission's daily report.
Nine new imported cases were reported in Shanghai, one each in Fujian and Guangdong respectively, the National Health Commission said in its daily report.
A total of 3,738 imported cases had been discharged from hospitals after recovery while 242 remained hospitalized, including three in severe conditions, the commission said.