Chinese mainland reports 16 new confirmed COVID-19 cases, 8 locally transmitted and 8 imported
People's Daily app
1623199279000
The Chinese mainland on Tuesday reported 16 newly confirmed COVID-19 cases, including 8 locally transmitted cases and 8 imported cases, the National Health Commission said Wednesday.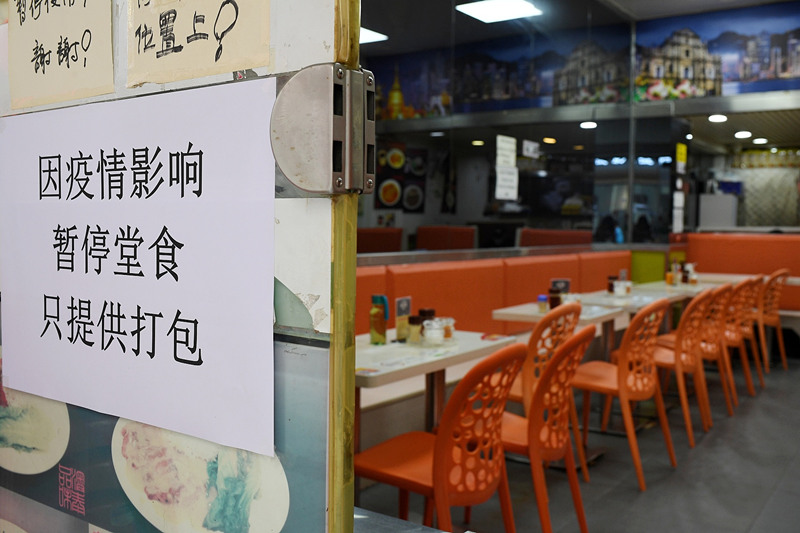 All of the locally transmitted cases were reported in Guangdong Province, the commission said in its daily report.
Of the imported cases, two were reported in Beijing, two in Shanghai, two in Sichuan, and one each in Fujian and Guangdong.
Also on Tuesday, 9 asymptomatic cases were reported on the mainland. And a total of 361 asymptomatic patients are under medical observation.
There were 413 active cases, including 10 in critical condition on Chinese mainland as of Tuesday. No deaths related to the disease were reported, while 12 COVID-19 patients were discharged from hospitals.
The total number of confirmed cases on the Chinese mainland stands at 91,316 and the cumulative death toll is at 4,636.