China urges Indonesia to settle differences over South China Sea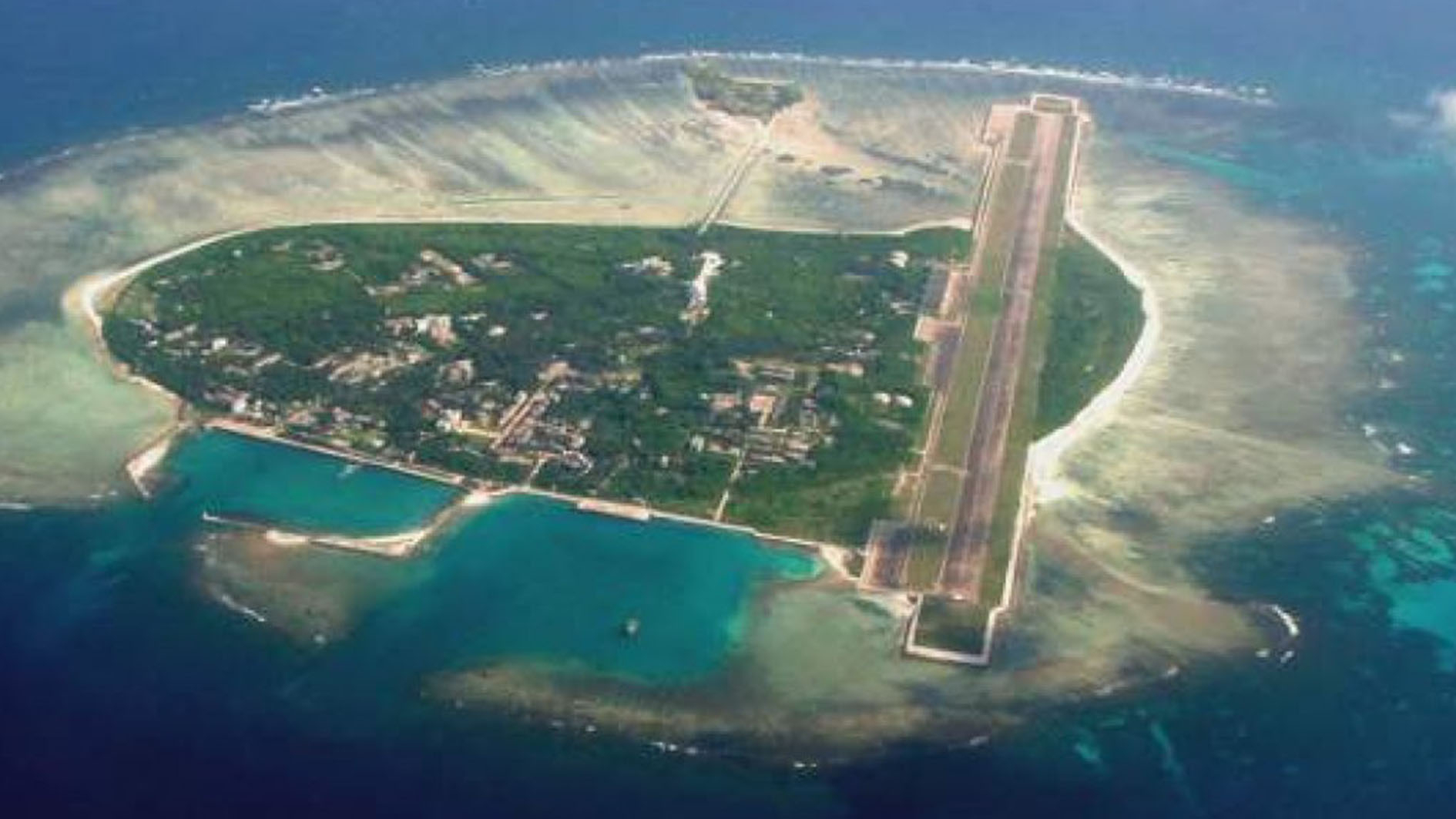 (Photo: CGTN)
Chinese Foreign Ministry spokesman Geng Shuang on Tuesday urged Indonesia to properly settle differences over the South China Sea issue, calling for friendly ties and further cooperation.
China attaches strategic importance to its relationship with Indonesia, Geng said, adding that however the situation develops or changes, cooperation between China and Indonesia will not be damaged.
China would like to work with Indonesia to continue managing disputes properly through bilateral dialogue, and to maintain friendly cooperation as well as peace and stability in the South China Sea, he said.
Jakarta has recently accused China of illegal fishing in relevant waters near the Nansha Islands in the South China Sea, sending its vessels to the disputed waters after entry by Chinese fishing boats and coastguard ships.
The Chinese Foreign Ministry earlier responded that China has sovereign rights and jurisdiction over relevant waters near the Nansha Islands, adding that Chinese fishermen have long been engaging in fishery activities there, which has all along been legal and legitimate.
The China Coast Guard were performing their duty by carrying out a routine patrol to maintain maritime order and protect our people's legitimate rights and interests in the relevant waters, the ministry said.