Wuhan doctor makes sacrifices fighting against virus
People's Daily app
1581178287000
Shao Ziyun, 40, is a doctor in the nephrology department of Central Theater General Hospital in Wuhan, epicenter of the novel coronavirus pneumonia (NCP) outbreak. She had to leave her daughter Chuanchuan at her colleague Chen HaiYan's home, because she treated patients infected with the coronavirus and had to live in the dorm.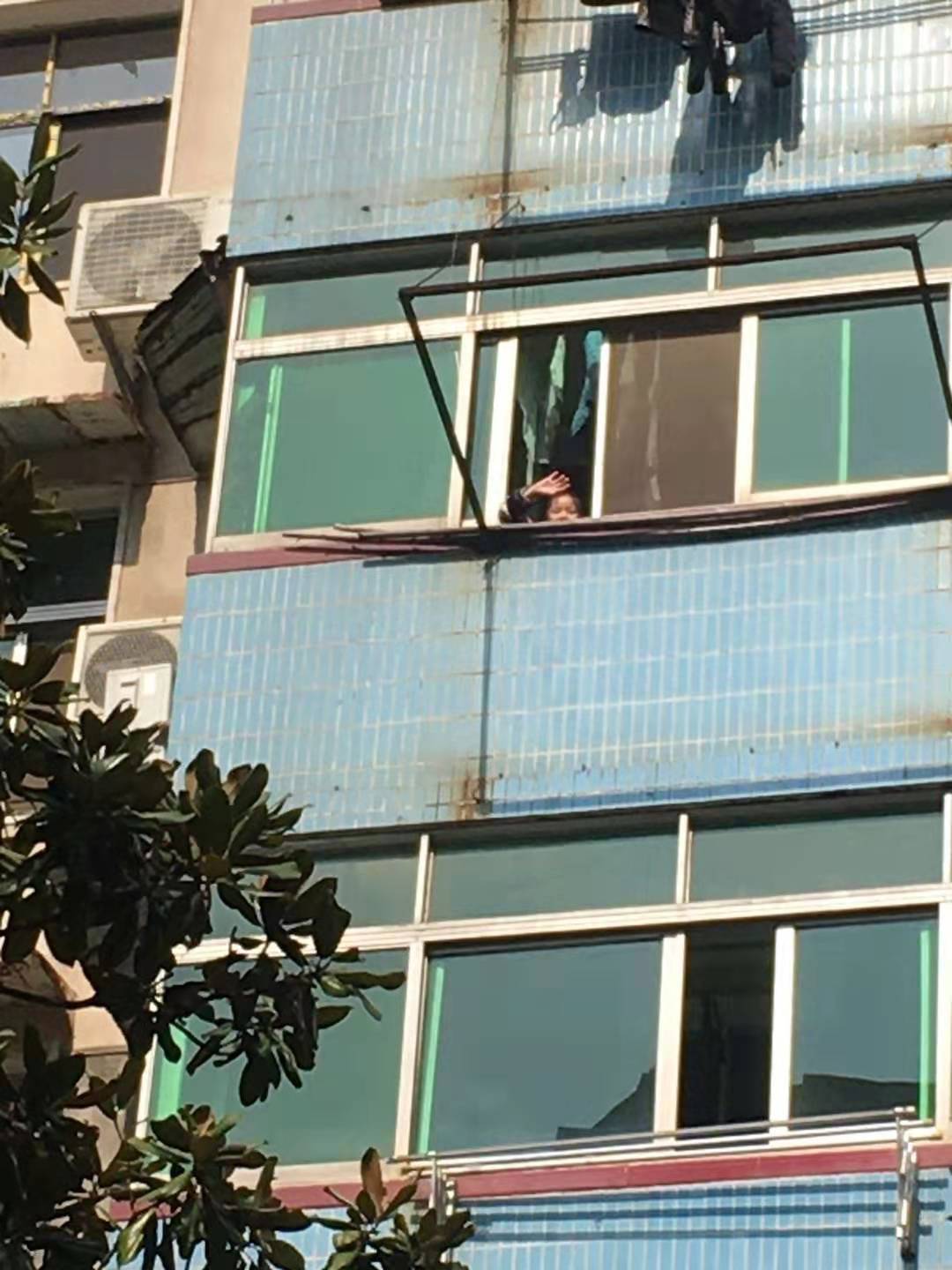 (Photos: People's Daily app/ Cheng Yuanzhou)
On January 28, the General Theater Hospital vacated the former internal medicine building as a special area for the treatment of fever patients, and Shao was also notified to join the front-line medical work. She is mainly responsible for specimen collection, nucleic acid testing, re-examination and patient admission for fever patients.
As Shao enters the unit for fever patients every day, and comes in close contact with the test specimens and patients, in order to avoid cross-infection, the hospital arranged for Shao to live in a dorm. However, Shao was worried about who else could take care of her daughter, Chuanchuan. After careful consideration, Shao decided to send Chuanchuan to her friend, Nurse Chen Haiyan's home.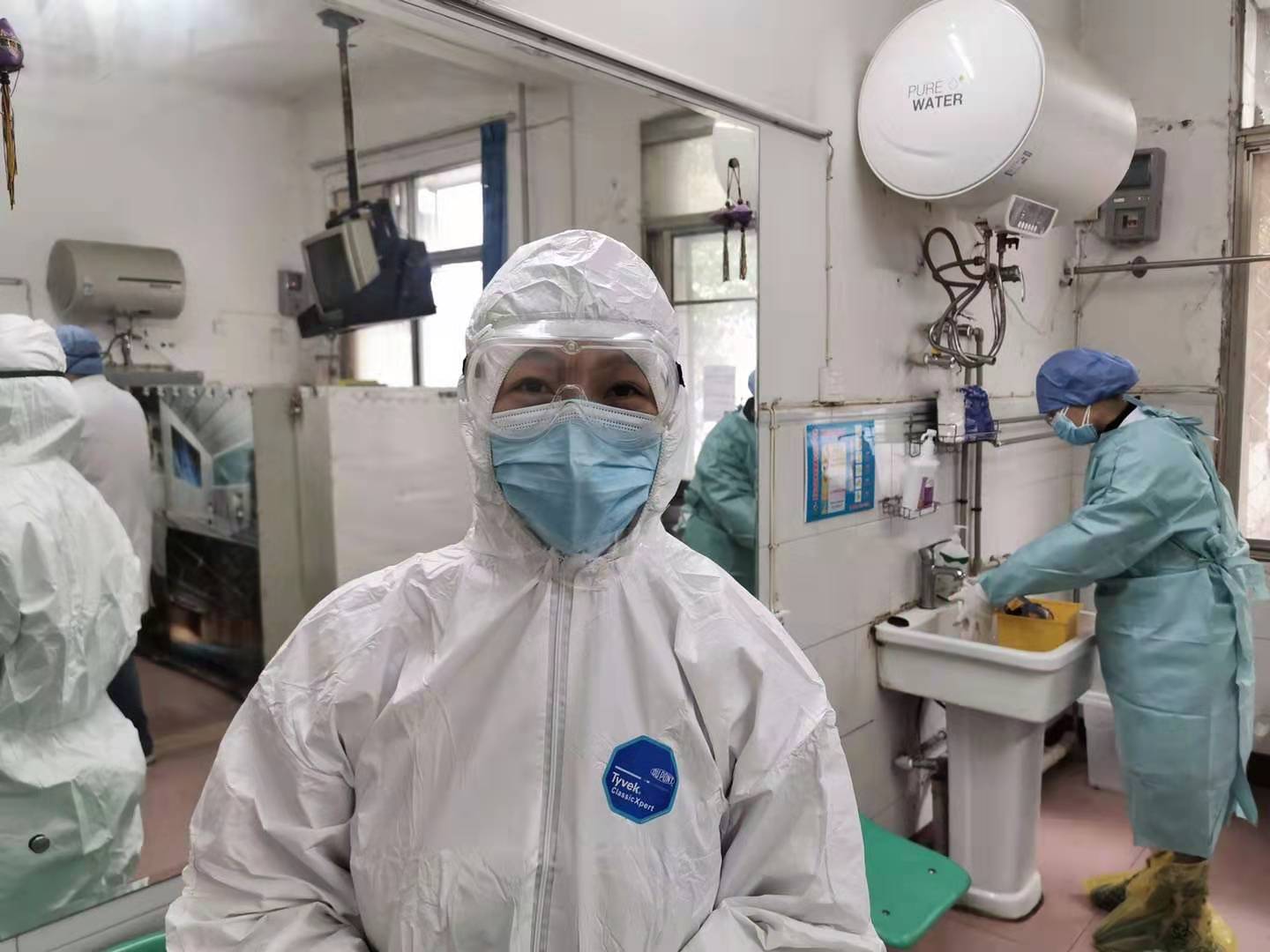 The building where Chen's home located is only one wall away from the unit for fever patients where Shao works, less than 300 meters away. However, in order to avoid cross infection, Shao could not interact with her daughter, instead she has to keep a safe distance.
A few days ago, Shao posted a photo of herself wearing medical protective clothing on her Wechat moments. Unexpectedly, the photo was seen by Chuanchuan's classmates' parents. The classmate told Chuanchuan: "Your mother is awesome!"
The next day, when Shao Zizhen went to talk to Chuanchuan as usual, Chuanchuan suddenly told her, "Mom, you are awesome!"
At that moment, Shao said she felt extremely happy and grateful.
Shao also said that although the work of treating patients is dangerous and she cannot accompany her daughter, she is a doctor and a solider. It is an incumbent responsibility for her. She was honored to participate in the epidemic prevention and control.
(Compiled by Chai Ruxin)