Facial recognition to facilitate Spring Festival travel rush in Beijing
BEIJING, Jan. 8 (Xinhua) -- Beijing Railway Station has installed facial recognition software in 30 self-service ticket checking machines to shorten the check-in time during the upcoming Spring Festival travel rush, which will begin on Friday.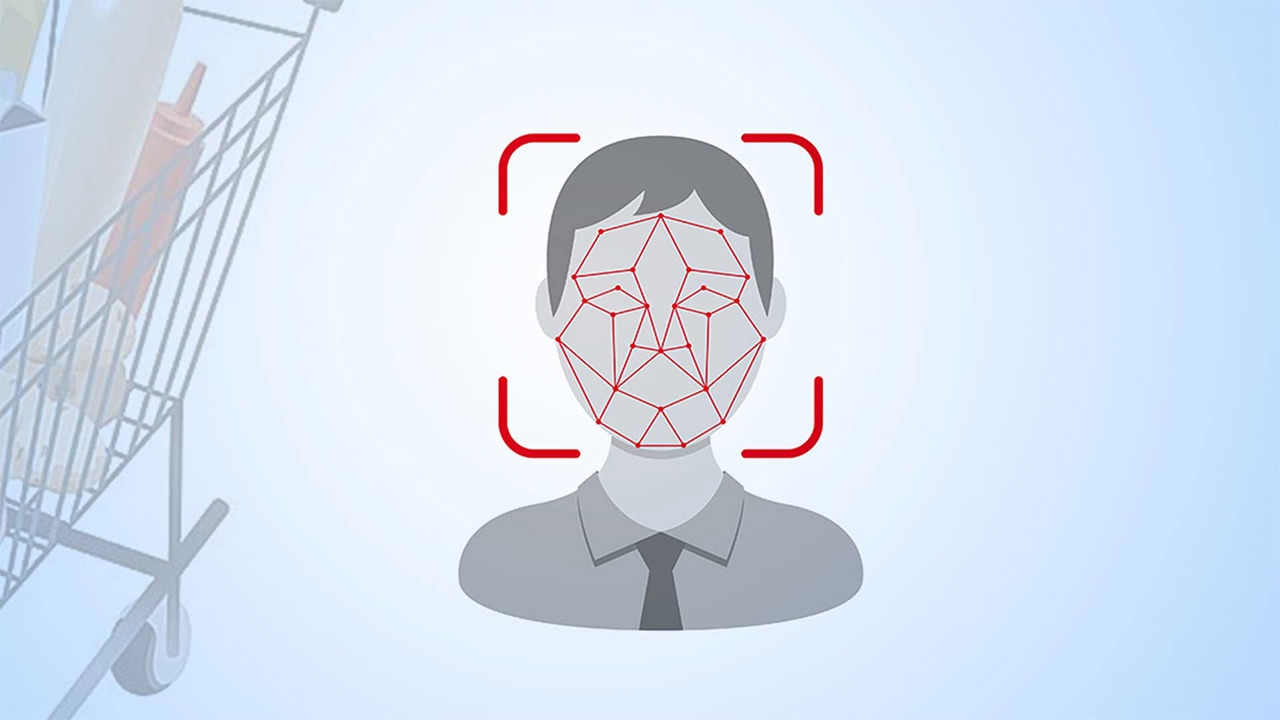 File photo: CGTN
Over 8.34 million passengers are projected to take railway journeys from the station during the 40-day travel rush.
The station also provides a convenient ticket-checking service for urgent passengers as well as two additional mobile infant nursing rooms.