Two killed in a train accident due to missed WeChat message
People's Daily app
1575812862000
Two employees of the Beijing Railway Administration Tianjin Depot were crushed to death by a high-speed train while working on the site on Friday.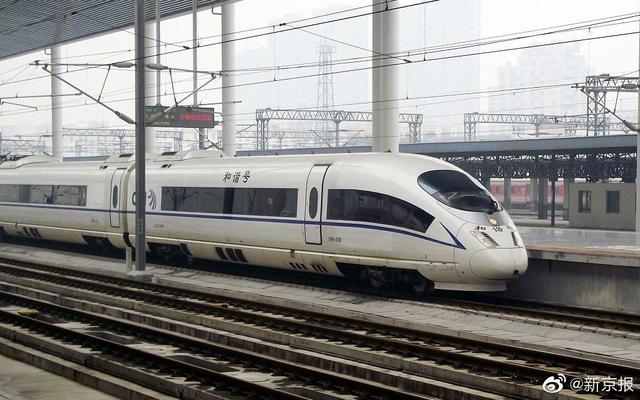 (Photo: Beijing News)
It's reported that train number 0G383 did not carry passengers at the time of the accident. "The operation commands should be passed on through a very strict system at various levels. However, the person in charge sent the order ... in a WeChat group without confirming the response of the operation team, which eventually led to the neglect of this message." At present, the person in charge has been dismissed and the accident is under further investigation.
(Compiled by Huang Dongpeng)