China introduces more tech to protect cultural relics
BEIJING, April 16 (Xinhua) -- More new technologies including drones, robots and satellite remote-sensing have been used on the safety inspection of China's cultural relics, an official said Thursday.
China is seeing increasing capabilities of safeguarding cultural relics and early warning of potential risks, said Liu Yuzhu, head of China's National Cultural Heritage Administration.
Noting that theft, illegal excavation and fires are major threats to the safety of cultural relics, Liu added that the administration has also been cooperating with the police to carry out campaigns to crack down on relevant crimes.
The authority has also been improving its supervision system on the protection of cultural relics, Liu said.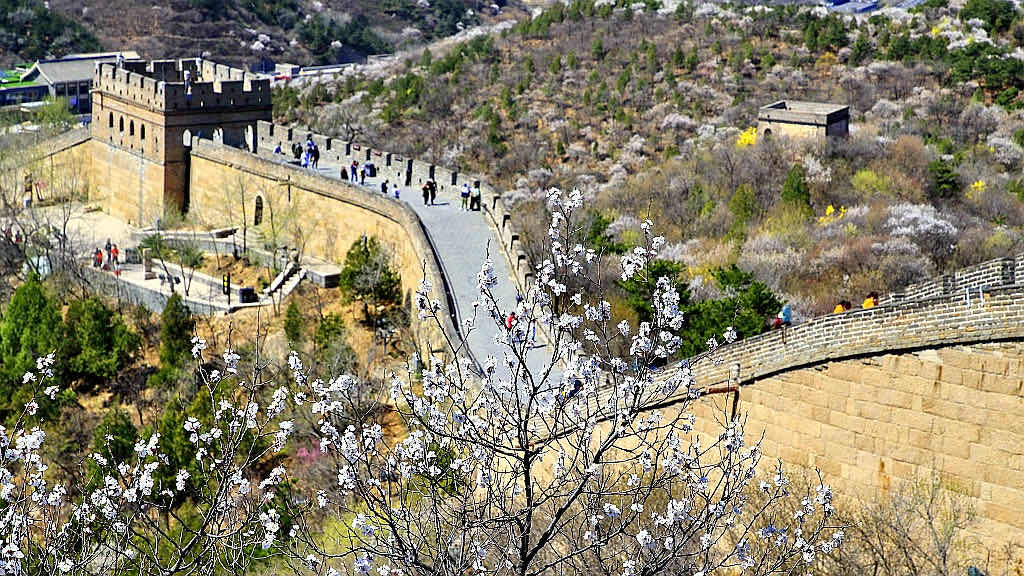 (Photo: VCG)