Elderly worker killed in HK unrest mourned
People's Daily app
1573883665000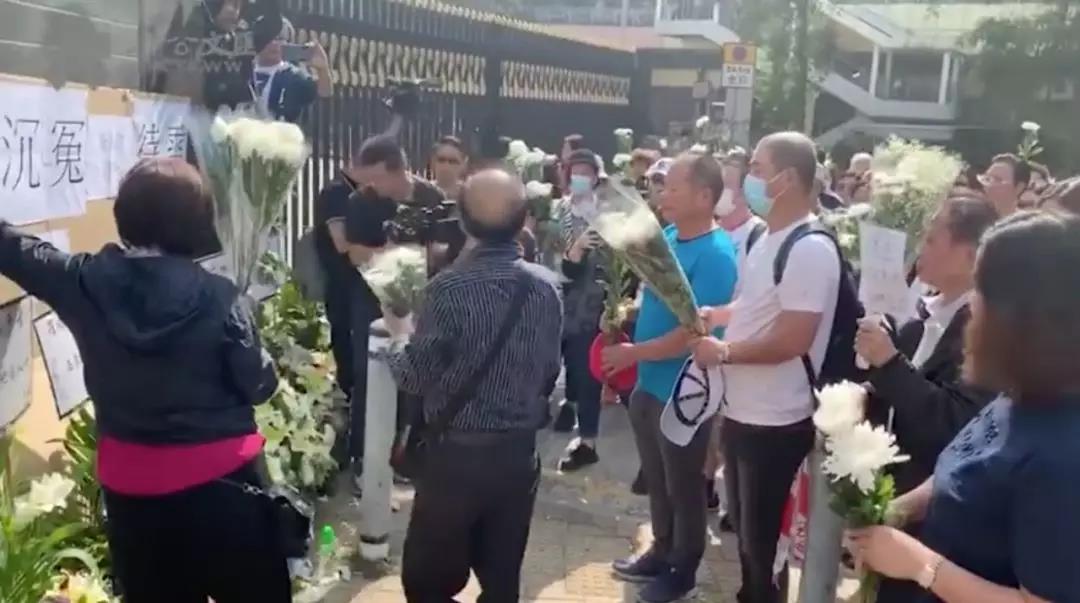 A memorial service was organized by locals on Nov. 15 for a 70-year-old sanitation worker killed by rioters with bricks. (Photos: CCTV)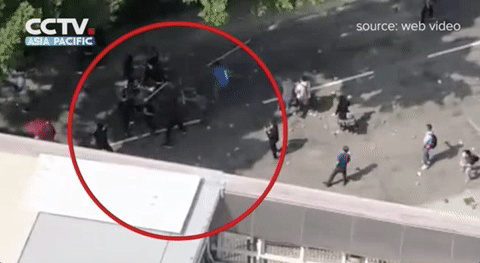 The worker was diagnosed with "brainstem death." He was injured by a brick thrown by a violent mob at Sheung Shui Station on Nov 13.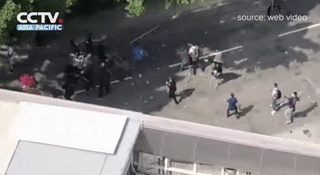 Hong Kong police are calling the death by the injury inflicted when the man was trying to clear the road of bricks thrown during demonstrations as murder, officials said at a police briefing on Nov 15.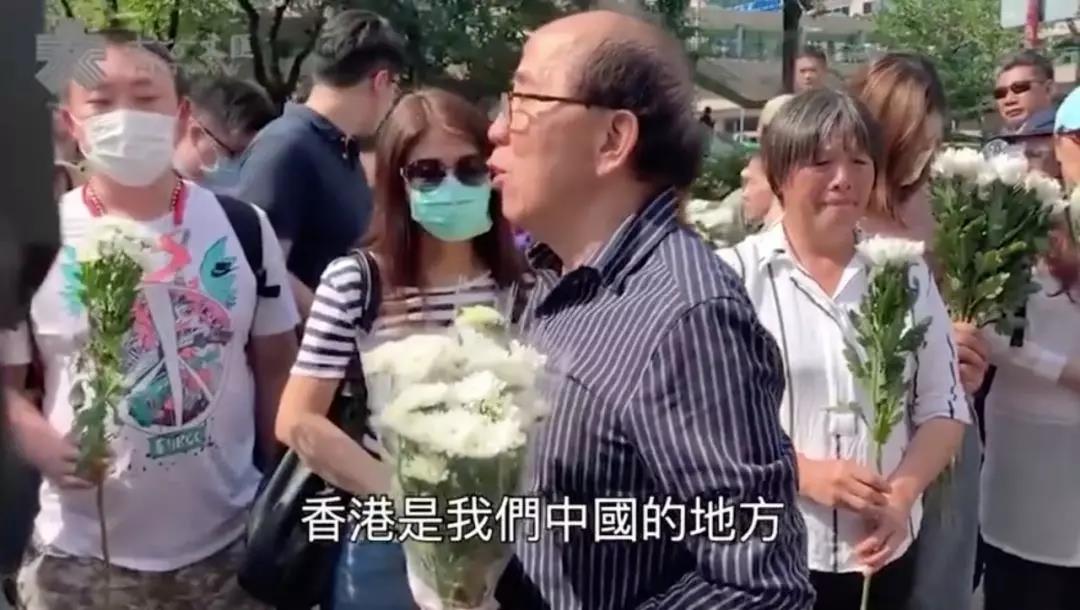 Residents gathering to mourn the death of the worker said that Hong Kong has always been part of China and they would never surrender to violence.