China's Heilongjiang reports 8 new confirmed COVID-19 cases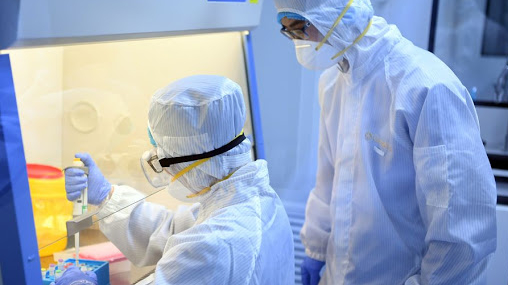 File photo: CGTN
HARBIN, April 21 (Xinhua) -- China's Heilongjiang Province Monday reported six new locally-transmitted confirmed COVID-19 cases and two new imported confirmed cases, the provincial health commission said Tuesday.
All the new imported cases were Chinese nationals returning from Russia.
By Monday, the province had reported a total of 383 confirmed imported COVID-19 cases. It had traced 2,093 close contacts, with 429 still under medical observation.
On Monday, Heilongjiang also reported six new locally-transmitted asymptomatic cases and two imported asymptomatic cases. The province had a total of 39 imported asymptomatic cases by Monday.