China's property investment up 6.8 pct in first 11 months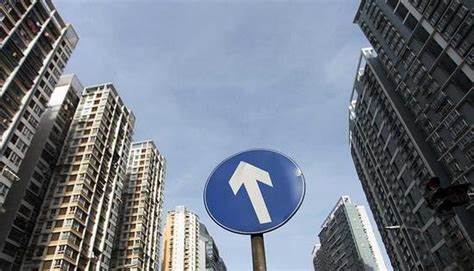 BEIJING, Dec. 15 (Xinhua) -- China's investment in property development rose 6.8 percent year on year in the first 11 months, picking up from the 6.3-percent increase in the first 10 months, the National Bureau of Statistics (NBS) said Tuesday.
Commercial housing sales in terms of floor area totaled 1.51 billion square meters in the first 11 months, up 1.3 percent from a year ago.
In terms of value, commercial housing sales jumped 7.2 percent year on year to 14.9 trillion yuan (about 2.28 trillion U.S. dollars) in the first 11 months, widening from the 5.8-percent increase in the first 10 months.
The NBS data on Monday showed that China's housing market remained stable in November, with slower month-on-month growth in home prices in major cities.
New home prices in four first-tier cities -- Beijing, Shanghai, Guangzhou and Shenzhen -- rose 0.2 percent month on month in November, 0.1 percentage points slower from the previous month.
On a month-on-month basis, new home prices in 31 second-tier cities and 35 third-tier ones both edged up 0.1 percent last month, according to data from the NBS.
China has reiterated the principle that "houses are for living in, not speculation." While curbing housing price speculation, the country will also implement city-specific policies in the sector, according to this year's government work report.