Fresh Start: Podcast News (5/3/2020 Sun.)
People's Daily app
1588454034000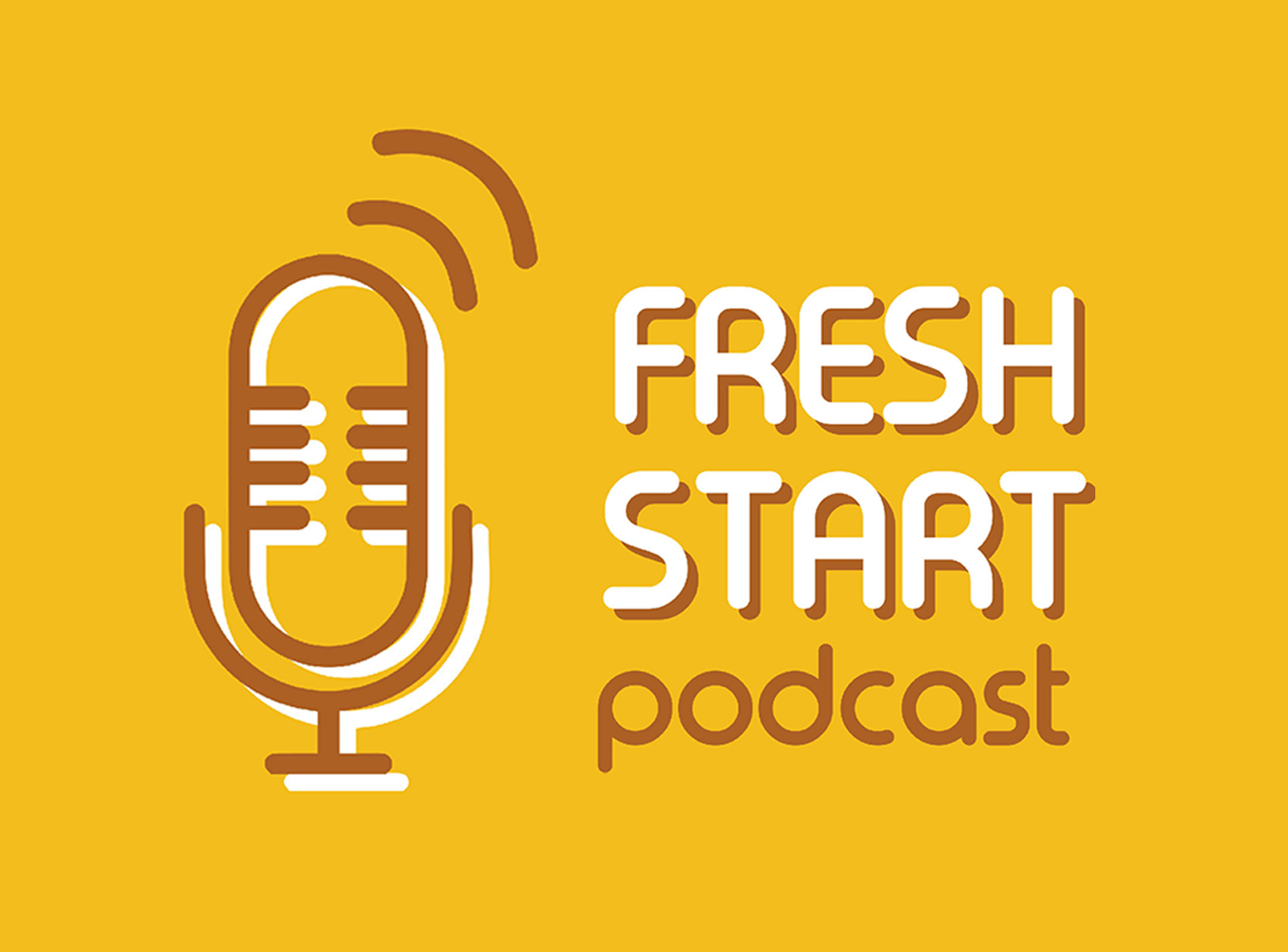 Welcome to Fresh Start.
This is People's Daily app.
Here are today's picks from our editors.
WHO maintains highest alarm over COVID-19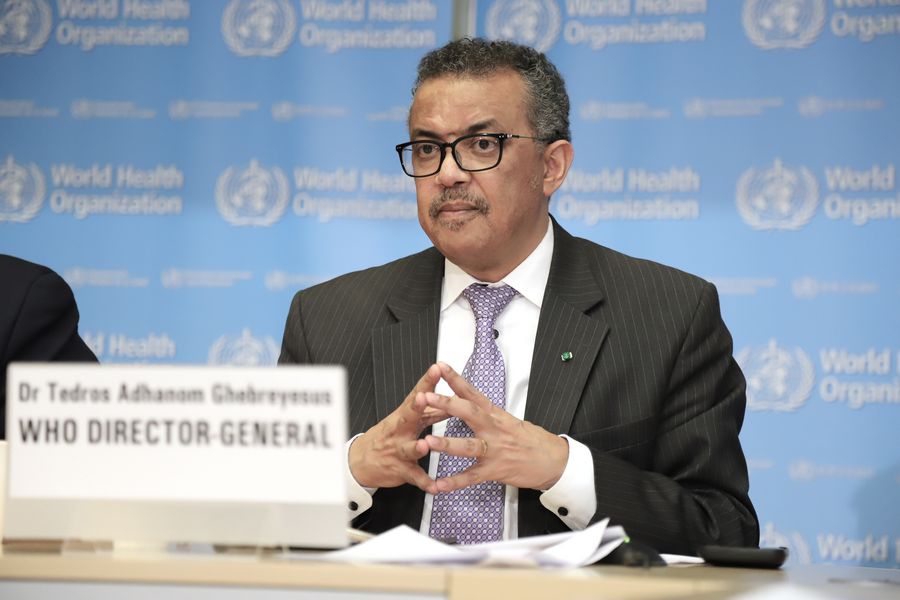 The World Health Organization (WHO) said on Friday that the COVID-19 outbreak still constitutes a Public Health Emergency of International Concern (PHEIC), its highest level of alarm.
The alarm was declared on Jan. 30 over the novel coronavirus outbreak.
The WHO director-general has the responsibility to determine a PHEIC and the decision should be reviewed every three months, under international health regulations.
"As we have done clearly from the beginning, we will continue to call on countries to implement a comprehensive package of measures to find, isolate, test and treat every case, and trace every contact," WHO Director-General Tedros Adhanom Ghebreyesus said at a virtual press conference. (Xinhua)
Chinese health official stresses personal protection during May Day holiday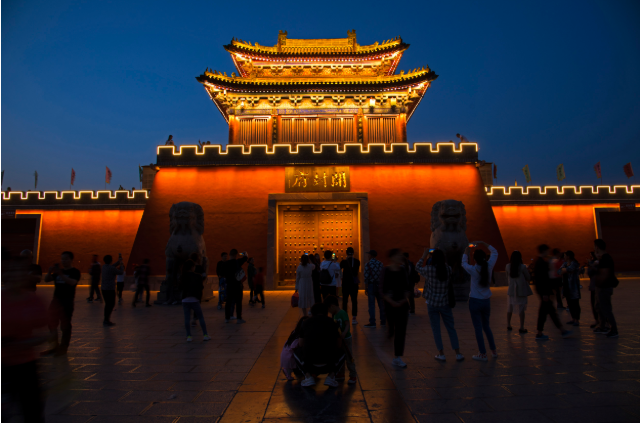 A Chinese health official on Saturday urged people to wear masks correctly and avoid travel during peak hours over coronavirus concerns during the May Day holiday.
Travelers are encouraged to reserve visiting slots in advance and pay attention to their temperatures, said Mi Feng, a spokesperson for the National Health Commission.
Some tourist attractions saw large crowds of people not wearing masks Friday, the first day of the five-day holiday, Mi said. (Xinhua)
US allows use of 1st drug shown to help virus recovery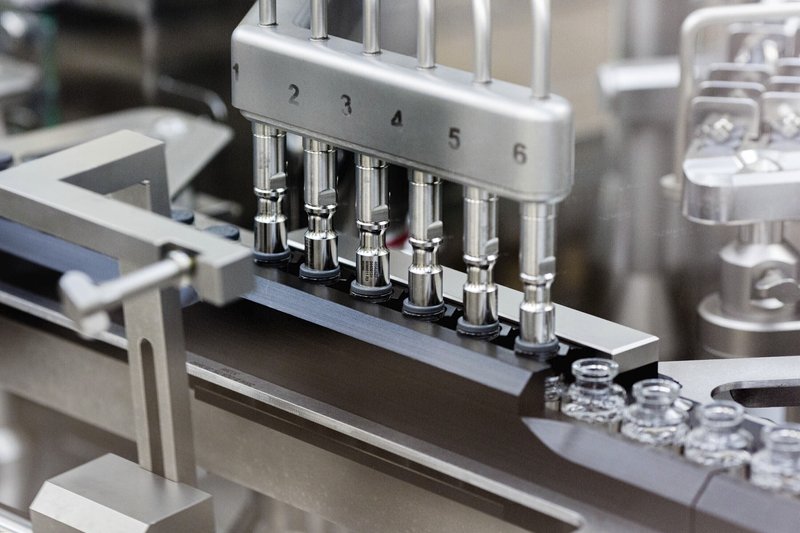 US regulators on Friday allowed emergency use of the first drug that appears to help some COVID-19 patients recover faster, a milestone in the global search for effective therapies against the coronavirus.
The Food and Drug Administration cleared Gilead Science's intravenous drug for hospitalized patients with "severe disease," such as those experiencing breathing problems requiring supplemental oxygen or ventilators.
The FDA acted after preliminary results from a government-sponsored study showed that the drug, remdesivir, shortened the time to recovery by 31 percent, or about four days on average, for hospitalized COVID-19 patients. (AP)
Spaniards race out for first open-air exercise since mid-March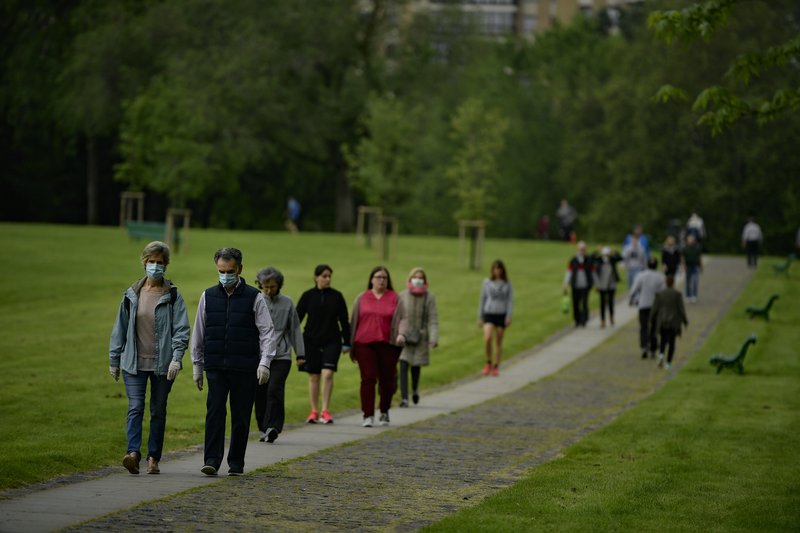 Thousands of Spaniards woke early and laced up their sports shoes Saturday after a prohibition on outdoor exercise during the coronavirus pandemic ended after seven weeks.
A brilliant sunny sky in Barcelona drew many to the maritime promenade to get as close as possible to the beach, which is still off-limits.
The images of crowds enjoying the good weather and coming too close to each other prompted the health chief of the Castilla León region to comment, "I think that even people who never go on a run are running today." (AP)
DPRK top leader Kim Jong Un cuts tape for factory completion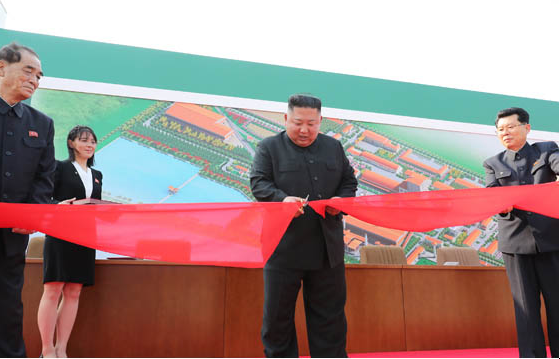 Kim Jong Un, top leader of the Democratic People's Republic of Korea (DPRK), attended the ribbon-cutting ceremony of a phosphatic fertilizer factory on Friday, according to the official Korean Central News Agency (KCNA) on Saturday.
During the ceremony, Kim looked at several places, including raw material processing, yellow phosphorus production, ammonium phosphatic fertilizer production and packing processing.
This was the DPRK top leader's first public appearance in state media in more than 20 days. (Xinhua)
Giant panda cub born in zoo in the Netherlands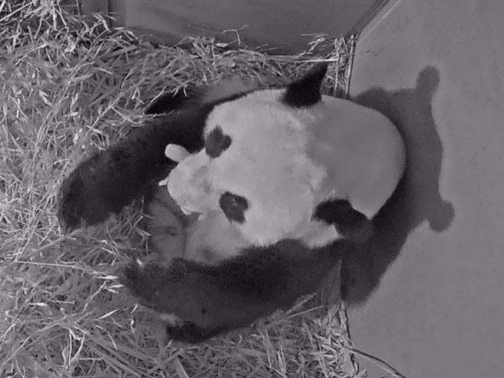 A giant panda cub was born on Friday in the Ouwehands Zoo in Rhenen in the Dutch province of Utrecht, the zoo announced on Saturday.
Both the mother, Wu Wen, and the cub are doing well and currently staying in the maternity den, according to the zoo.
The cub's gender is still unknown. The keepers will be able to identify the cub's gender after a few months and then the little giant panda will get a name. (Xinhua)
Graham Walters: the oldest person to row solo across Atlantic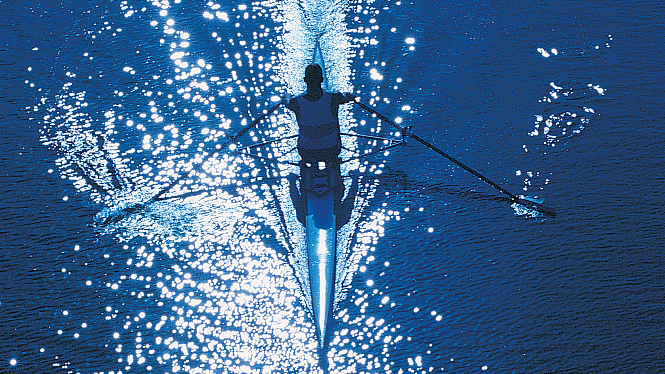 A 72-year-old British man has claimed a world record after becoming the oldest person to row solo across the Atlantic Ocean.
Graham Walters, from Leicester, England, arrived in the Caribbean island of Antigua on April 29, three months after departing from Gran Canaria island in Spain in a plywood boat he built in his front yard.
Both the Guinness World Records and the Ocean Rowing Society have confirmed that Walters had broken three records after the challenge, BBC reported. (CGTN)
Thanks for listening and be sure to catch us tomorrow.
And now for the Question of the Day:
Brass is an alloy of which two metals?
(Answer: Copper and zinc.)
Today's quote is from French artist Claude Monet (1840-1926).
"No one is an artist unless he carries his picture in his head before painting it and is sure of his method and composition."
(Produced by Nancy Yan Xu, Ryan Yaoran Yu, Brian Lowe, and Da Hang. Music by Eugene Loner.)