Beijing builds mask factory in 7 days amid widespread shortage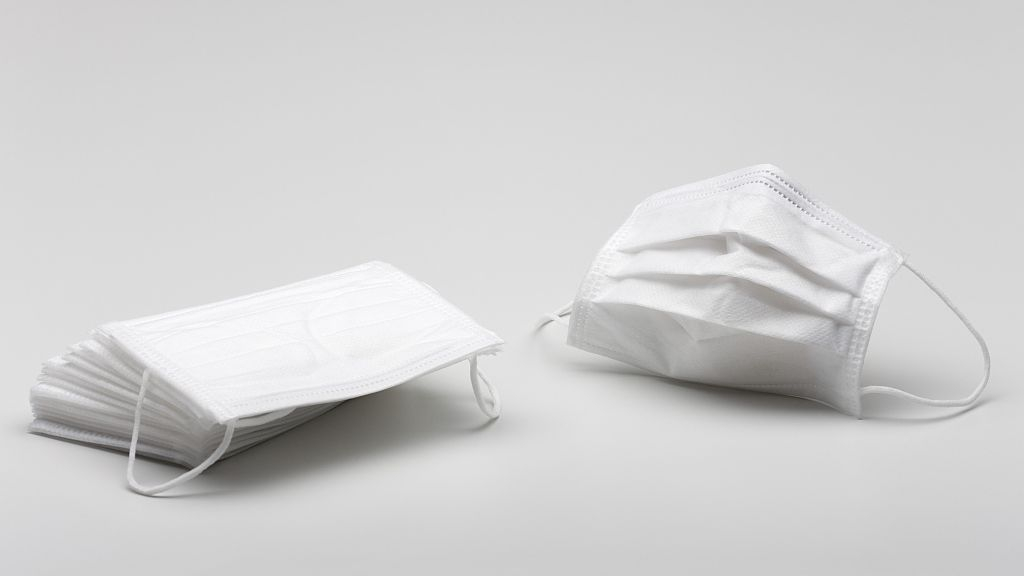 File photo: VCG
The completion of Huoshenshan Hospital in Wuhan within six days is not the only miracle taking place during China's fight against the novel coronavirus, which has caused a growing shortage of masks as the widespread epidemic drags on.

In Beijing, a new factory capable of producing tens of millions of masks per month was completed and put into production on Saturday, only seven days after the request was proposed, even though it's during the week-long Spring Festival holiday, Beijing Daily reported.
The factory, located in the Yizhuang Economic-Technological Development Area in southeast Beijing, will soon operate at full capacity to meet the growing mask demand in China's battle against the virus.
Search for a suitable plant
"Is there a 1,000-square-meter place in Yizhuang available to produce masks?" a caller to the office of the Yizhuang development area said on January 26, the second day of the Chinese Lunar New Year.
Union Kangli, a medical device company, said it had off-the-shelf equipment for emergency mask production, but no plant.
Amid the urgent epidemic situation, it would be too late to build a new plant from scratch. Instead, an idle one that was ready for use would be the best solution.
What's more, mask production requires plants with the highest air cleanliness level, a requirement that further narrowed the available options.
Wang Lijun, an official of the Yizhuang area, said they started screening qualified plants immediately upon receiving the request and called all the companies on a shortlist to find out.
By the evening, Unionlock, a diagnostic reagent manufacturer in the area, was selected.
Green channel for approval
With the plant and equipment ready, Union Kangli, a company that only produced medical devices in central China's Henan Province, still needed proper business licenses to operate in Beijing.
And it was during the Spring Festival holiday, when all related government departments were off duty.
In order for the mask factory to start production as soon as possible, the Yizhuang area opened a green channel for the company, asking 13 related departments to waste no time in handling the approving procedures.
With concerted efforts, the company got all the necessary licenses on January 31. In the evening, three sets of equipment were transported to the selected plant.