Beijing-Shanghai railway plans to provide 'quiet car' service
People's Daily app
1603633765000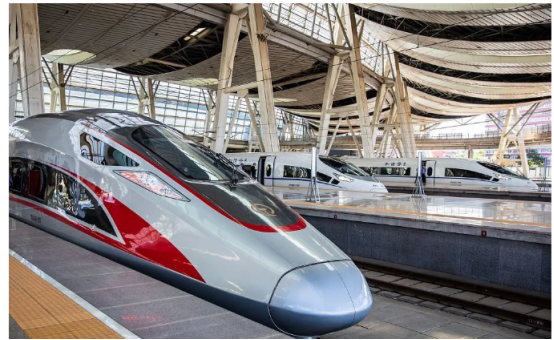 The Beijing-Shanghai High Speed Railway Co Ltd says that a new "quiet car" service will be launched by the end of this year to provide passengers with more travel options and to reduce the conflicts from noise problems.
Passengers can request the quiet car service on the 12306 China railway website or the phone app when purchasing tickets. So far, the new service has received a lot of positive feedback.
The service was created to reduce conflicts over noise levels, which has been a common issue on public transportation over the past few years.
(Compiled by Ma Xiaoxi)