China urges US to reduce nuclear risks, fulfill duties on nuclear disarmament
People's Daily app
1599833546000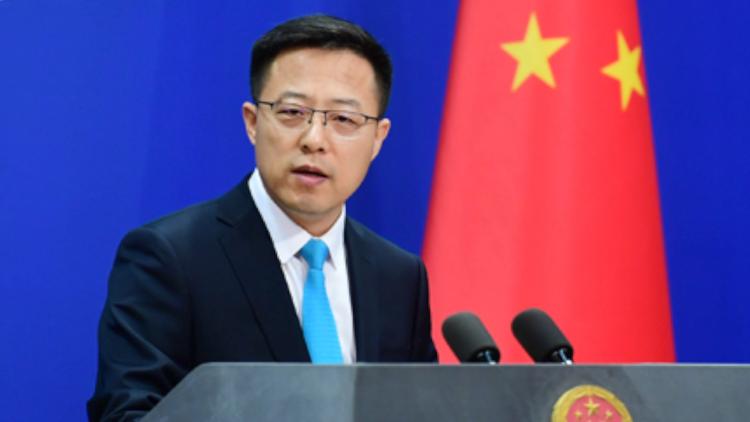 File photo: CGTN
China urges the US to reduce nuclear risks and fulfill its duties on nuclear disarmament, the Chinese Foreign Ministry said on Friday.
This was in response to an interview with US President Donald Trump in the latest book by famed Watergate journalist Bob Woodward, in which Trump says that the US military has been secretly developing new nuclear weapons system. Other sources confirmed this later, but offered no additional details.
Zhao Lijian, a Chinese Foreign Ministry spokesperson, said that "as the country possessing the largest and most advanced nuclear arsenal, the US not only violates international consensus by shirking its own responsibilities on nuclear disarmament, but also attempts to go against the trend."
"Returning to the Cold War mentality, the US has called for great power competition and withdrawn from a host of multilateral arms control agreements, vigorously strengthening its nuclear force. This has undermined strategic trust and increased nuclear risks. The US owes the international community an explanation."
He added that Washington should take the concerns of the international community seriously, earnestly fulfill its responsibilities as a major power, and stop activities that pose substantial risks to the international arms control system or endanger global strategic stability.
(Compiled by Liu Tianzi)