China urges Japan not to escalate tension in disputed Diaoyu Island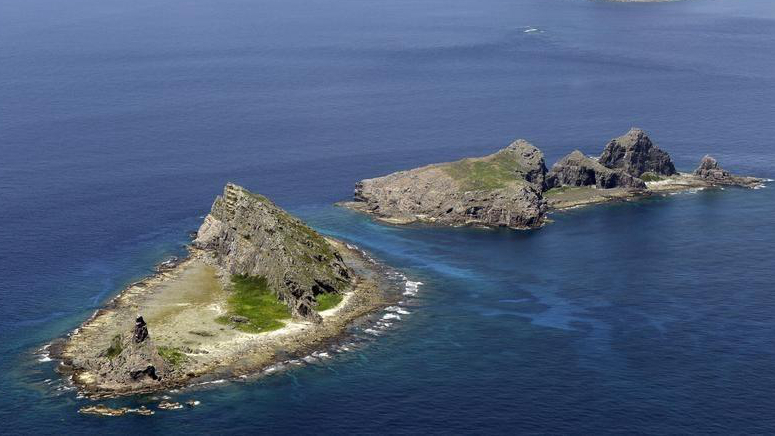 File photo: VCG
China has called on Japan to continue to work on improving bilateral ties and properly settle differences after Tokyo announced a plan to set up a new unit to patrol waters near the disputed Diaoyu Islands.
Japan will launch a new special police unit equipped with submachine guns and helicopters to guard the islands in the East China Sea, Japanese broadcaster NHK said on Monday.
The deployment could take place early next year, it said.
Japan's National Police Agency has put in a budget request for an additional 159 officers to head off landings on the uninhabited islands, NHK reported quoting the police.
Chinese Foreign Ministry spokesman Geng Shuang said on Monday that China's position on the Diaoyu Islands is consistent and firm, and urged Japan not to heighten the tension over the area.
China hopes Japan could follow the four-point consensus reached by the two sides in 2014 and that the two countries could strengthen crisis management mechanisms to stabilize the East China Sea, Geng said.
In 2014, the two countries issued a four-point agreement on handling and improving bilateral relations in Beijing.
The agreement said, "The two sides have acknowledged that different positions exist between them regarding the tensions which have emerged in recent years over the Diaoyu Islands and some waters in the East China Sea, and agreed to prevent the situation from aggravating through dialogue and consultation and establish crisis management mechanisms to avoid contingencies."