PBOC unveils LPR reform plan to cut real economy financing cost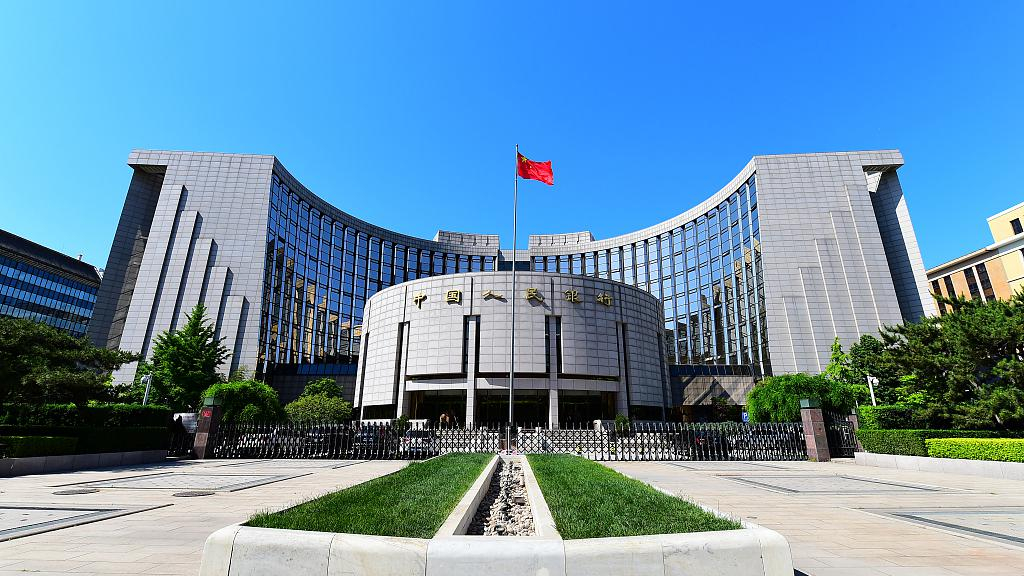 (Photo: CGTN)
China's central bank Saturday unveiled a plan to improve and reform the country's loan prime rate (LPR) mechanism in its latest efforts to cut financing costs for the real economy.

Introduced in 2013 and disclosed every trading day, the LPR functions as a market-based reference for lenders to set their loan interest rates.

Starting from August 20, the National Interbank Funding Center will disclose the new LPR at 9:30 a.m. on the 20th day of each month, according to a statement by the People's Bank of China (PBOC).

The number of quotation banks will be expanded from 10 to 18, including not only national banks but also urban commercial banks, rural commercial banks, foreign-invested banks and private banks, to improve the representativeness of the LPR.

An above-five-year LPR will be available in addition to the current one-year LPR to serve as pricing references for new bank lending, according to the PBOC.

Banks should take the LPR as the major lending rate reference when issuing loans, the statement said.
The PBOC plan came after the country's State Council decided Friday to take market-oriented reform measures to reduce real interest rates and ease financing difficulties.

The current LPR scheme has reduced the support effectiveness for the real economy by the lowering of market interest rate, and the above steps are expected to help improve the transmission efficiency of market interest rates, the PBOC said in another statement.

To ensure that the new plan is well implemented, enterprises can report banks' practices of setting an implicit interest rate floor to market regulators and self-disciplinary industrial bodies.

The central bank also included the implementation of the new LPR scheme and loan interest rate competition behaviors in the macro-prudential assessment of banks to urge market players to follow the new LPR rules.

Efforts will be made to make lending rates and fees more open and transparent. Charges by financial institutions will be strictly regulated and intermediate agencies will be urged to cut fees, according to the PBOC.