Inter-provincial travel policies optimized in China
People's Daily app
1668585251000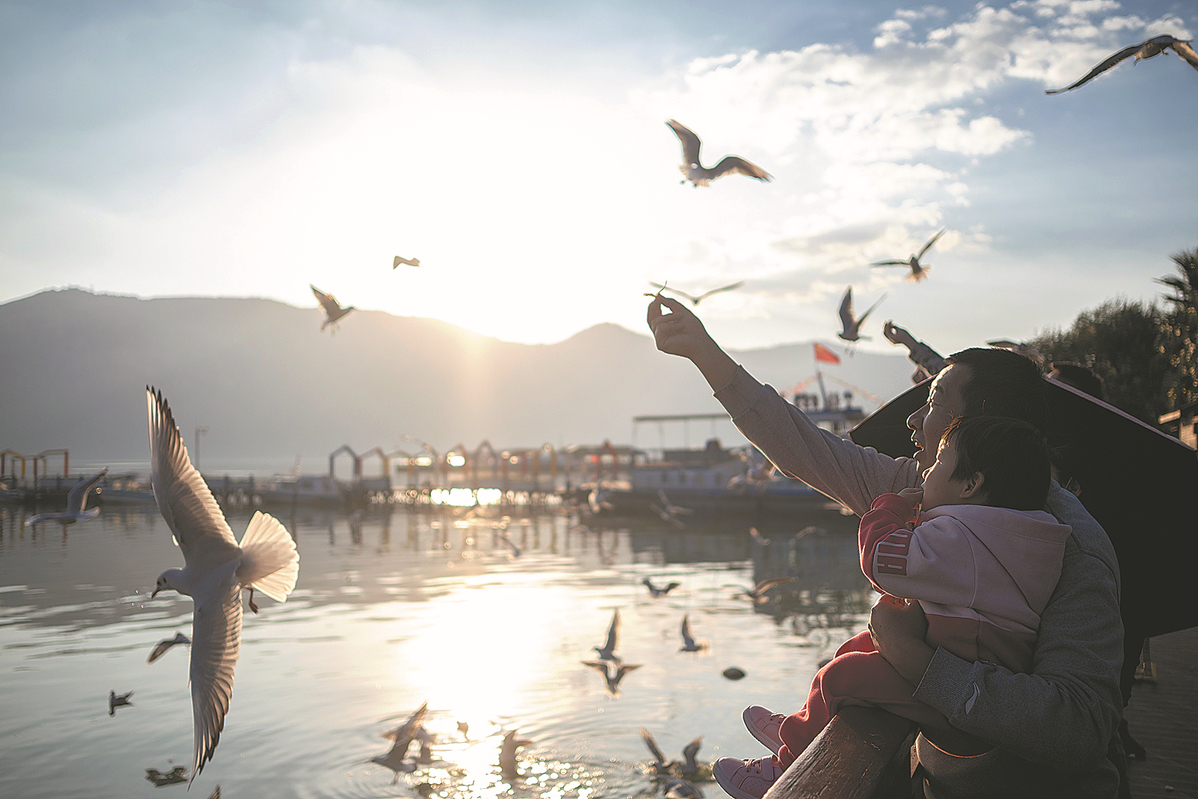 On Tuesday, the Ministry of Culture and Tourism announced a notice concerning optimizing COVID-19 containment measures in the cultural and tourism industries via scientific and targeted means. Notably, the notice adopted optimized inter-provincial travel policies.
According to the notice, the newest categorization and management system of risk areas has allowed a disengagement of inter-provincial travel and business activities between risk areas and non-risk areas. Inter-provincial travelers must have a 48-hour negative nucleic acid test report to take inter-provincial public transportation and proactively conduct a new test upon arrival.
The notice stressed that the suspension of inbound and outbound group tour services and the suspension of package services of ticket and hotel reservations provided by travel agencies and online tourism companies will remain. Group tour services in land border cities will not resume as well.
Public institutions and business units in the cultural and tourism industry should implement staggered shifts and reservation systems and limit the number of visitors in accordance with the practical situation.
According to the notice, a one-size-fits-all approach will be avoided, with more efforts devoted to refraining from excessive policy steps.
However, it has also been noted that the optimization of COVID-19 containment measures is neither relaxing prevention and control efforts nor a symbol of taking no action. "Following the requirements of ensuring effective COVID-19 containment, economic stability, and development security, we have to adhere to the dynamic zero-COVID policy and promote the development of cultural and tourism industries in a well-coordinated way," said the notice.
(Compiled by Wu Yimeng)