Boeing 787 main landing-gear forgings put into production in SW China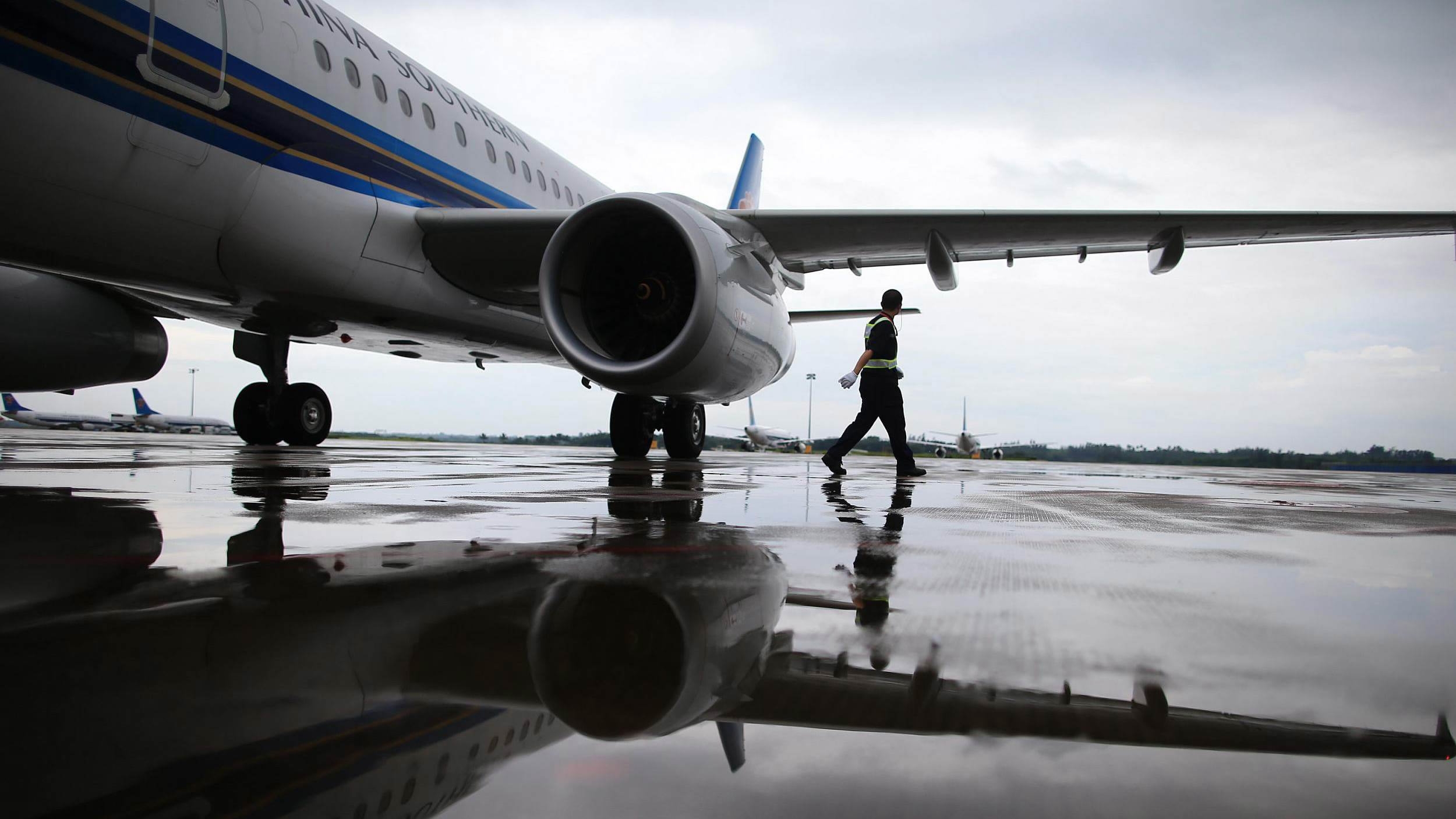 File photo: CGTN
CHENGDU, Nov. 13 (Xinhua) -- The main landing-gear forgings of Boeing 787, an important part supporting the take-off and landing of aircraft, were put into production in southwest China's Sichuan Province.
Wanhang Die Forging of China Erzhong, a subsidiary of China National Machinery Industry Corporation Ltd. (Sinomach), a state-owned machinery conglomerate, said Tuesday the component is 3 meters in length and 1.5 meters in width, with a weight of 3.5 tonnes.
Made of ultra-strong steel, it is one of the largest landing-gears in the world for a civilian aircraft.
The products will be delivered to French aviation giant Safran Landing Systems.
Wanhang Die Forging of China Erzhong also announced Tuesday that the Airbus A320/321 main landing-gear outer barrel passed the qualification, and the 100th Boeing 787 front landing-gear outer barrel forging was delivered to Safran.
Having established cooperation in 2012, Wanhang Die Forging of China Erzhong has become an important supplier of Safran. The two sides signed a strategic cooperation agreement in April this year.