Podcast: Story in the Story (9/2/2019 Mon.)
People's Daily app
1567357354000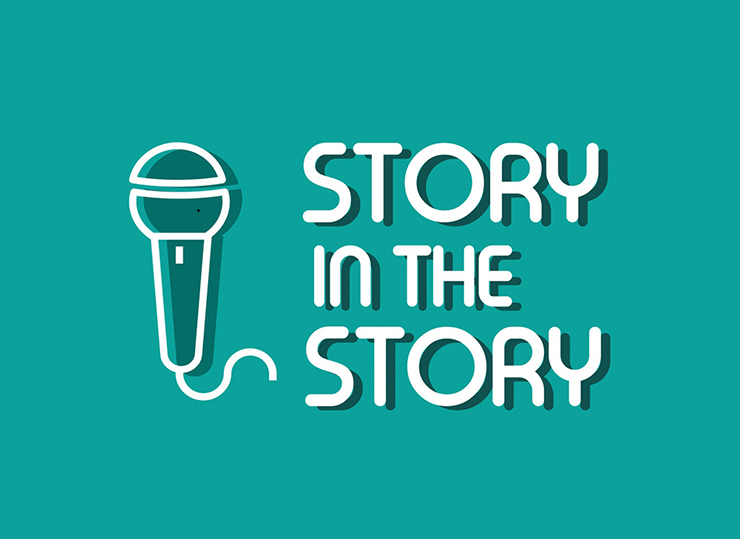 From the People's Daily app.
And this is Story in the Story.
Thanks to convenient mobile internet platforms, more Chinese people now pay others to carry out trivial tasks for them. Agency services have emerged in various fields to help with every aspect of a person's life.
As well, errand rental services have taken off whereby users pay "running men" to perform a variety of odd jobs.
Gong Hongping from southwest China's Chongqing makes a living by running errands for clients he gets through an online platform. The first order he received in August was to drive a car to its annual vehicle check, as the car owner was busy.
Gong picked up the car from the client at 8:00am and completed the mission by around 11:00am. He said he earned 300 yuan from this order.
Gong now works full time running errands for other people. This job role covers a lot of bases, ranging from buying goods, delivering documents, queuing and shopping on behalf of clients.
Today's Story in the Story looks at how the errand rental idea has evolved into a money-making business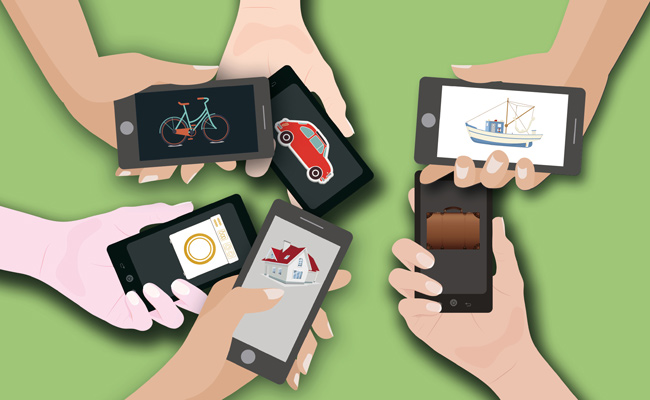 Daijia, or designated driving, is a service in China where customers can order substitute drivers to drive them home in their own vehicles if they've had one too many beers.
Chinese start-up eDaijia, one of these O2O applications providing substitute drivers for inebriated car owners, has developed into a technology company with hundreds of thousands of employees after almost ten years of development. The company receives over 120,000 orders during peak hours.
More money has been invested in start-ups which provide agency services. For example, Beijing-based start-up Jimaisong.com has raised an angel investment worth 15 million yuan. It's a digital platform where offline stores can sell their products online, and customers can get daily necessities within half an hour.
Chen Liteng, an analyst from China's E-commerce Research Center (CECRC), said that this market has ample space for development.
Those involved in this new industry make a profit by selling their time, while those who pay for these services feel like they've had the added value of saved time, Chen believes.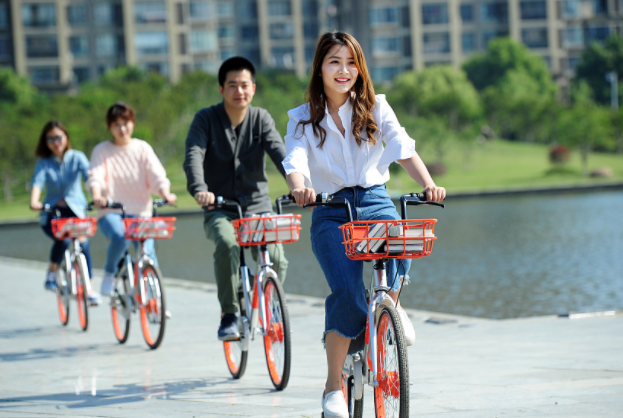 People ride Mobike's shared bikes in Hefei, Anhui province. (Photo: VCG)
Going hand in hand with this new trend, the modern Chinese consumer is healthier, less materialistic and more partial to local brands than ever before, according to research from market analysts in the United Kingdom.
Alison Angus, head of lifestyles at London-based market research company Euromonitor, said young Chinese people are committed to expanding the sharing economy and are more eager to spend money on experiences, rather than possessions.
Angus said many of the new behaviors among young consumers in China follow global trends, as the internet and social media increasingly bridge borders.
"Ownership is under question, and flexible, minimalist living is gaining popularity, with consumers sharing everything, from clothing, household items and pets, through to cars and living spaces," she said.
The sharing economy has firmly taken root in the transport sector in China, where dockless bike-sharing schemes and car-hailing services are abundant, and the phenomenon is spreading to all aspects of daily life.
Haier, a large Chinese home-appliance brand, has started short-term rentals of washing machines and other appliances, and errand rental services have also "taken off", according to Angus.
Through UU Runner, users pay "running men" to perform a variety of odd jobs, from queuing at registry offices to walking dogs and buying groceries.
Angus said this is, in part, driven by the rise of a Chinese counter-culture dubbed wenqing. The term derives from wenyiqingnian, which directly translates as "cultured youth" but perhaps is better expressed by the word "hipster."
"They are rejecting materialism, which sort of goes against the grain in China," Angus said. "They are looking for a life that is all about culture. They spend their leisure time reading poetry, going to art galleries, looking after pets and drinking less."
(Produced by Nancy Yan Xu, Brian Lowe, Lance Crayon. Music by: bensound.com. Text from People's Daily online, China Daily)