Podcast: Story in the Story (4/10/2020 Fri.)
People's Daily app
1586451206000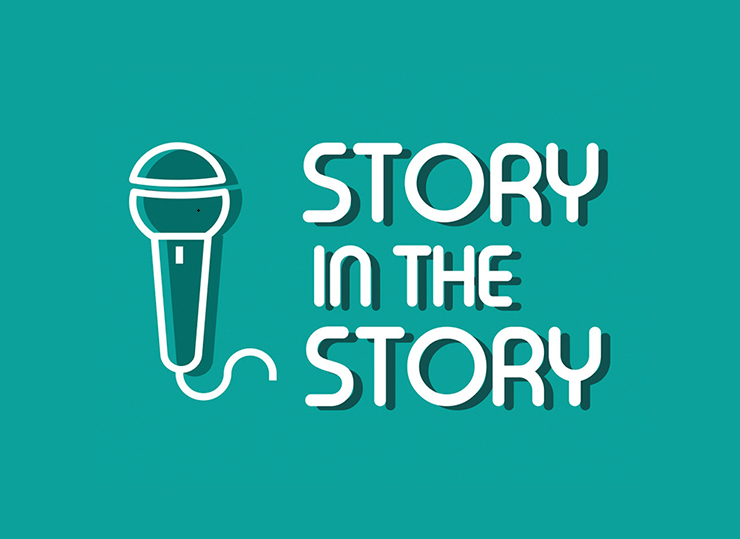 From the People's Daily App.
This is Story in the Story.
For the majority of students across China, the first semester of the year of 2020 started with distance learning.
That has become a part of Chinese students' daily routine as online education has been encouraged amid the novel coronavirus outbreak and postponement of regular classes.
Facing the epidemic, online teaching activities have been carried out across China, and the scale, speed, scope and number of participants are unprecedented, said Cen Jianjun, former minister counselor in the education section of the Chinese embassy in the US, and director of the Institute of South-South International Education Think Tank.
"We should seize this opportunity to make full use of modern information technology, expand the supply of online education resources, continue to build a sound online education system, and promote the healthy and rapid development of online education in China," he added.
Today's Story in the Story looks at how China's online education sector has developed rapidly in recent years.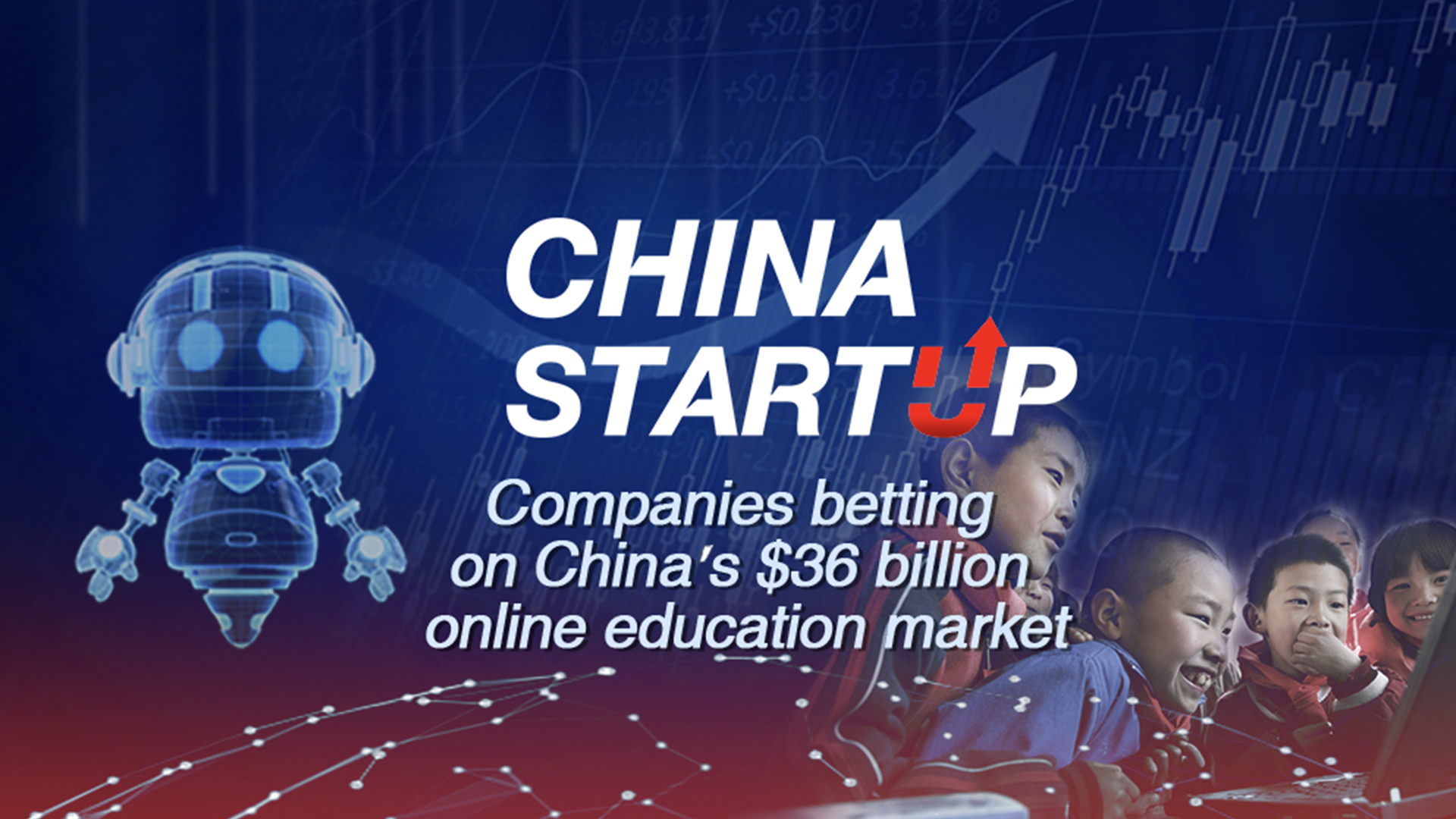 (Photo: CGTN)
The sudden outbreak gave us a chance to experience the world's largest "internet plus education" mode, said Zhu Yongxin, a member and deputy secretary-general of the 13th Chinese People's Political Consultative Conference national committee.
"We can tell from the recent practice that the efficiency of internet education is quite high, but there is still a long way to go. It's necessary to improve the level of internet hardware, education curriculum system, network literacy and other aspects, and promote educational reform through big data, the internet and artificial intelligence," Zhu said.
Online education is seen as being a key factor in helping the equitable distribution of resources and balanced development of education.
Tang Min, counselor of the Counselors' Office under the State Council, and executive vice-president of the Youcheng Foundation, believes the subjects of promoting education equity, teaching content reform and lifelong education are connected.
He shared the case of a rural school in Southwest China's Guizhou province and pointed out the important role of internet education in promoting the sharing of quality education resources and eliminating the unfair distribution of educational resources.
"I also hope the whole society can continue to implement the experience of educational informatization learned during this outbreak into future teaching," said Tang.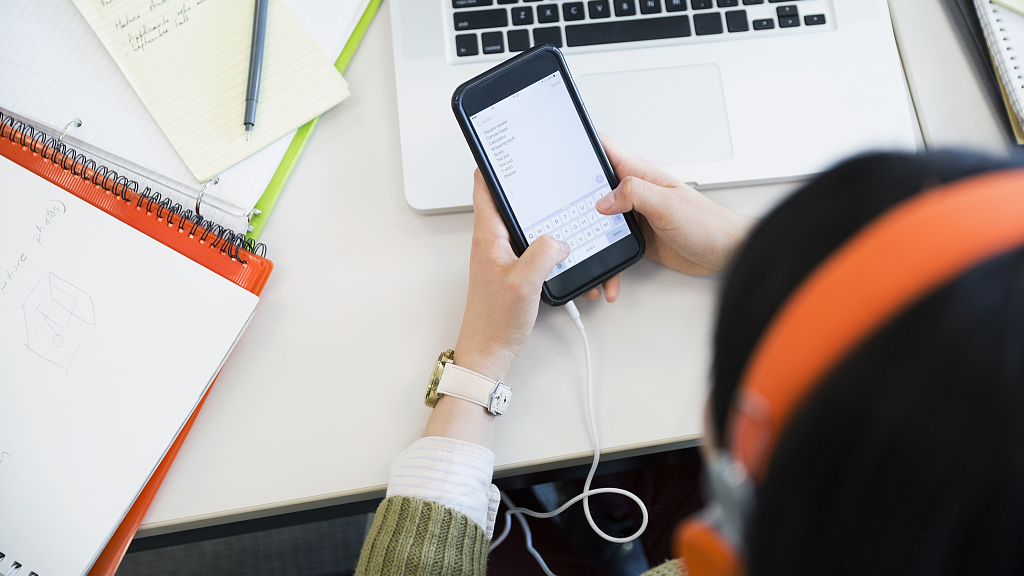 (Photo: VCG)
Wang Guangfa, vice-president of the Association for the Promotion of South-South Cooperation and principal of Beijing Royal School, said the school has been sharing its high-quality educational resources via satellite with schools in remote backward areas, such as Jinggangshan, Liupanshui and Yan'an.
"Online teaching is the general trend of education in the information age, and the combination of online and traditional teaching should be constantly improved to meet the challenges of future education," Wang suggested.
"Online education also poses a great challenge to teachers. It will make a group of excellent teachers stand out while eliminating some," said Qin Zengchang, co-partner of bianchengmao, a platform providing online education to four to 16-year olds.
Thanks to growing incomes, the industry is set to expand, as spending on online education continues to increase. Currently, eight of the world's 15 largest listed education companies are Chinese.
Consultancy firm iResearch estimates that online education makes up less than 10 percent of the total market share of the education industry but had grown into a $36 billion business in China in 2018.
This year there are expected to be up to 296 million paying users of online education services in China and the market is expected to be worth as much as 433 billion yuan ($62 billion).
Moving teaching online and away from physical classrooms cuts rental costs for education companies, while easy internet access has propelled growth in the sector.
On the downside, however, the inability to make a profit remains a common dilemma for online education companies. FreesFund partner Li Feng said that high marketing expenses is the leading cause.
"It's quite challenging for an education company if it spends too much on marketing and also its customer renewal rate is low," Li said.
While marketing is essential for customer acquisition, it also leads to high losses. Li added that this business model is unlikely to change for some time.
(Produced by Nancy Yan Xu, Brian Lowe, Lance Crayon and Da Hang. Music by bensound.com. Text from China Daily and CGTN.)