Fresh Start: Podcast News (11/19/2019 Tue.)
People's Daily app
1574113712000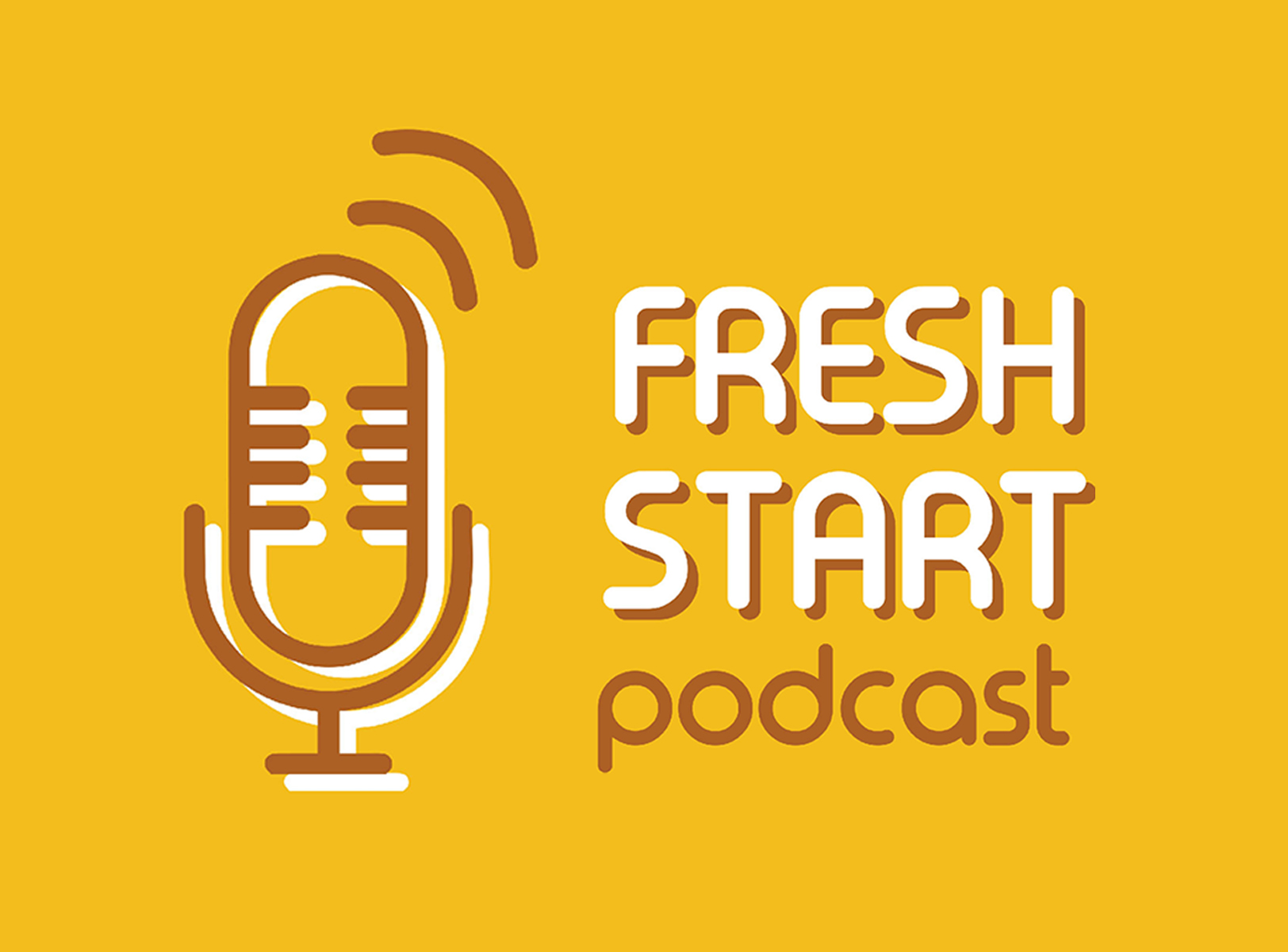 Welcome to Fresh Start.
This is People's Daily app.
Here are today's picks from our editors.
China's highest court strengthens anti-doping measures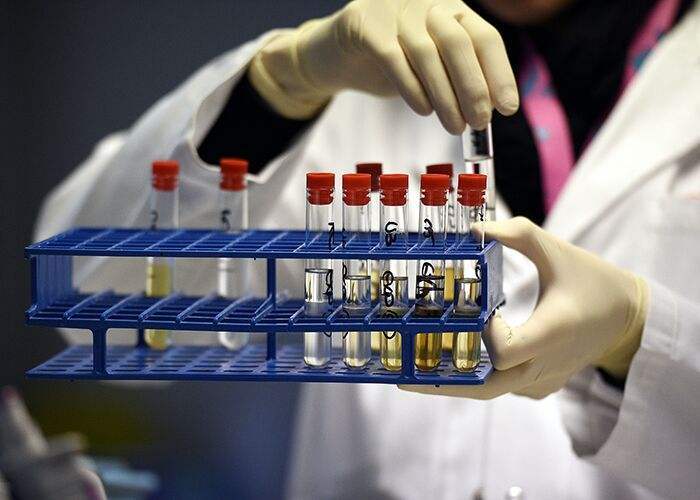 China's fight against doping was given a huge boost when the country's Supreme People's Court brought long-heralded criminal punishments for certain doping activities into law on Monday.
The country's highest court announced judicial interpretations on the application of criminal law in handling cases related to doping, which will go into effect on January 1, 2020.
The changes are aimed at criminalizing such activities as the trafficking and illegal business operation of banned substances, and forcing, organizing, luring or cheating minors or people with disabilities into using performance-enhancing drugs.
The production and sale of banned drugs will also be subject to criminal punishments. (Xinhua)
42 close contacts of Chinese plague patients removed from medical observation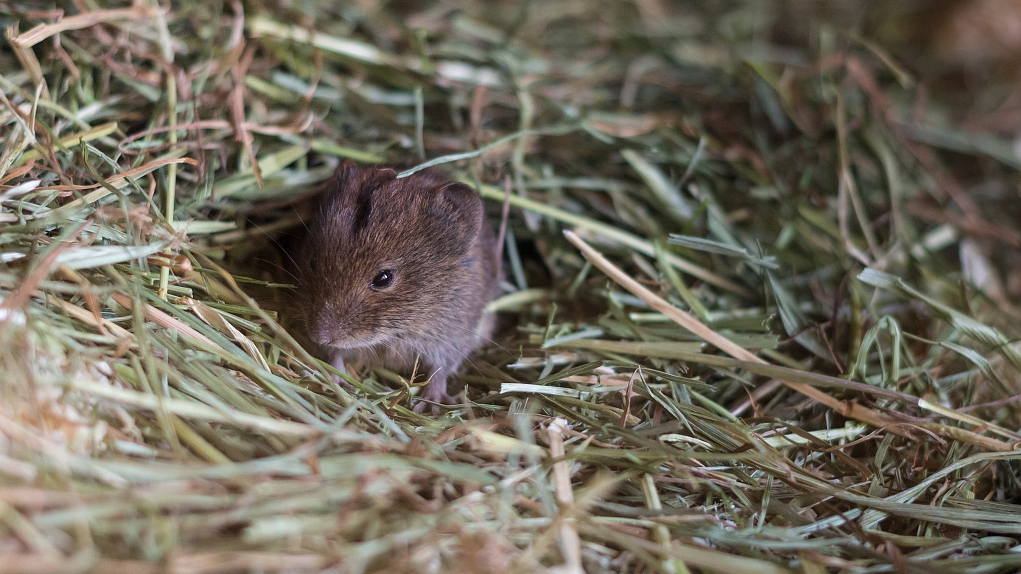 The health commission of China's Inner Mongolia Autonomous Region announced on Monday that 42 people who were in close contact with the two patients diagnosed with pneumonic plague in Beijing were removed from medical observation.
According to the commission, the 42 people showed no abnormal symptoms, such as fever, during the medical observation period, and all laboratory PCR tests were negative.
The four people who were in close contact with the two patients are still under medical observation; so far, no fever or any other abnormal symptoms have been found. (CGTN)
Trump says will 'strongly consider' testifying in impeachment probe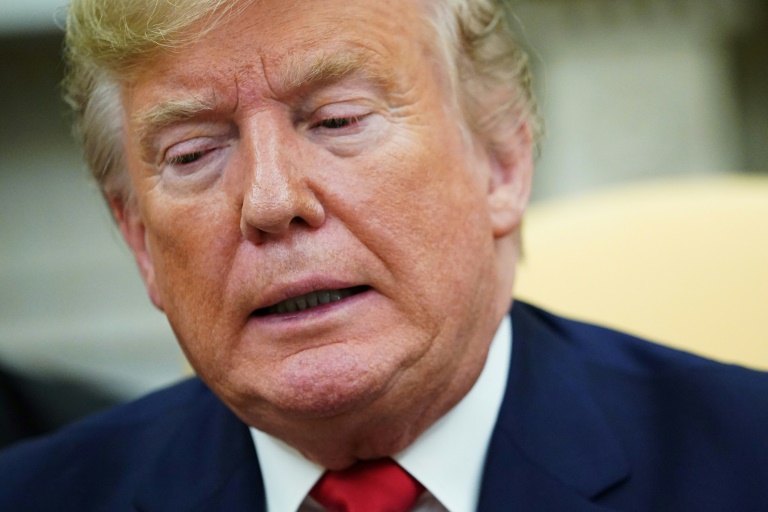 US President Donald Trump on Monday said he is "strongly" considering answering a challenge from opposition Democrats to testify in his own impeachment investigation.
After the speaker of the lower house, Nancy Pelosi, upped the ante by suggesting that Trump come forward to tell the "truth," the Republican president said he was keen.
It was unclear what kind of testimony the president had in mind. (AP)
Ukraine confirms handover of vessels seized by Russia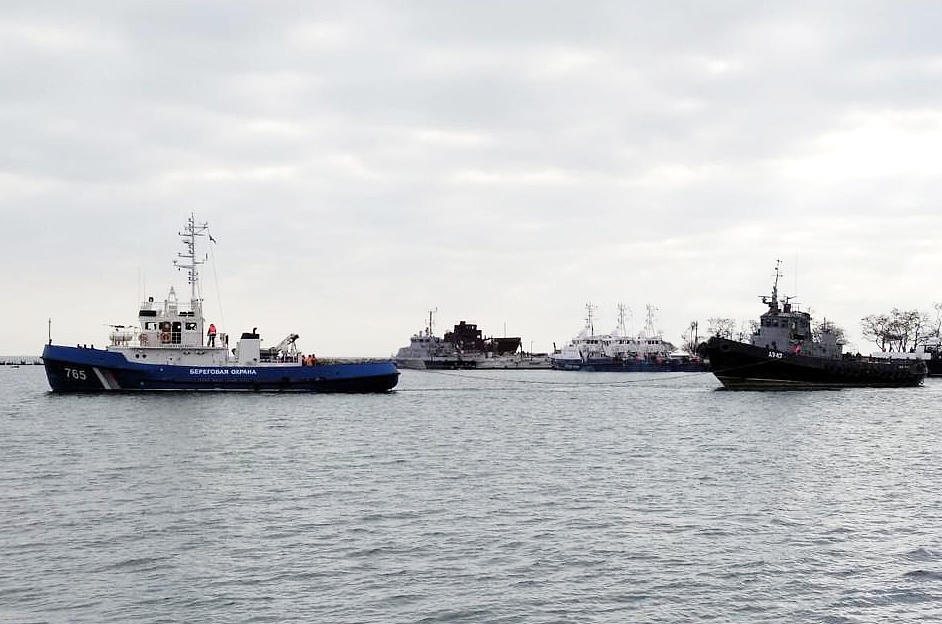 Ukraine's Navy confirmed on Monday, Russia has returned three Ukrainian vessels seized in the Kerch Strait in November 2018, adding that the vessels were moving towards Ukraine.
Earlier on Monday, the Russian Foreign Ministry said Russia had returned to Ukraine the three vessels. (Xinhua)
Indian astronauts may start training in Russia in 2020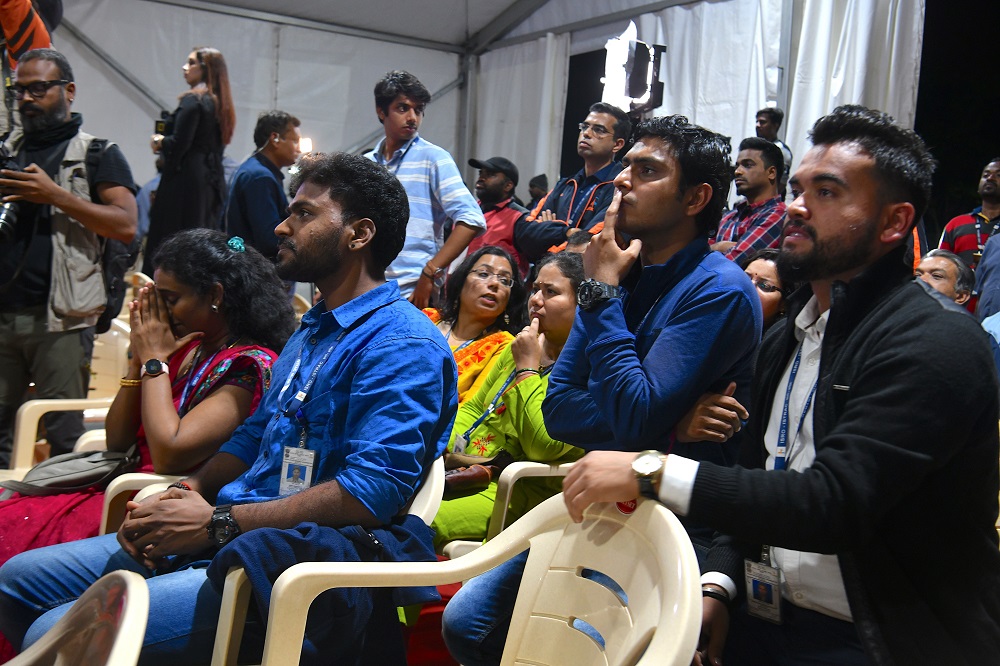 Indian astronauts could begin training at Russia's Gagarin cosmonaut training center next year, a Russian official said on Monday.
In June, Russian state space corporation Roscosmos and Indian Space Research Organization (ISRO)'s human space flight center signed a contract to support the selection, medical examinations and training of Indian astronauts.
The ISRO said in January it was well prepared to send astronauts into space by December 2021. (Xinhua)
China owns 2,750 nature reserves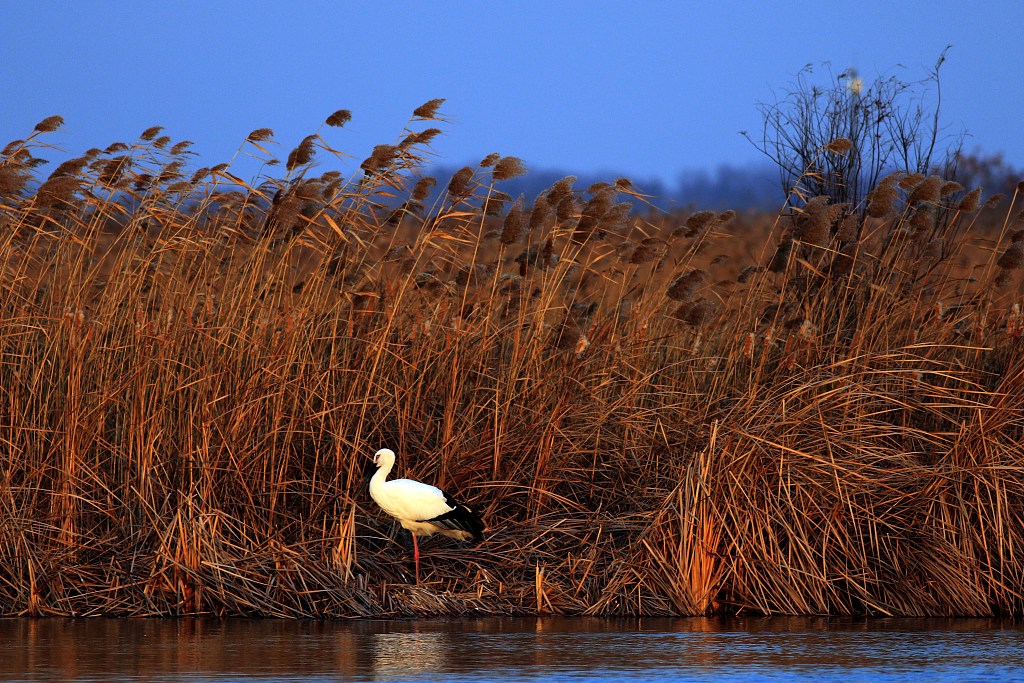 China owned 2,750 nature reserves across the country at the end of September 2019, data from the National Forestry and Grassland Administration (NFGA) showed.
China's nature reserves cover a total area of 1.47 million square kilometers, accounting for 15 percent of the country's land territory, according to a statement on the administration's website.
The reserves are home to 35 million hectares of natural forest and around 20 million hectares of natural wetland, protecting 90.5 percent of terrestrial ecosystem types, 85 percent of wild animal and plant types as well as 65 percent of higher plant communities.
More than 300 wild animals and 130 wild plants under the country's key protection are preserved, enhancing the country's biodiversity, the NFGA said. (Xinhua)
Yogurt sales sour as US breakfast culture changes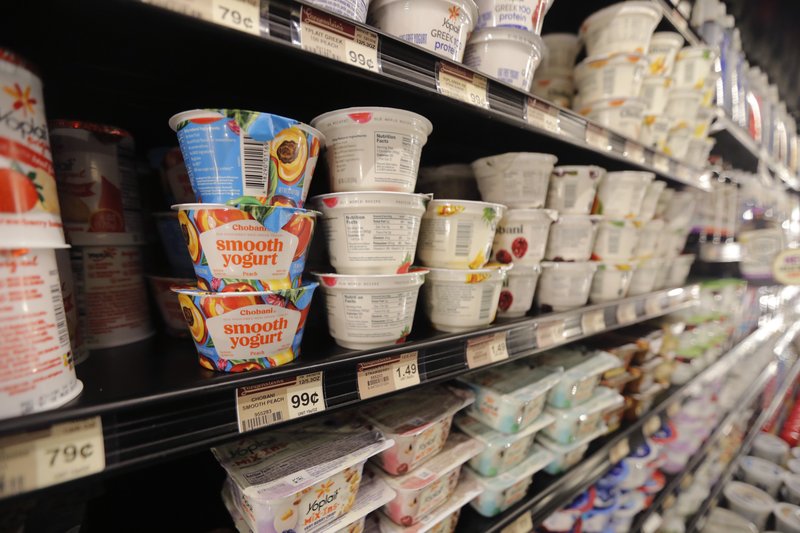 Despite shelves full of new varieties, US yogurt sales are in a multiyear slump. Yogurt companies are confident that more new products can boost sales. But some analysts are skeptical, saying larger trends — like growing sales of protein bars — will be hard to turn around.
US sales of yogurt and yogurt drinks peaked at nearly $9 billion in 2015. In 2019, they're expected to hit $8.2 billion, down 3.6 percent from 2018, Mintel says.
They're expected to fall another 10 percent to $7.4 billion by 2024.
Health and animal welfare concerns are driving some Americans away from dairy altogether. Market experts predicts yogurt sales will continue to fall because US consumers are eating breakfast on the go and aren't making time for spoonable yogurt. They have new options, like nutrition shakes and protein bars, and many aren't keen on dairy products. (AP)
Thanks for listening and be sure to catch us tomorrow.
And now for the Question of the Day:
What is converted into alcohol during brewing?
(Answer: Sugar.)
Today's quote is from French novelist Honore de Balzac (1799-1850).
"Power is not revealed by striking hard or often, but by striking true."
(Produced by Nancy Yan Xu, Ryan Yaoran Yu, Lance Crayon, and Elaine Yue Lin. Music by Eugene Loner.)