Ministry issues A-level warrants for 50 most-wanted fugitives
The Ministry of Public Security issued A-level warrants for 50 most-wanted fugitives suspected of committing major crimes.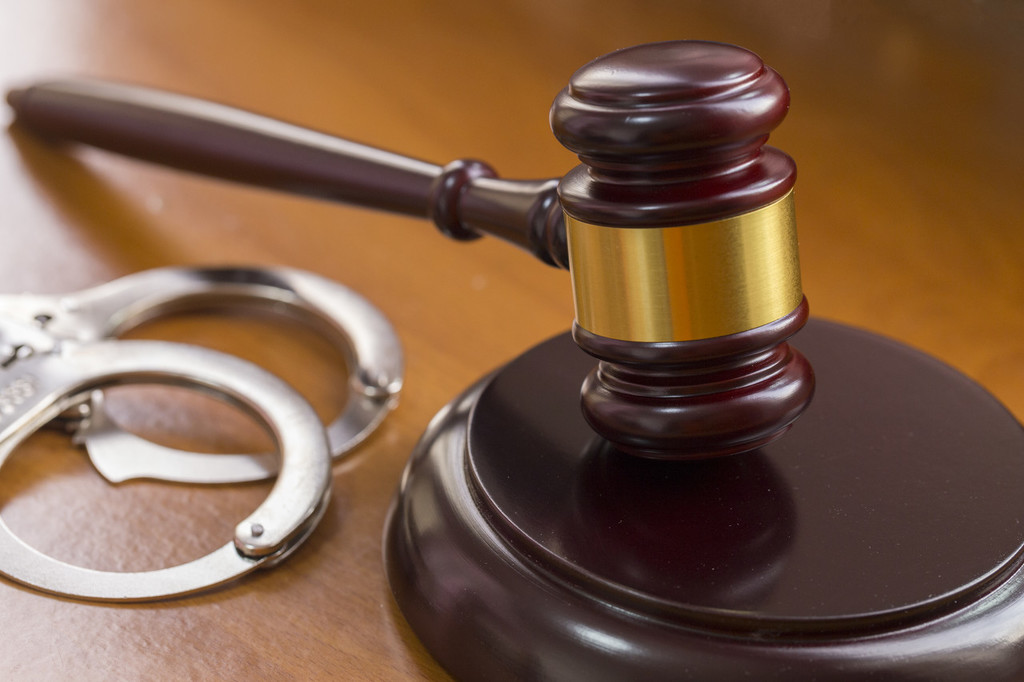 (Photo: IC)
All 50 suspects were involved with intentional homicide, rape, extortion, mafia-like gangs, serious violent crimes, drug trafficking and major offenses against property, ministry spokeswoman Guo Lin said at a news conference on Wednesday.
"Such crimes have seriously harmed people's lives and property and have posed a serious threat to public security, so we will take a 'zero tolerance' attitude toward fighting against them," she said.
The ministry has released all of the suspects' birth dates, heights, postures, photos and addresses, as well as their IDs and suspected crimes.
The ministry has asked the public to come forward with any information they have on the suspects. A 100,000 yuan ($14,500) reward is being offered for the arrest of each fugitive.
On Wednesday, Chinese authorities also issued a statement urging the fugitives to voluntarily surrender in exchange for lenient punishment.
The statement was jointly issued by the Supreme People's Court, Supreme People's Procuratorate and the Ministry of Public Security.
According to the statement, if the fugitives actively surrender and confess before the end of Oct 31, they will be punished with leniency.
The statement also said that if the fugitives help expose others' crimes, or if they offer important clues and assist with the police in uncovering other crimes, they will receive lesser punishments. Those whose crimes are minor may be exempted from punishment.
It stipulated suspects who don't surrender before the deadline will be punished in accordance with the law without leniency. Anyone who provides shelter, funds, transportation or other assistance to the suspects will be held criminally accountable.
The warrants were issued as part of a special campaign code-named Yunjian, which was launched in June by the ministry.
The campaign, which will end on Oct 31, is aimed at creating a safe and stable social environment to welcome the 70th anniversary of the founding of the People's Republic of China, said Jiang Guoli, deputy director at the ministry's criminal investigation bureau.
Jiang said the goal of the 4-month effort is to target violent crimes and serious fraud, and to capture fugitives.
Since June 13, police have arrested 57,106 fugitives across the country, up 32 percent year-on-year, said Liu Zhongyi, director at the ministry's criminal investigation bureau.
He said most of the captured fugitives are suspected of violent crimes, fraud and robbery. Of those captured, 1,350 had been on the run for more than 5 years while 345 had escaped justice for more than 10 years, an increase of 25 percent and 30 percent, respectively.
"I hope the fugitives will consider their future and fate and think about their family and relatives, and then make the right decision as soon as possible to voluntarily turn themselves in to receive lenient punishments," said Zhang Xiaojin, deputy director at the No 1 prosecutorial department under the Supreme People's Procuratorate.