Man charged with insulting national flag denied bail in Hong Kong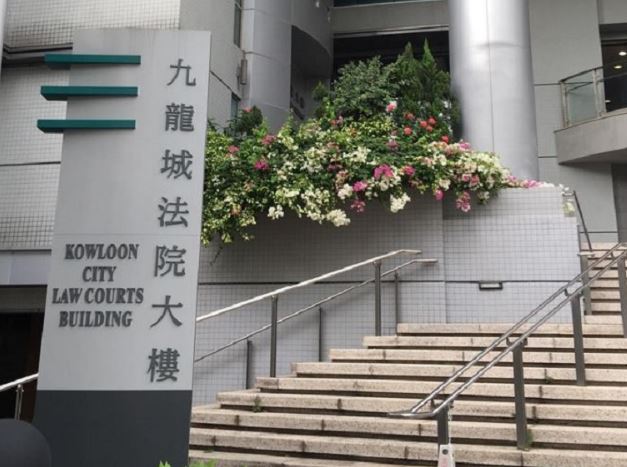 (Photo: CGTN)

A man arrested for arson and burning a Chinese national flag during last weekend's protests near Hong Kong International Airport appeared in court on Saturday and was denied bail.
The 22-year-old man was arrested for setting a Chinese national flag, banners, water-filled barriers, and other objects on fire during protests in Tung Chung on September 1.
Charged with criminal damage, conspiracy to desecrate the national flag, conspiracy to commit arson and arson, the man appeared in court at the Kowloon City Magistrates' Courts of the Hong Kong Special Administrative Region on Saturday morning.
The case was adjourned to November 15, pending further investigation, including the examination of the retractable batons and suspected air guns seized at the scene, as well as CCTV footage and the defendant's public transport card records.
Due to the seriousness of the case, the defendant was denied bail and remains in custody.