Fresh Start: Podcast News (1/15/2020 Wed.)
People's Daily app
1579039523000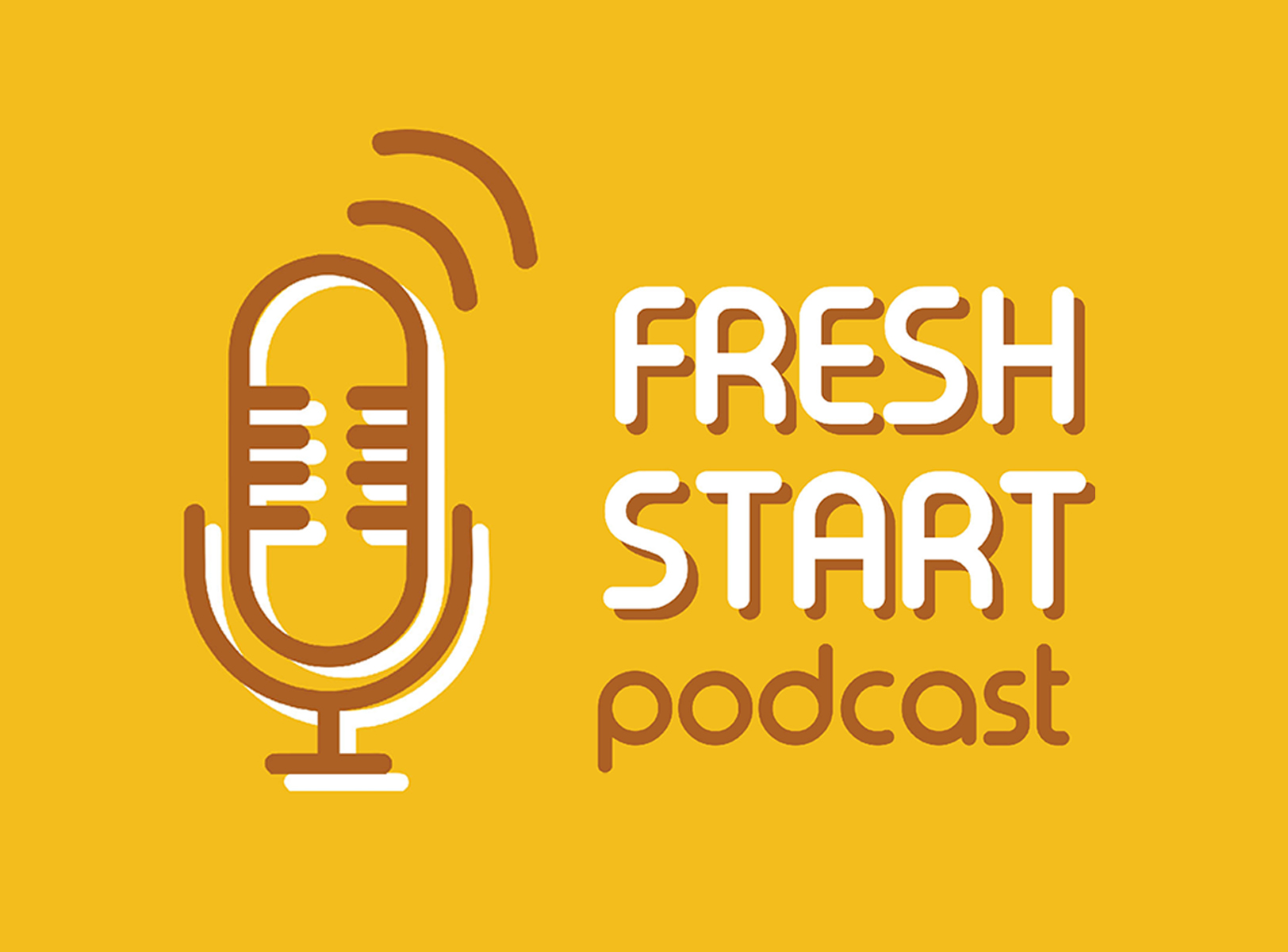 Welcome to Fresh Start.
This is People's Daily app.
Here are today's picks from our editors.
China sees increased IP applications in 2019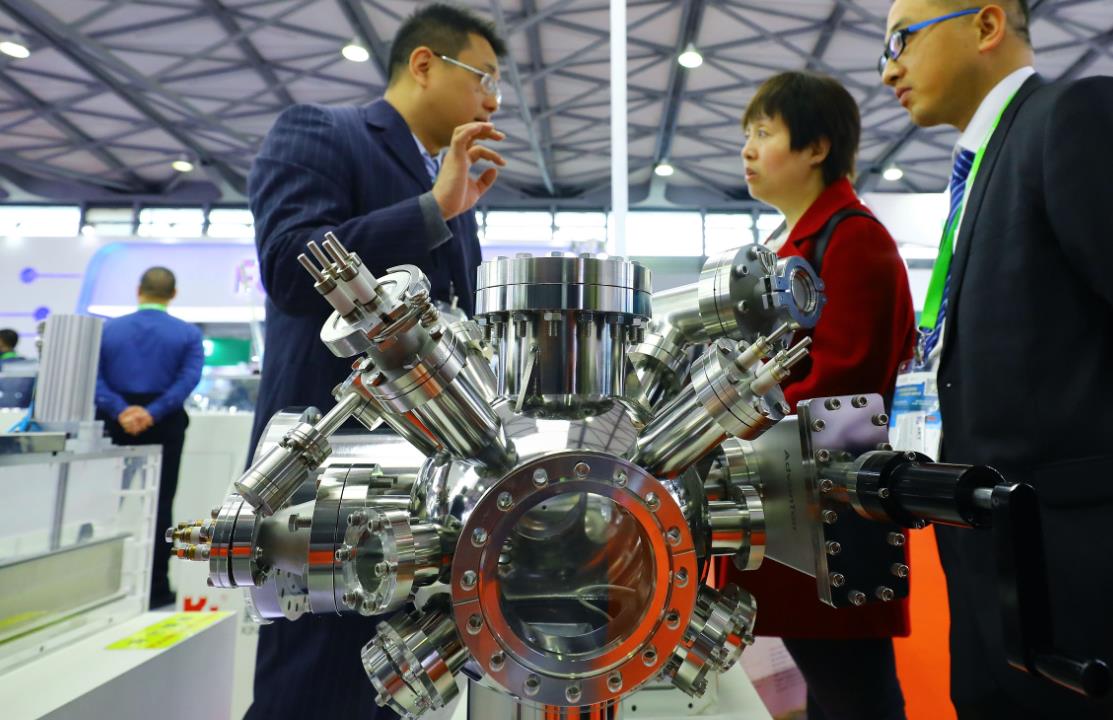 The quality and efficiency of China's intellectual property (IP) services have been improved over the past year, according to data released by the National Intellectual Property Administration (NIPA) on Tuesday.
In 2019, more than 1.4 million invention patent applications were filed in China. A total of 453,000 invention patents were authorized, up 4.8 percent year-on-year.
Huawei had 4,510 invention patents authorized last year, ranking first on the Chinese mainland. SINOPEC ranked second with 2,883 authorized invention patents and smartphone maker Oppo based in Guangdong ranked third with 2,614. (Xinhua)
US drops currency manipulation charge against China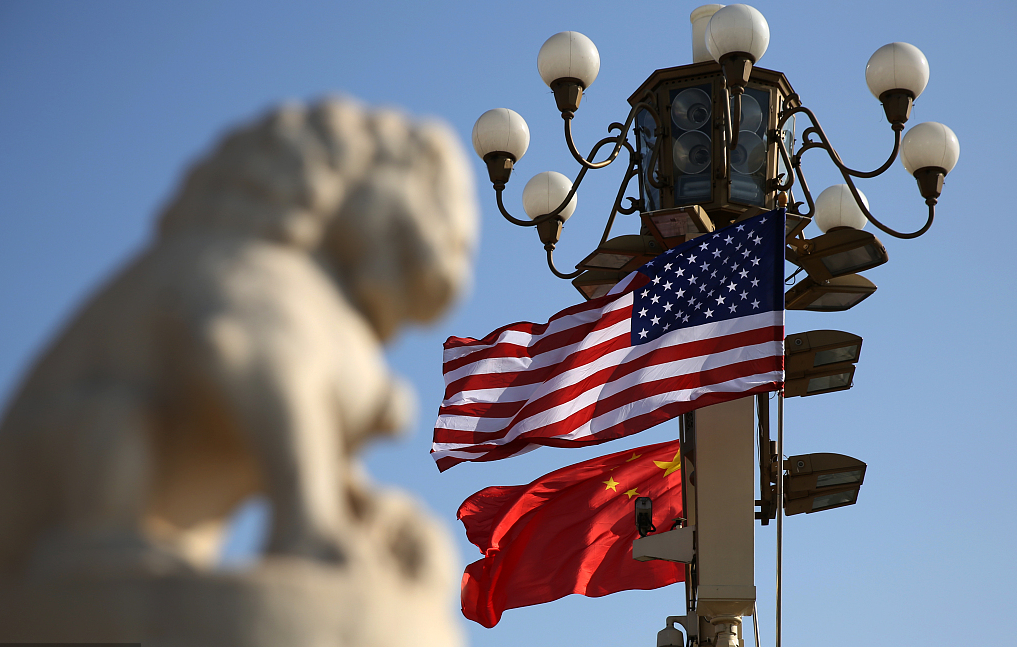 The United States has dropped its designation of China as a currency manipulator, according to a report by the US Treasury Department.
In its semiannual Report on Macroeconomic and Foreign Exchange Policies of Major Trading Partners of the United States, the Treasury Department said no major US trading partner at this time met the relevant legislative criteria for currency manipulation.
Noting that the department assessed developments over the last several months with China and its currency practices, US Treasury Secretary Steven Mnuchin said that "China has made enforceable commitments to refrain from competitive devaluation, while promoting transparency and accountability." (Xinhua)
US House will vote on Wednesday to send impeachment articles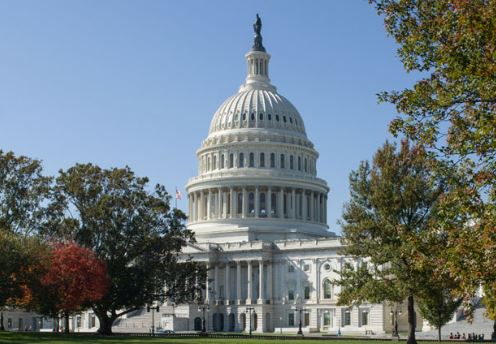 The US House of Representatives will vote on Wednesday to send articles of impeachment against President Donald Trump to the Senate, the Wall Street Journal and other US media have reported.
Reports say the Senate impeachment trial procedure could begin as early as this week.
On December 18, the House voted to approve two articles of impeachment against Mr Trump, making him the third US president to be formally impeached by Congress after former presidents Andrew Johnson and Bill Clinton. The articles of impeachment proposed by Congressional Democrats against Trump include abuse of power and obstruction of Congress. (People's Daily app)
Iranian missile killed pilots before plane went down: Ukraine official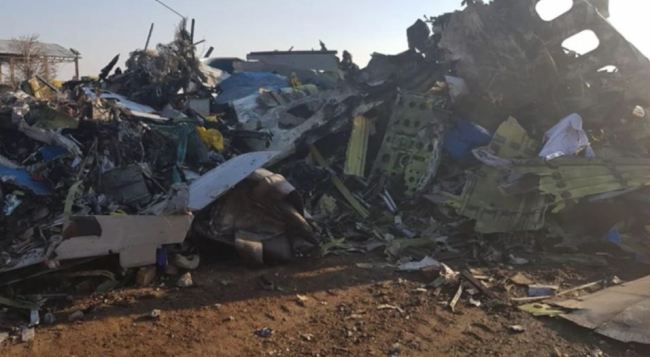 Investigators from the Ukraine believe the cockpit of the downed Ukraine International Airlines plane was hit from underneath, instantly killing the pilots.
Ukraine's National Security and Defense Secretary, Oleksiy Danilov, told media that it explains why the pilots never called for help after the plane was struck.
Danilov also said they found what they assume is the remnants of the missile that Iran has since admitted it mistakenly fired. (China Plus)
Japan approves military spending in Middle East amid Abe's trip to the region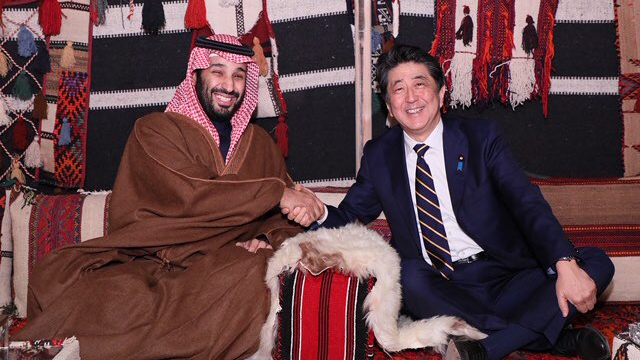 Japan's Ministry of Finance announced on Tuesday that Prime Minister Shinzo Abe's cabinet agreed to use about $4.6 million from the 2020 fiscal year's budget reserves for the Self-Defense Forces in the Middle East.
The country is about to dispatch a Maritime Self-Defense Force (MSDF) destroyer and patrol aircraft on a one-year mission to gather information to ensure safe navigation in the sea off Yemen and Oman and conduct counter-piracy operations, said the Japanese Ministry of Defense. The Strait of Hormuz, close to Iran, is not included in the mission. (CGTN)
China's Spring Festival gala to dazzle viewers with new technologies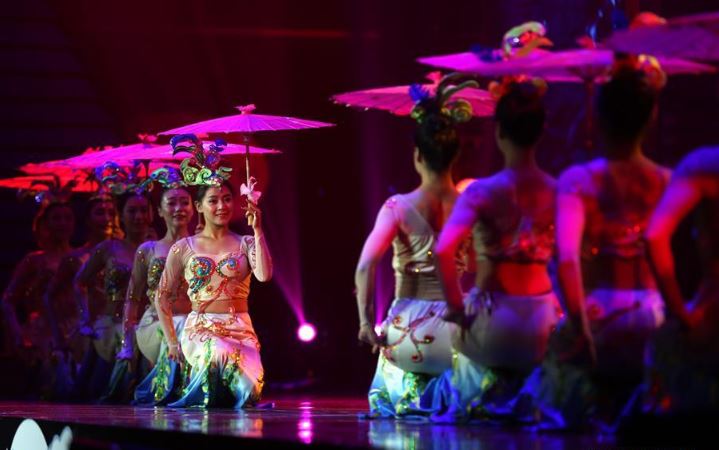 The upcoming annual Spring Festival gala will bring television audiences new viewing experiences by using 5G, virtual reality and higher-definition display technologies, said the China Media Group (CMG) Tuesday.
The gala will be broadcast live on the Chinese Lunar New Year's eve, which falls on Jan. 24.
Viewers can also watch the panoramic performance via livestreaming on its flagship short-video mobile app, the media conglomerate said. (Xinhua)
Microsoft ends free Windows 7 security updates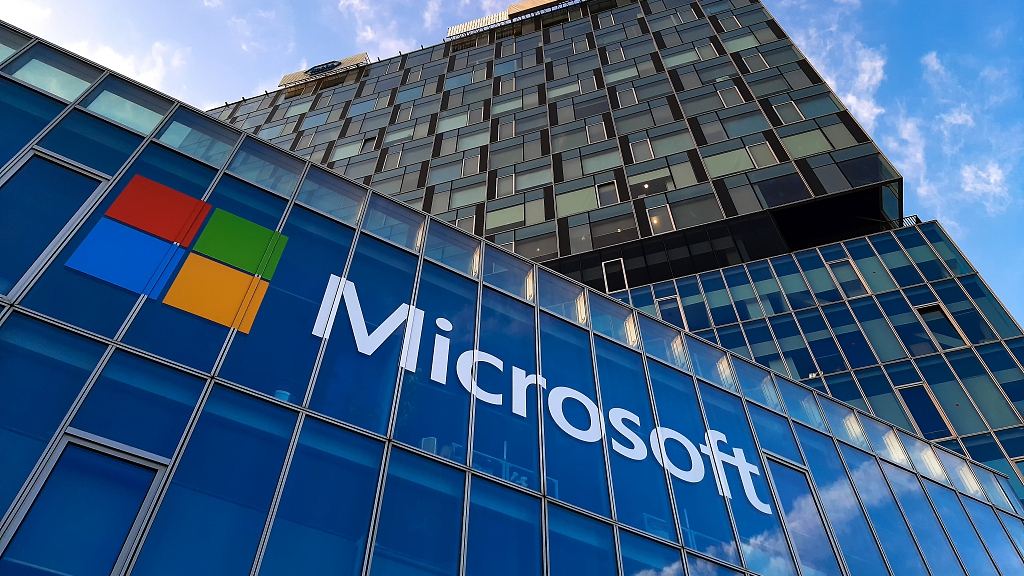 Microsoft will stop providing free security updates for the system starting January 14, meaning computers using it will be more vulnerable to malware and hacking.
Users who want to protect their computers need to upgrade to Windows 10. They may also need to buy new computers because older machines might not be compatible with Windows 10.
Tech companies typically phase out older systems after a number of years and focus efforts on updating current versions of software. Windows 7 came out in 2009. Windows 8, which came out in 2012, will end free support in 2023. (CGTN)
Thanks for listening and be sure to catch us tomorrow.
And now for the Question of the Day:
Which fish brings its own fishing pole to catch its dinner?
(Answer: Anglerfish lure in prey with a growth on its head that's used as bait.)
Today's quote is from English author H. G. Wells (1866-1946).
"Beauty is in the heart of the beholder."
(Produced by Nancy Yan Xu, Ryan Yaoran Yu, Brian Lowe, and Elaine Yue Lin. Music by Eugene Loner.)