First two repatriation flights from Europe to China completed
People's Daily
1591282822000
Berlin(People's Daily) - A charter flight with almost 200 Germans landed at Shanghai Pudong International Airport on Thursday. This flight and an earlier flight from Germany to Tianjin last week mark the first return of Europeans since China suspended entry into the country for foreigners due to the COVID-19 outbreak.
"These two flights are the first of many more Lufthansa Group flights between China and Germany in the coming months," said Alain Chisari, vice president for the Lufthansa Group Airlines in the Asia-Pacific. "We are confident that authorities will gradually ease restrictions for travelers from both countries so flights with our airlines can return to China on a regular basis."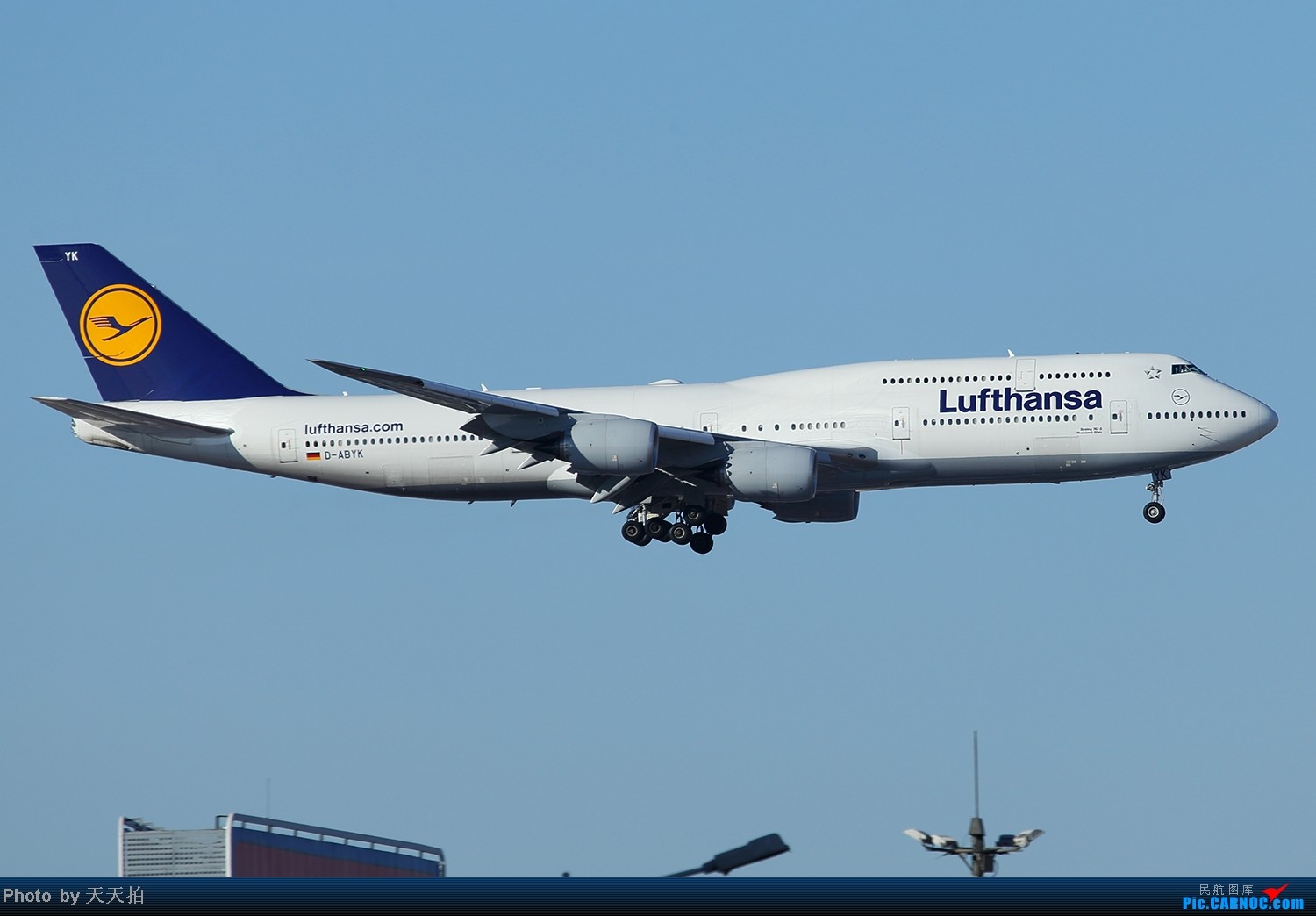 (Photo: Sina.com)
The two flights carried a total of about 400 passengers, most of them German business travelers, technicians and family members. All the passengers were tested for the novel coronavirus after they landed and will have to self quarantine for two weeks. This is the latest achievement of China-Germany "fast track" arrangement.
Under this "fast track" arrangement, German business travelers can obtain a Chinese visa faster. It is aimed at helping revive the economy, said Jens Hildebrandt, executive director of the German Chamber of Commerce in North China. The chamber organized these two flights.
'This is an important step to reconnect China's and Germany's economies," said Jens Hildebrandt. "It is our common interest to help the economy return to normalcy and pre-virus levels." Germany is one of China's most important and long-standing trading partners with more than 5,200 German companies located throughout the country, employing more than 1 million people. "We know there is a huge demand in the German business community to get more foreign employees back to China."
Matthias Goebel, Lufthansa Group chief representative for China, said that both flights to Shanghai and Tianjin are the product of a joint effort of the German Diplomatic Mission in China, relevant Chinese authorities, the German Chamber of Commerce and the Lufthansa Group. "It's remarkable teamwork by all parties involved that makes these flights happen – and something we will build on to increase air travel again between our home markets - Germany, Austria and Switzerland - and China."