Reverse spring rush a new trend among Chinese cities: report
People's Daily app
1578974965000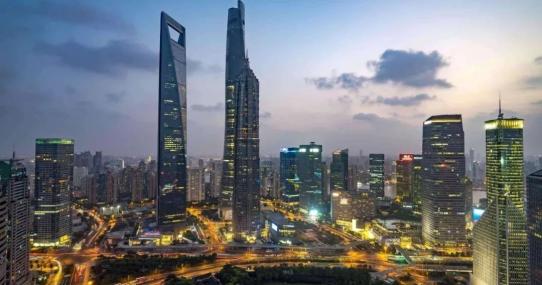 (Photos: thepaper.cn)
As the annual travel rush during China's Spring Festival is currently underway, outsiders who have worked for a year in first and second-tier cities will return to their hometowns in the countryside. A report on the Spring Festival travel rush was released by China Academy of Transportation Sciences recently, giving predictions on the top 10 cities with the largest number of emigrants, immigrants and hotspot cities with reverse spring rush during this period.
Reverse spring travel rush refers to a phenomenon in which young people transport their parents in their hometowns to come to the places where they work for the holiday, usually big cities like first and second-tier cities. According to the report, the new trend will be popular among the following 10 cities: Chongqing, Beijing, Guangzhou, Chengdu, Shanghai, Shenzhen, Hangzhou, Xi'an, Changsha, and Zhengzhou.
The above cities are featured by a relatively advanced industrial structure and higher service level. With an upgraded industrial structure, those who worked in the cities will feel better fulfilled. Service level, infrastructure as well as scenic spots are also extra points for the younger generation to bring their parents to them so they can also feast their eyes on modern cultures, facilities and landscapes.
According to the report, the top 10 cities with the largest number of emigrants before the travel rush are Shenzhen, Shanghai, Beijing, Dongguan, Guangzhou, Suzhou, Chengdu, Foshan, Hangzhou and Zhengzhou. Besides Dongguan and Foshan, all the others have a population which exceeds 10 million.
These cities are usually the ones with a large population inflow, including many outsiders who will go back to their hometowns during the Chinese New Year. Shanghai has a migrant population of 9.76 million with Beijing 7.65 million, equivalent to the entire population of a second-tier city. No wonder these cities turned empty when this group of people returned to their homelands.

In contrast, the report said the city club with the largest number of immigrants before the Spring Festival include Zhoukou, Fuyang, Shangrao, Ganzhou, Maoming, Shangqiu, Huanggang, Xinyang, Hengyang and Zhanjiang, mostly third or fourth-tier cities, distributed in Henan, Jiangxi, Guangzhou, all areas noted for their abundant labor force.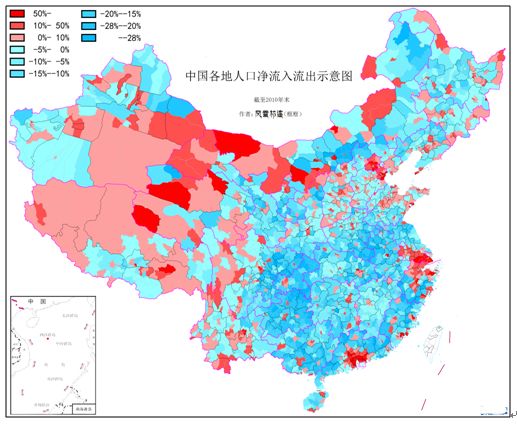 These cities are similar in having a large household registered population with the population of most cities exceeding 8 million. But their permanent residents population is small with a low urbanization rate as well. Take Zhoukou, Fuyang and Xinyang in central China as examples, their urbanization rate is not over 50 percent, Zhoukou as low as 42.82 percent, much lower than the national average level of 59.58 percent.
With a large agricultural population, these cities are relatively less developed and lack enough job opportunities. With migrant workers returning to their homes during this time, they turned into hotspots.
Reverse spring rush means that the migrant population who used to contribute to the GDP of their homelands during the Chinese New Year have decided to keep the GDP in their new homes. As the phenomenon keeps affecting cities with a large population outflow, their hometowns will face more potential threats in their development, the report noted.