500,000 jobs to be created for disabled
China's latest plan on promoting human rights has pledged to create 500,000 urban jobs for disabled people by 2025, an official said on Tuesday.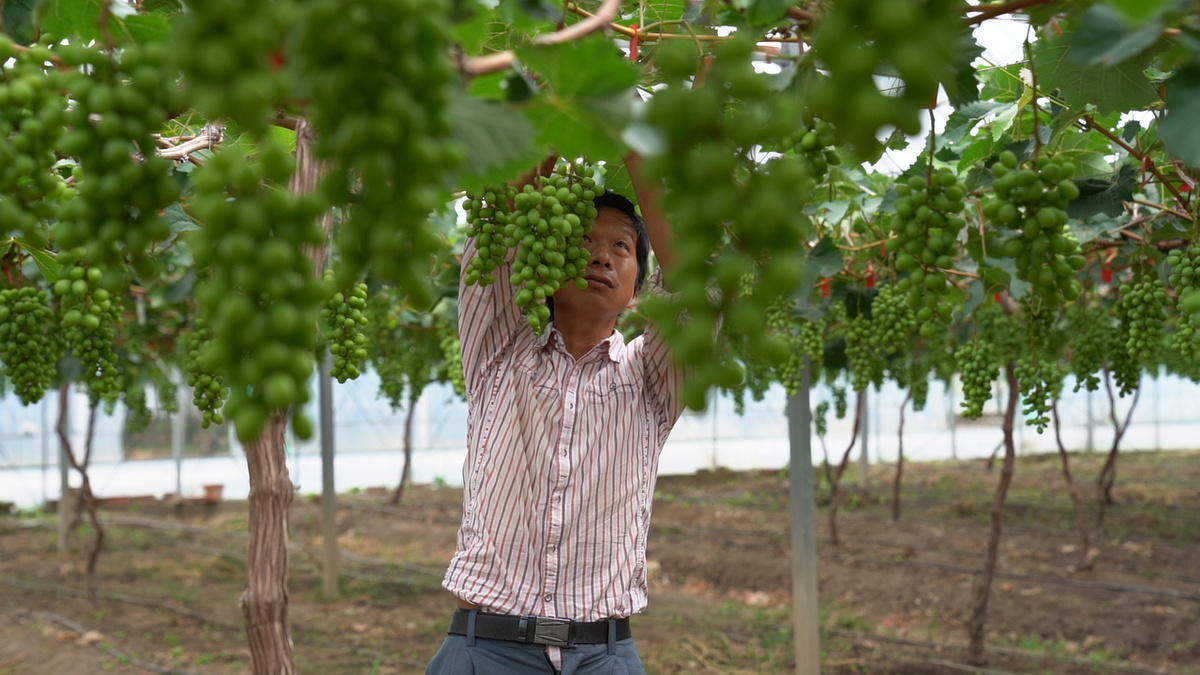 It was one of a range of targets related to disabled people's welfare set out in the Human Rights Action Plan of China (2021-25) released by the State Council Information Office on Thursday, said Li Xiaojun from the office's human rights affairs bureau.
The plan, the fourth of its kind since 2009, also pledged to offer occupational training for 2 million disabled people in rural and urban regions and roll out an employment counseling system.
Official figures showed China had 8.6 million workers registered with disabilities last year, up 0.76 percent year-on-year.
The other targets involve areas including welfare and social security, education, employment, accessible facilities and the availability of accessible aids and rehabilitation therapies, Li told a news conference in Beijing.
For example, the plan also mentioned the construction of the University of Health and Rehabilitation Sciences and the building of 100 mental health facilities by 2025, he said.
The university in Qingdao, Shandong province, was proposed by the China Disabled Persons' Federation in 2015 to help address the shortfall of rehabilitation talent. It is expected to be finished by the end of this year.
Zhang Haidi, the federation's chairwoman, has called it the world's only university focused on the rehabilitation of disabled people.
She said many disabled people in rural areas still had limited access to such services and some were still using prosthetic legs they had made themselves out of wood.
China has an estimated 85 million disabled people, with 35.6 million registered with the authorities by the end of 2019.
Official figures showed that the coverage of basic rehabilitation therapies and training among registered disabled people reached 80 percent by the end of last year, up from 65.6 percent five years ago.
The human rights document also included plans to subsidize 1.1 million families with disabled members for projects that improve domestic accessibility, such as by adding elevators, sit-on toilets and handrails.
About 7.1 million people with disabilities escaped poverty during the 13th Five-Year Plan (2016-20) period, figures from the federation showed.
Li said that notable progress has been made in recent years in the cause of disabled people and the quality of the group's social participation has kept improving, citing the dominating performances by Chinese Paralympians at the Tokyo Summer Paralympic Games as an example.
"Their indomitable fighting spirit and patriotism have inspired every one of us," he said. "That also shows that China has made important achievements in protecting the human rights of people with disabilities."
China sent 251 athletes-including 132 women-to the Tokyo Paralympic Games, where about 4,400 athletes from 162 countries and regions competed in 22 sports.
Team China won 207 medals, including 96 golds, and topped the medal table for the fifth consecutive Games.