Hubei Province to hold Gaokao on July 7-8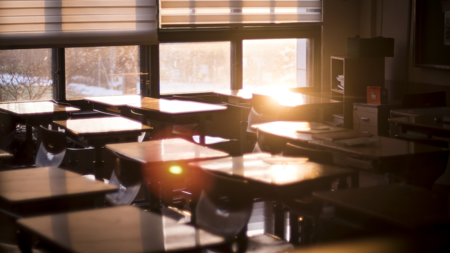 File photo: CGTN
Hubei province, the hardest hit province by COVID-19 outbreak on Chinese mainland, will hold the annual national college entrance exam, or gaokao,from July 7 to 8, same as other provincial regions in the country, the Hubei headquarters for COVID-19 epidemic prevention and control said in a notice on Monday.
The Ministry of Education has delayed this year's gaokao by a month to ensure students' safety and the fairness of the exam.
More than 10.7 million students have signed up to participate in this year's gaokao, up by 400,000 from last year, according to the ministry.
Students from graduating classes of senior high school and senior secondary vocational in the province can return to school on May 6 and the school opening dates for graduating class students from junior middle school will be decided by cities according to their own situations in Hubei, the notice said.
The school opening dates for students in other grades and other levels of education in the province will be announced later based on the development of the epidemic, it added.