Fresh Start: Podcast News (1/1/2020 Wed.)
People's Daily app
1577830386000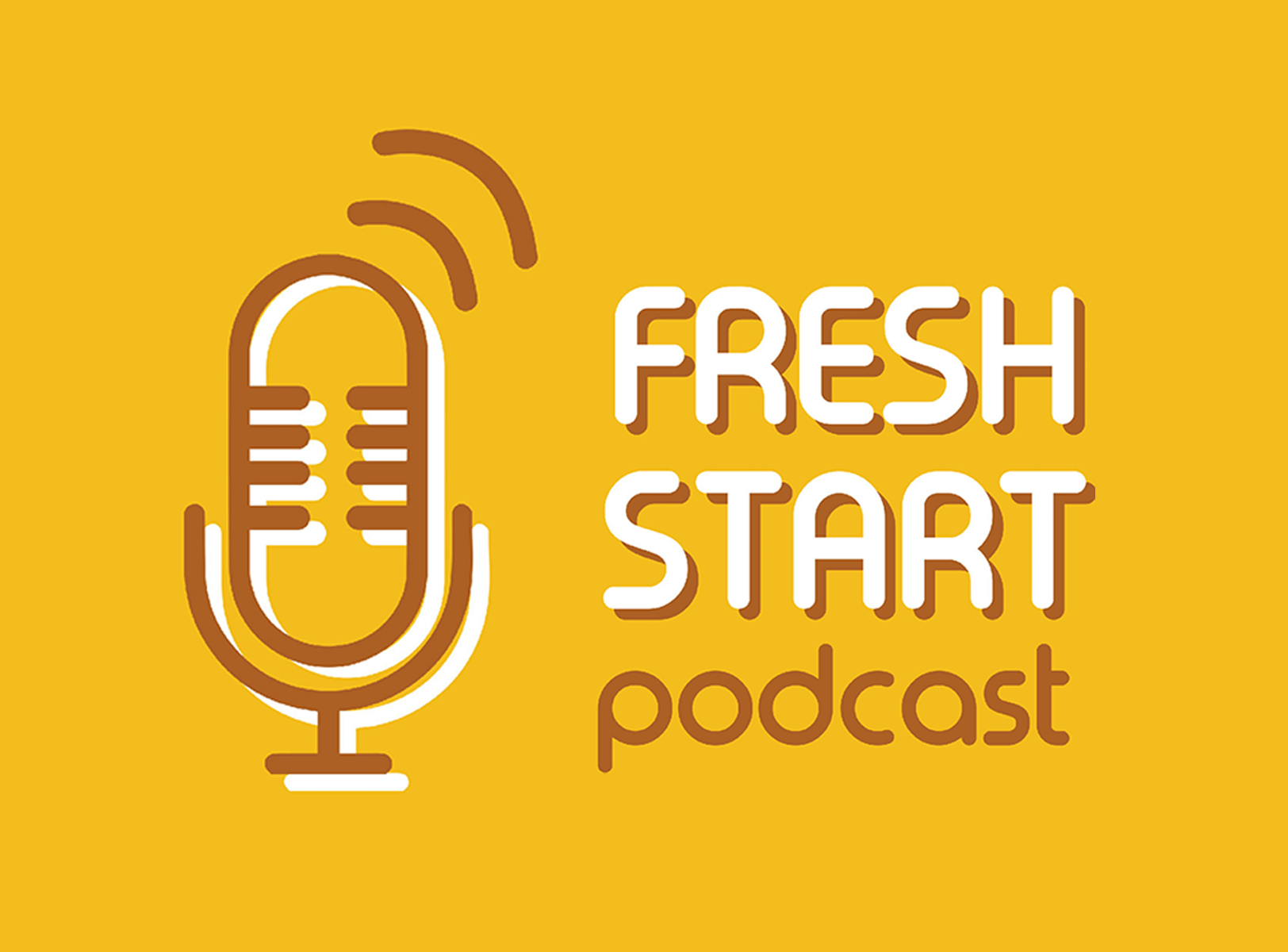 Welcome to Fresh Start.
This is People's Daily app.
Happy New Year!
Here are today's picks from our editors.
Chinese president delivers 2020 New Year speech, vowing to achieve first centenary goal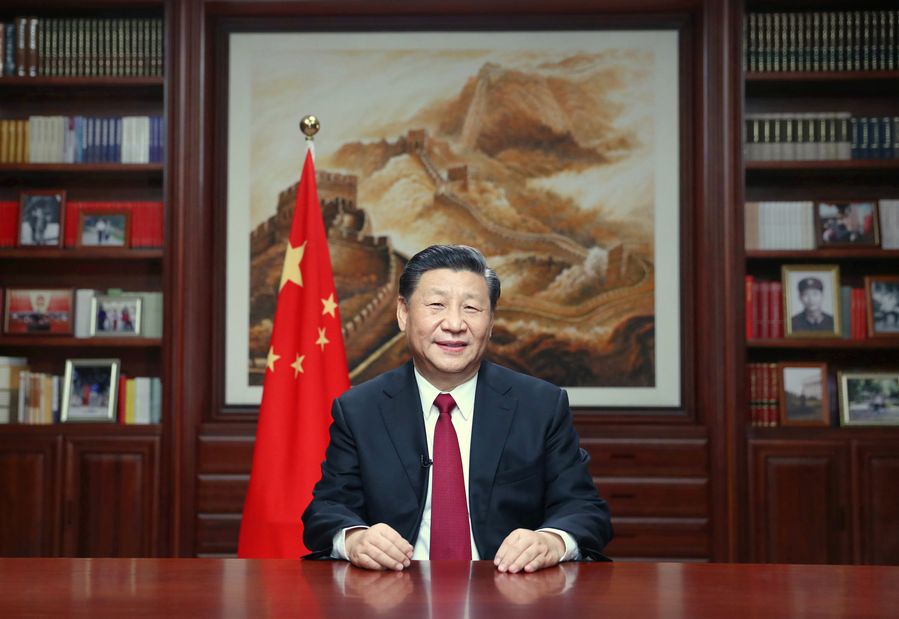 Chinese President Xi Jinping on Tuesday delivered a New Year speech in Beijing to ring in 2020, pledging to achieve the first centenary goal of building a moderately prosperous society in all respects in the "milestone" year.
Xi pledged to lift all rural residents living below the current poverty line out of poverty and eliminate poverty in all poor counties.
Around 340 poor counties across China will get rid of poverty and more than 10 million people will be lifted out of poverty by the end of 2019, Xi said.
He highlighted advances in science and technology. Chang'e-4 probe made a historic landing on the moon's far side; the Long March-5 Y3 carrier rocket was successfully launched and polar icebreaker Xuelong 2 set sail on its maiden voyage to the Antarctic.
Wrapping up his speech, Xi said "let's seize the day and live it to the full and greet the arrival of the year 2020 together." (Xinhua)
Chinese to make 450 mln domestic trips during Spring Festival holiday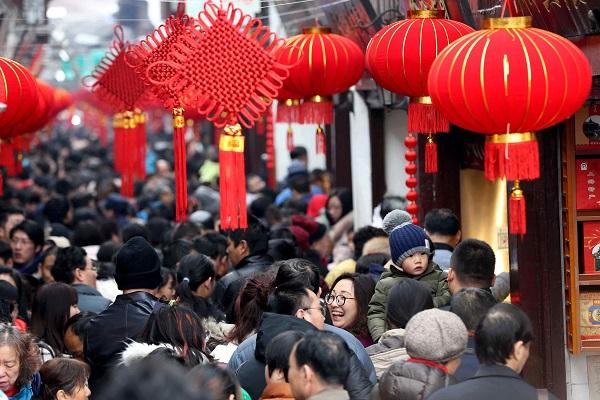 Chinese tourists are expected to make 450 million domestic trips during the upcoming Spring Festival holiday, said a report released Tuesday by the country's major online travel agency Trip.com Group.
A total of 415 million trips were made across China during the Spring Festival holiday in 2019, up 7.6 percent compared with last year. About 4.6 billion domestic trips were made in the first three quarters of this year, up 8.8 percent year on year. (Xinhua)
Ex-Nissan chief skips bail, flees Japan to avoid 'injustice'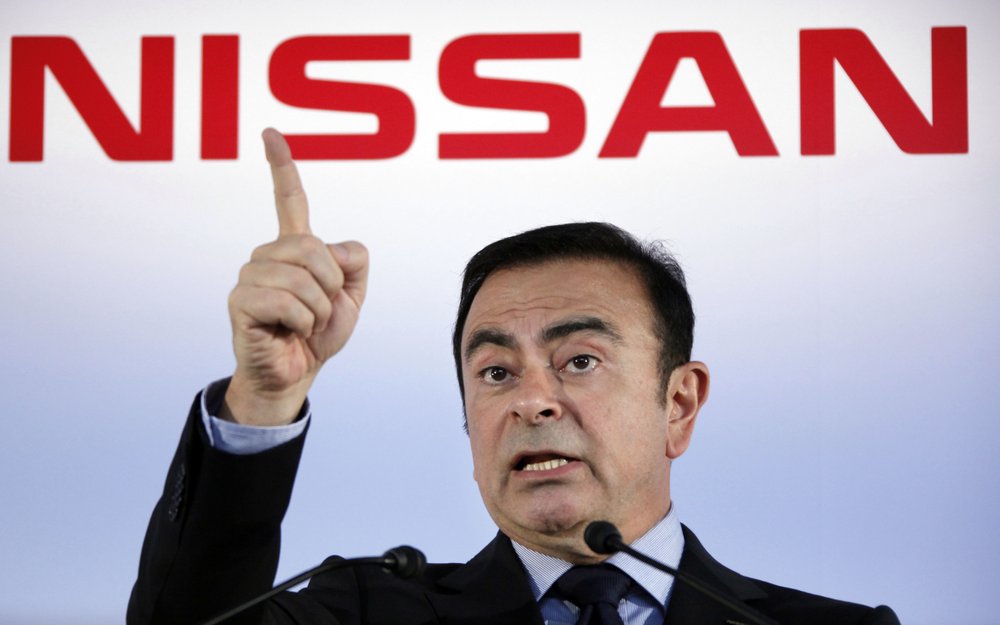 Nissan's former chairman Carlos Ghosn skipped bail while awaiting trial in Japan on allegations of financial misconduct, confounding authorities by showing up in Lebanon where he announced Tuesday that he had fled to avoid "injustice and political persecution."
Ghosn is accused of under-reporting his post-retirement compensation and breach of trust in diverting Nissan money and having it shoulder his personal investment losses.
The charges Ghosn faces carry a maximum penalty of 15 years in prison. (AP)
Rescue operation underway after gunmen abduct 8 crew members from Greek oil tanker in Cameroon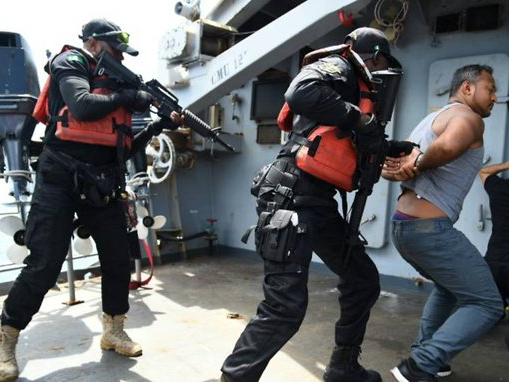 A rescue operation is underway after unknown gunmen attacked a Greek-owned oil tanker off Cameroon's Limbe port. Eight crew members were abducted and a Greek mechanic was injured.
Cameroon's elite force and the Cameroon Navy are conducting the rescue operation, according to security officials.
The gunmen were "probably" pirates known to be operating in the Gulf of Guinea. (Xinhua)
India to launch 3rd moon mission in 2020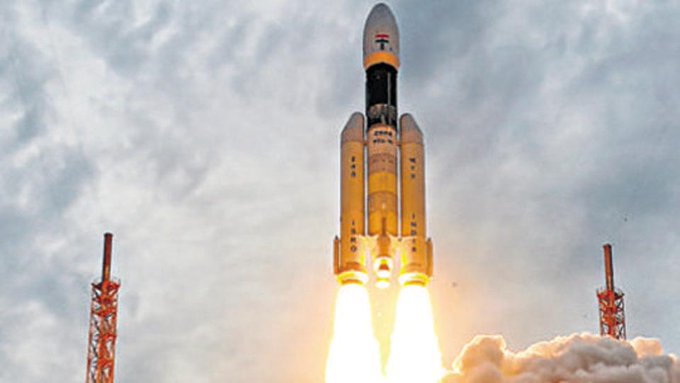 India will launch its third mission to the moon in 2020, the Hindustan Times reported on Tuesday.
The newspaper quoted India's junior minister for the department of space Jitendra Singh as saying that third lunar mission Chandrayaan-3 will attempt a soft landing on the moon.
India's second lunar mission lander Chandrayaan 2 lost contact shortly before its scheduled attempt to soft-land on the moon on Sept. 7. (Xinhua)
Tesla to provide movies, online games in its cars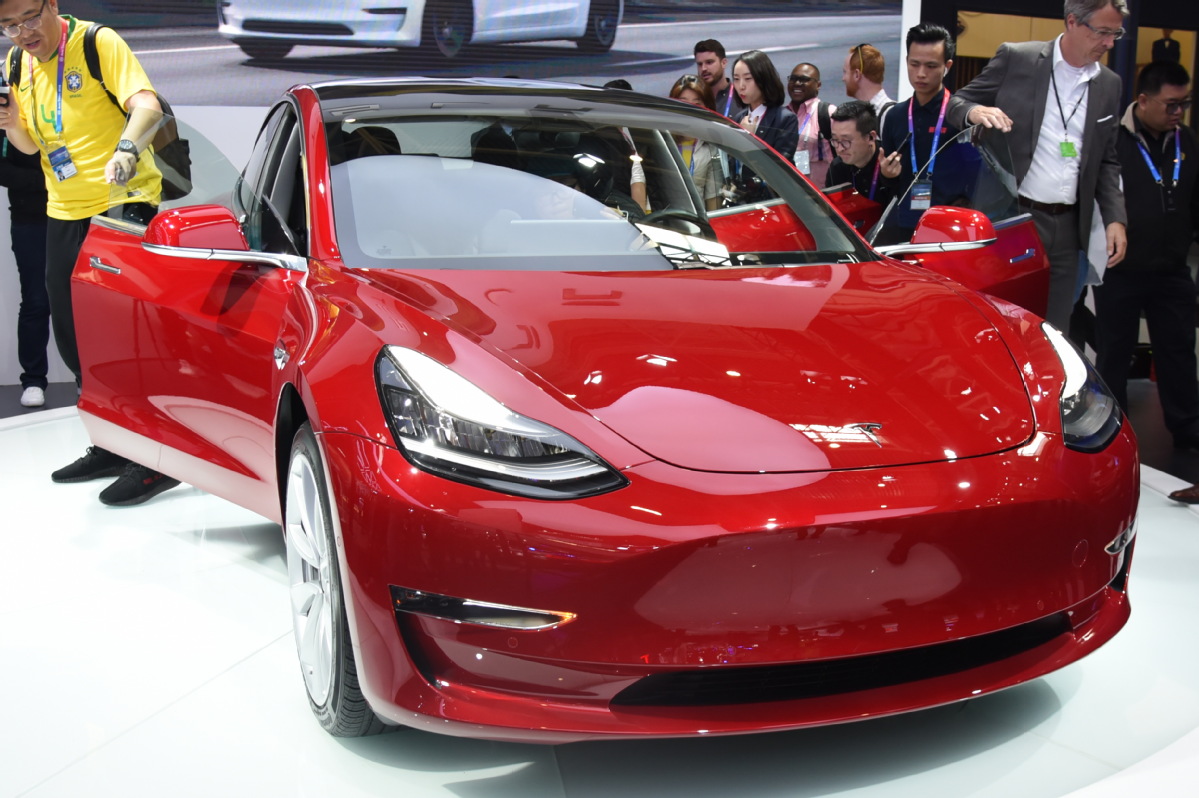 US electric carmaker Tesla will offer local movies and game services in its vehicles in China, Chinese newspaper Cankaoxiaoxi reported on Monday.
Tesla has signed agreements with Youku and Bilibili to offer online videos, and Tencent to provide games, including online mahjong and two poker games, in its vehicles the newspaper said.
Tesla, however, said the movies and games will not play while the vehicle is in motion due to safety concerns. (China Daily)
Over 610,000 apply for 2022 Olympics' volunteer program

More than 610,000 people have applied to become volunteers for the 2022 Olympic and Paralympic Winter Games since global recruitment began on December 5, said Beijing 2022 human resources director Yan Cheng.
"The applicants are mainly young students, including overseas students, accounting for 81 percent. Other applicants include people from all walks of life, with overseas Chinese and international friends also contributing a large proportion."
Yan added that the highly international nature of applicants demonstrates that people from all over the world have paid much attention to preparations for the 2022 Beijing Winter Games, and have shown a strong willingness to join in. (Xinhua)
Thanks for listening and be sure to catch us tomorrow.
And now for the Question of the Day:
What is dropped in Times Square during New Year celebrations?
(Answer: Times Square Ball.)
Today's quote is from Bohemian-Austrian poet and novelist Rainer Maria Rilke (1875-1926).
"And now we welcome the new year. Full of things that have never been."
(Produced by Nancy Yan Xu, Ryan Yaoran Yu, Brian Lowe, and Elaine Yue Lin. Music by Eugene Loner.)