Woman leads villagers to better life with one arm
People's Daily app
1589683044000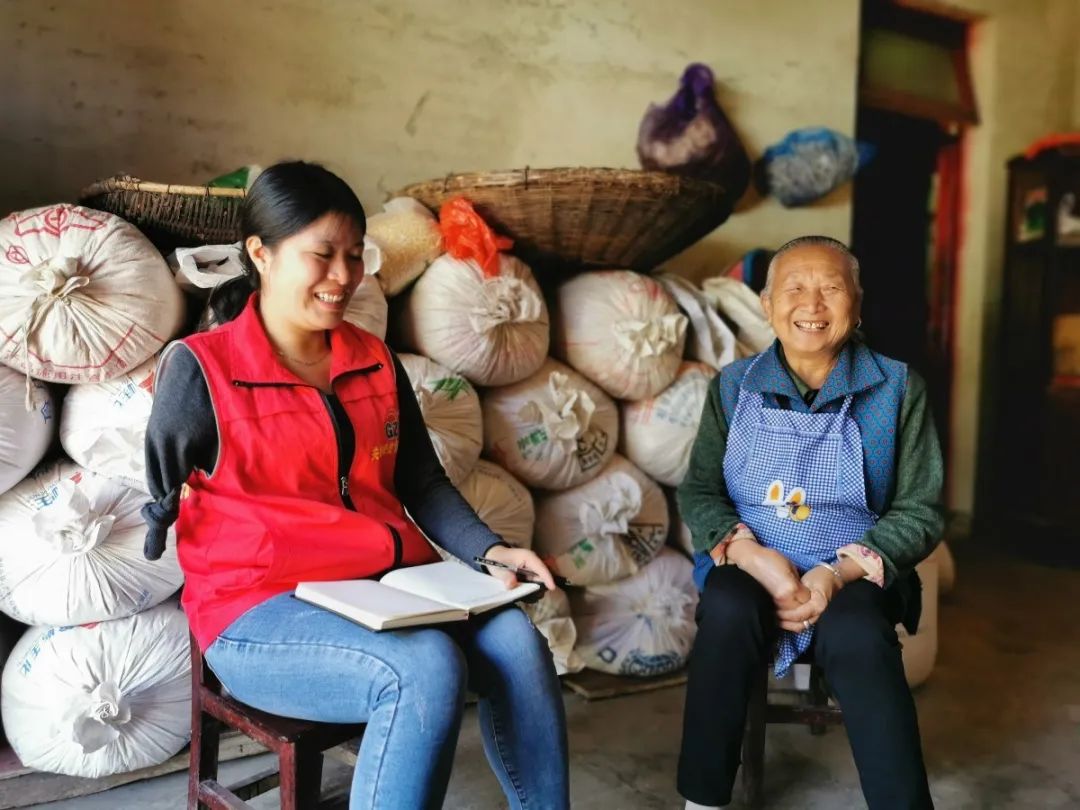 A village official in Southwest China's Guizhou Province, has proved that she is competent to lead the villagers to better lives despite without right arm.

Zhang Xingyi lost her right arm in a car accident in early 2013 when she was 27 and her son was only one month old. After the accident, she lost her job in a coastal city and her husband divorced her. She then returned with her child to her parents' home in Zhichang Village, Guanling County, Guizhou.
Disabled, no income, single-mother, she was listed a target for poverty alleviation. But she didn't want to submit to fate or become a burden on the village's poverty reduction efforts.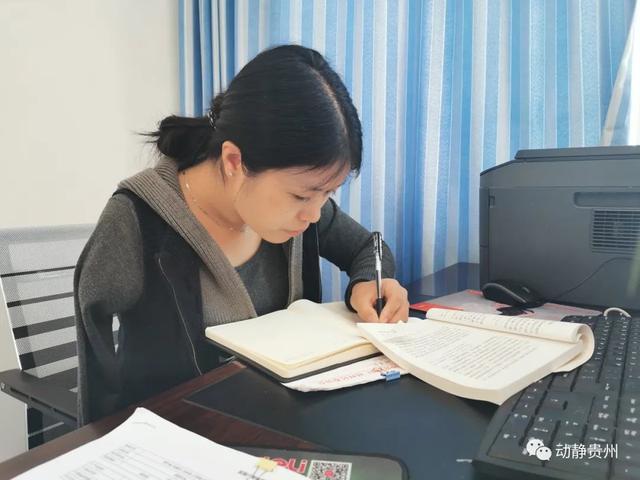 She began to train her left hand, holding the baby every day, doing housework and practicing calligraphy. To made her left arm move flexibly, she finished a three-meter-long of cross-stitch embroidery, according to Guizhou Daily.
Her unyielding spirit moved many. Due to her technical secondary school background and computer skills, the local women's federation recommended her to be deputy head of the village committee.
At first, some villagers were skeptical about her capability and doubted if she could perform her duty well and lead the local people out of poverty. However, she earned the trust with her hard work.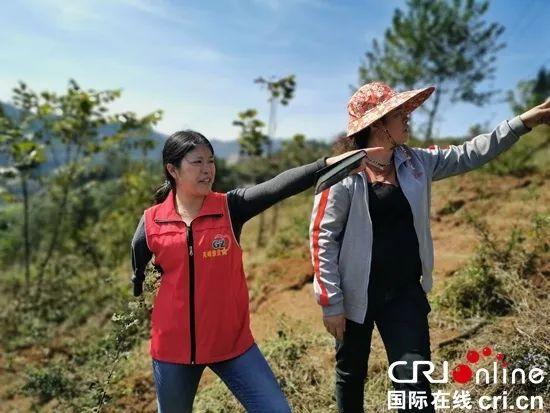 Organizing computer skills training classes, visiting villagers door-to-door, doing field investigations, and encouraging villagers grow with Rosa roxburghii Tratt, or chestnut rose, a thorny plant whose fruit is rich in vitamin C, she dedicated herself to helping the villagers find a stable source of income.
Her efforts paid off. The mountains there, with almost 80 hectares of land that used to be barren due to desertification, are now full of chestnut rose trees, which are expected to add millions of yuan to the locals' income.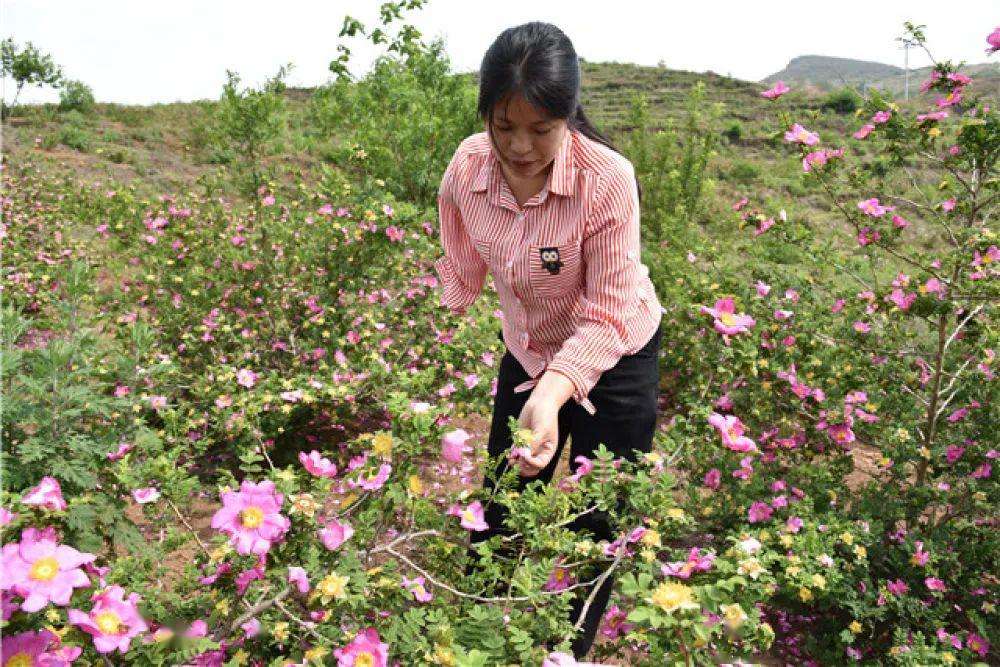 (Photos: Wechat account of Guizhou Radio and TV Station, CRI)
In the re-election of the villagers' committee, she got re-elected. So far more than 340 households have been lifted out of poverty in the village. Zhang is confident that the remaining 17 households will escape poverty this year.
"Whenever I see the smile on the faces of the villagers I helped with, I feel a great sense of accomplishment. As long as we hold up the spirit, the ways to solve the problems will always be more than difficulties," Zhang said in a recent interview with the Xinhua News Agency.