Pneumonia in central China's Wuhan largely under control: Expert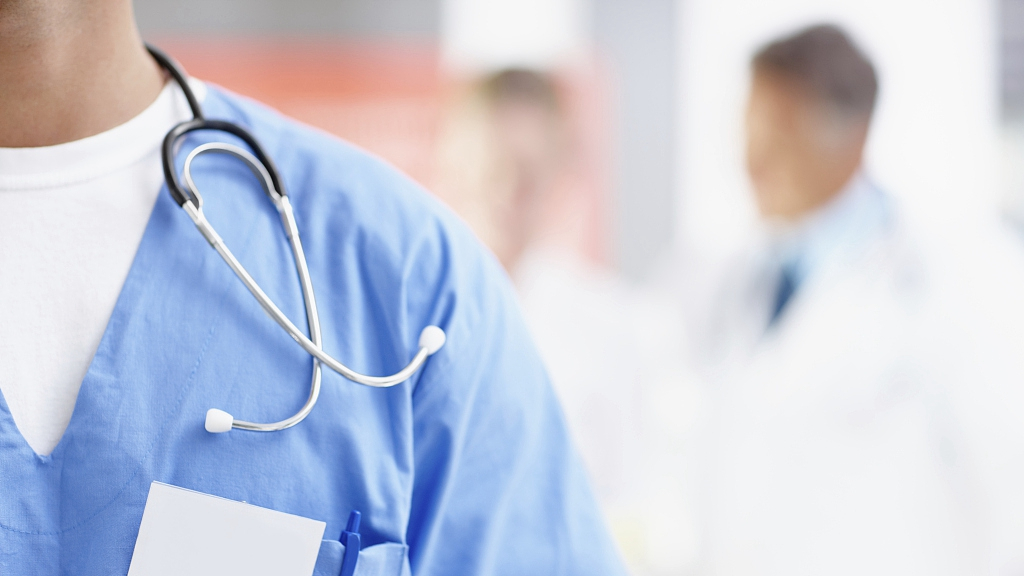 Photo: CGTN
The pneumonia patients in central China's Wuhan City are largely in a controllable condition, according to Hu Ke, an expert on the special medical team of the newly discovered disease.
Hu, a professor of respiratory medicine at Hubei Provincial Peoples' Hospital, said that most of the patients are in a mild to moderate condition, which is under control after treatment. Some have already been cured and have left hospital.
The majority of the patients still hospitalized are in stable condition, he added.
Cases of viral pneumonia have been discovered in the city since December, and the initial research outcome has identified its cause as a new type of coronavirus.
The patients' major symptoms include fever, fatigue and coughing. Some have had difficulty breathing.