Meeting held to highlight women's role in fighting poverty
LANZHOU, July 16 (Xinhua) -- The All-China Women's Federation (ACWF) held a meeting Tuesday in Linxia Hui Autonomous Prefecture, northwest China's Gansu Province, to promote the campaign of lifting women out of poverty.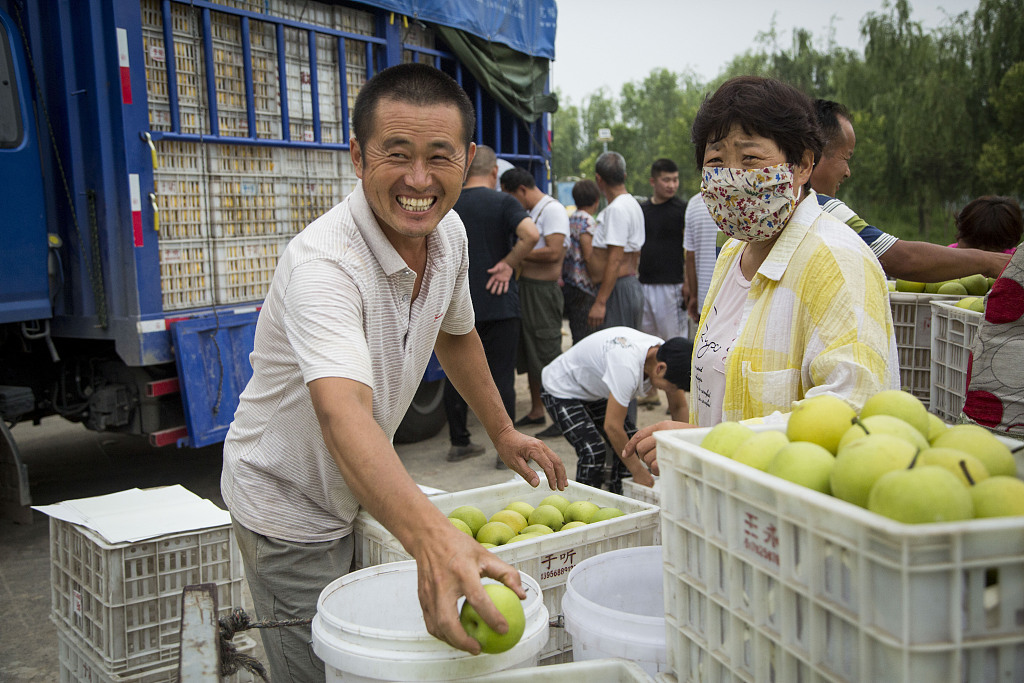 (Photo: VCG)
At the meeting, Shen Yueyue, president of the ACWF, stressed women's roles in fighting poverty and called on women to contribute their strength to winning the battle against poverty without leaving anyone behind and building a moderately prosperous society in all respects.
The campaign has run for four years, providing training for 8.3 million women and helping more than 4 million women increase their income.