China tries former quality watchdog deputy head for bribery
CHANGSHA, Jan. 10 (Xinhua) -- A local Chinese court on Friday tried a former deputy head of the country's quality watchdog for taking bribes.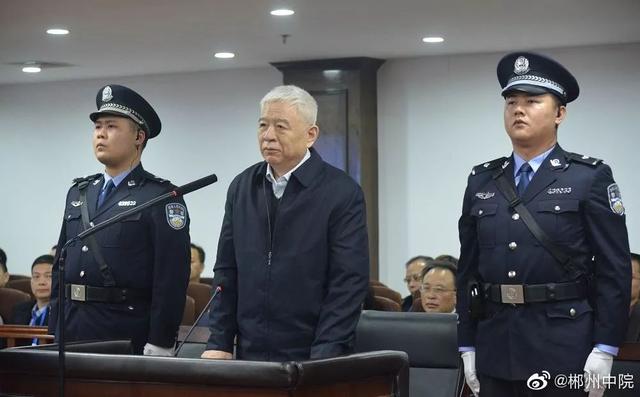 Photo via Weibo
Wei Chuanzhong, former deputy head of the now-defunct General Administration of Quality Supervision, Inspection and Quarantine, stood trial at the Intermediate People's Court of Chenzhou, Hunan Province. Wei was also the former head of China Inspection and Testing Society.
Wei was accused of illegally accepting money and gifts amounting to over 123.24 million yuan (17.8 million U.S. dollars) as he abused power on various government or association posts between 2001 and 2019 to help others gain profits.
Prosecutors presented evidence and the defendant and his lawyers cross-examined the evidence. Both sides gave their own full accounts at the trial.
In his final statement, Wei admitted his guilt and expressed remorse.
According to the court, the sentence will be announced at a later date.