Fresh Start: Podcast News (2/3/2020 Mon.)
People's Daily app
1580683604000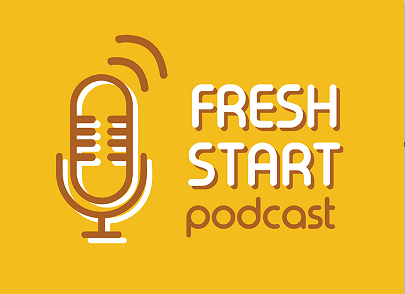 Welcome to Fresh Start.
This is People's Daily app.
Here are today's picks from our editors.
China sees more patients recover from novel coronavirus infection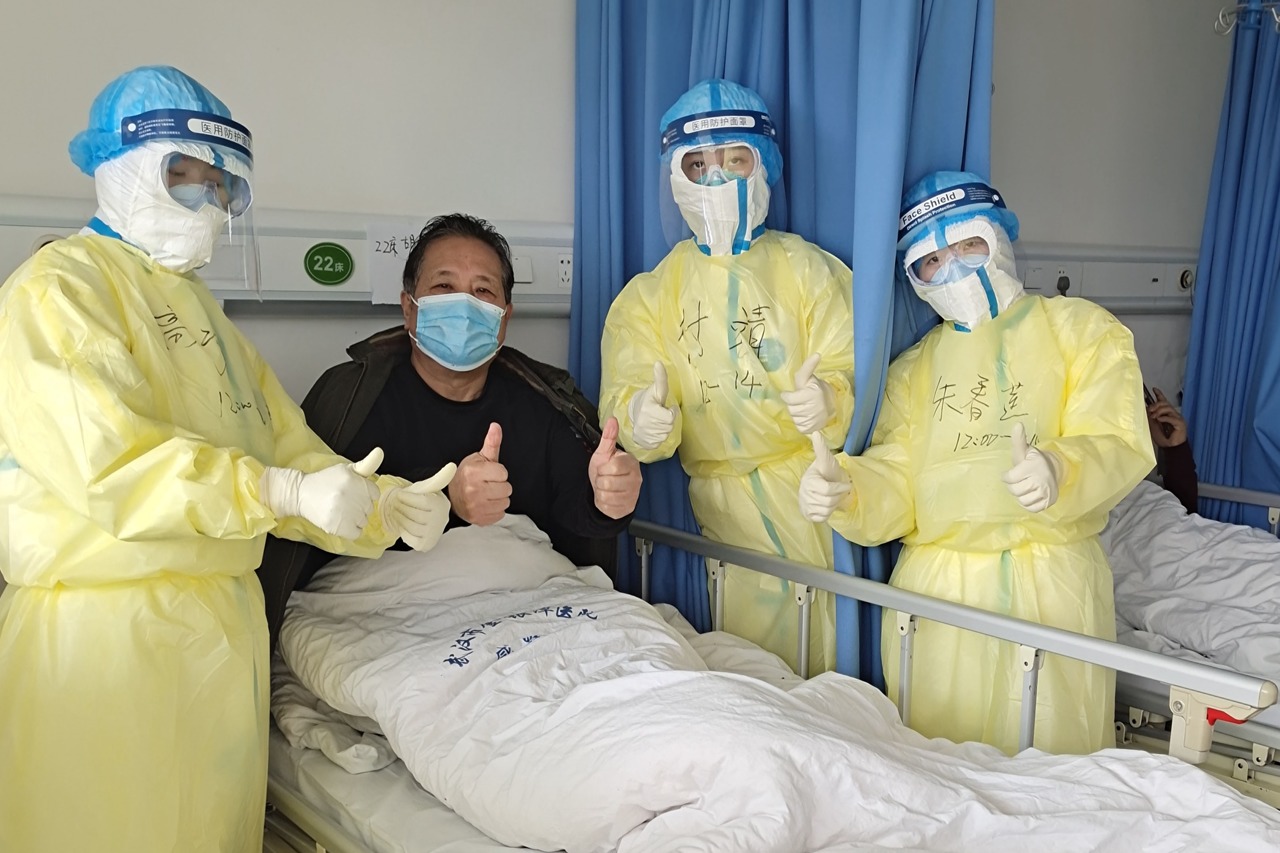 Chinese provinces and municipalities reported Sunday that more patients infected with the novel coronavirus (2019-nCoV) have recovered and left hospitals.
A total of 37 patients including one aged 88 who had been infected with the virus in Central China's Hubei Province, the epicenter of the epidemic, have recovered and were discharged from Jinyintan Hospital on Sunday.
Northwest China's Gansu Province also reported its first batch of two patients recovering from the novel coronavirus also on Sunday. (Xinhua)
5.1-magnitude quake hits SW China's Sichuan, no casualties reported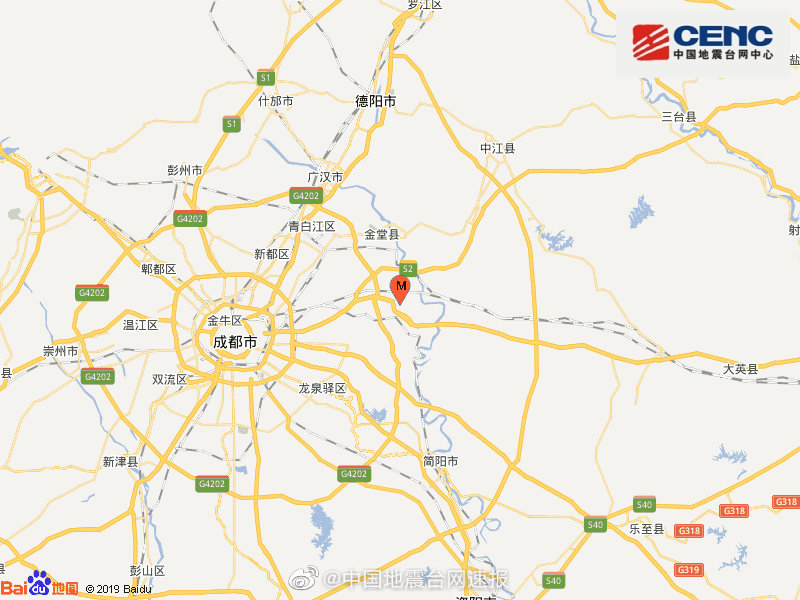 No casualties have been reported so far as a 5.1-magnitude earthquake jolted Qingbaijiang District of Chengdu in Southwest China's Sichuan Province at 12:05 am early Monday.
According to the China Earthquake Networks Center (CENC), the quake's epicenter was monitored at 30.74 degrees north latitude and 104.46 degrees east longitude, with a depth of 21 km. (Xinhua)
Philippines reports world's 1st virus death outside China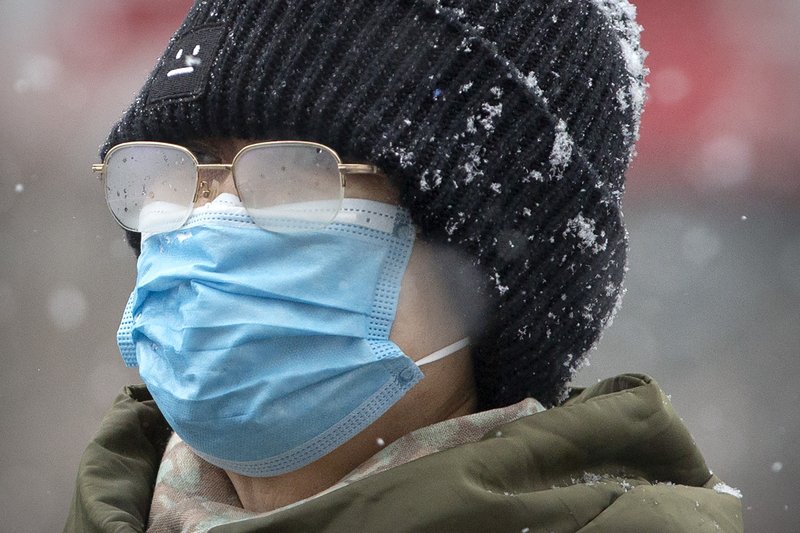 The first death outside China from the new coronavirus was recorded Sunday in the Philippines.
The Philippine Health Department said a 44-year-old Chinese man from Wuhan, the city at the center of the crisis, was hospitalized January 25 with a fever, cough and sore throat and died after developing severe pneumonia. The man's 38-year-old female companion, also from Wuhan, tested positive for the virus and is being hospitalized in isolation in Manila. (AP)
Man shot by police after 'terrorist-related' London stabbing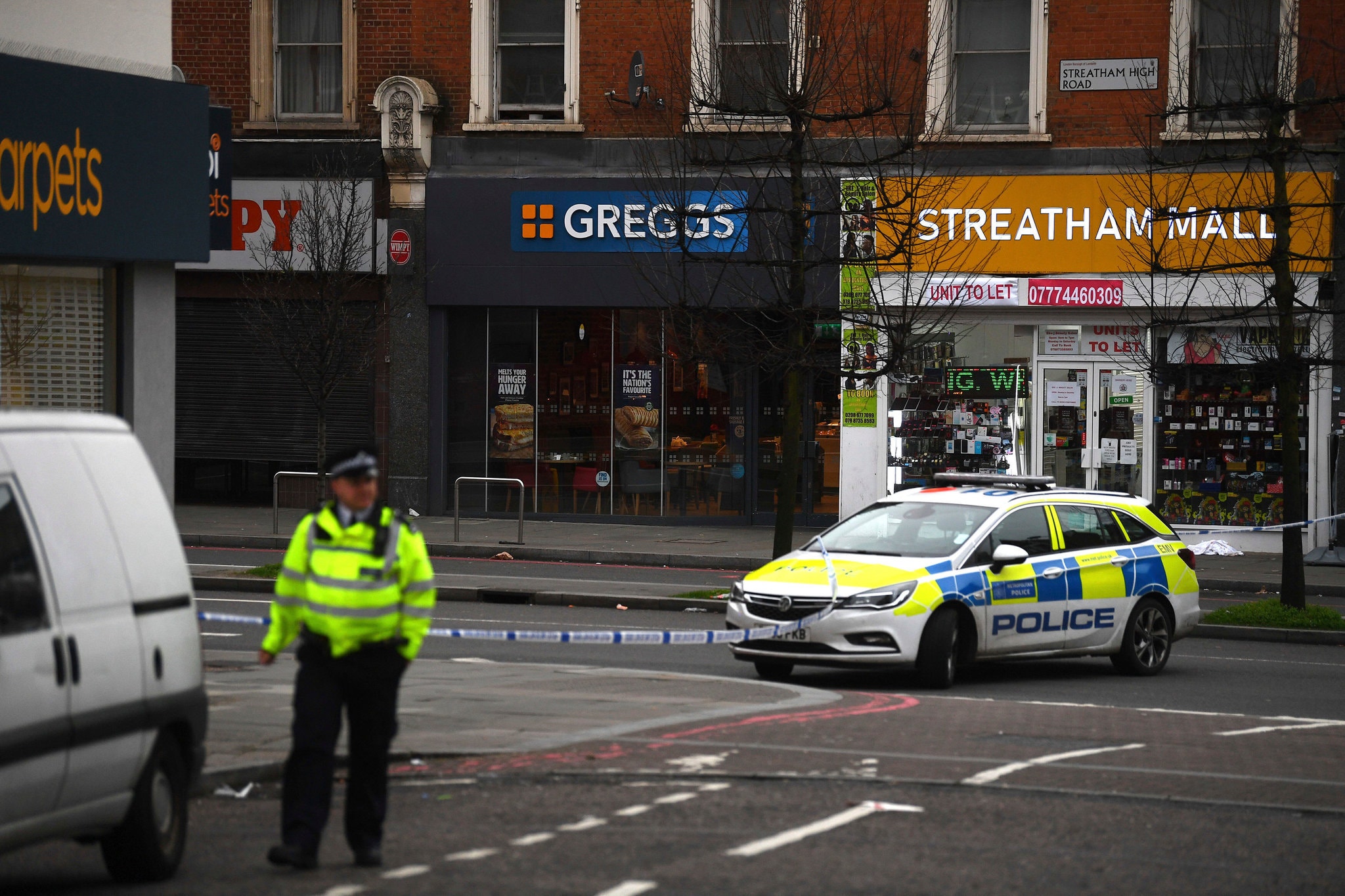 British police on Sunday said they shot a man in Streatham in South London after three people were stabbed in a suspected "terrorist-related" incident.
One of the victims is in critical condition, local police said.
Witnesses said the man was armed with a machete. One eyewitness said he was wearing silver canisters on his chest. Alleged attacker was pronounced dead by the police. (CGTN)
At least 20 killed in stampede at Tanzania church service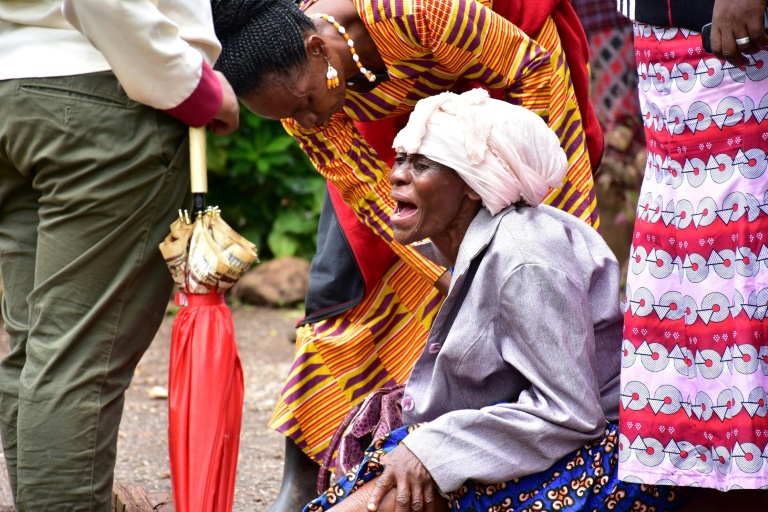 At least 20 worshippers were trampled to death and 16 others injured in a stampede during a church service Saturday at a stadium in northern Tanzania, local police said on Sunday.
Worshippers packed a stadium in Moshi, a town at the foot of Mount Kilimanjaro, and crushed each other as they rushed to get anointed with blessed oil offered by a pastor.
The pastor, named Boniface Mwamposa, has delivered sermons across the country, attracting huge crowds who believe his blessed oil can cure diseases and bring prosperity. (Xinhua)
Venice shuts down for WWII-era bomb removal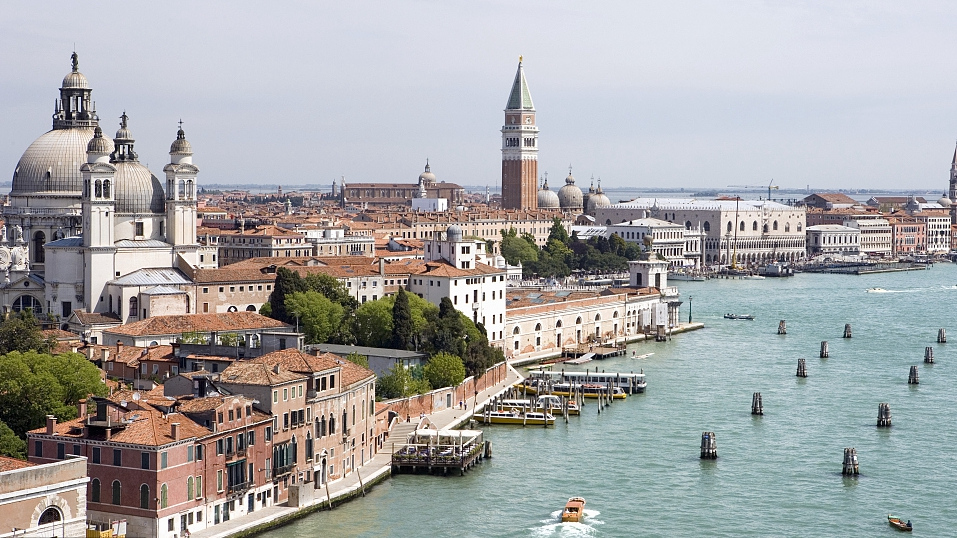 A Venice port area was evacuated on Sunday morning as a World War II-era bomb was defused and set to be exploded in the sea.
The operation in the port of Marghera required the evacuation of about 3,500 residents beginning in the early morning.
The bomb, which weighed about 225 kilos and contained about 129 kilos of TNT, was discovered during an excavation to fix sewer lines in January.
Next, the bomb will be transported by ship to a remote sea area where it will be detonated. (AFP)
Man convicted of illegally owning tiger cub seen on YouTube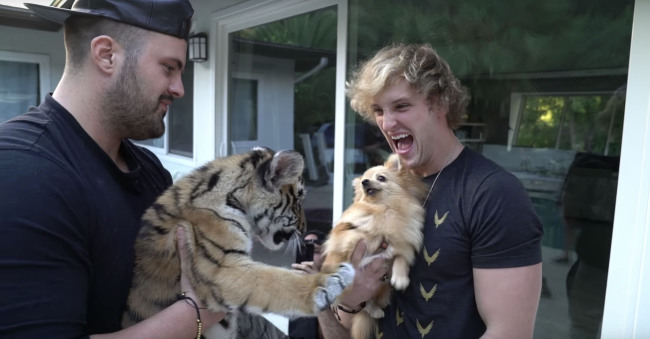 A Southern California man has been convicted of illegally owning a tiger cub that appeared in a video with controversial YouTube star Logan Paul.
Nicholas Perkins, 33, was placed on probation for three years, ordered to pay nearly $6,000 in fines and $52,000 in veterinary bills after the tiger was seized in November 2017, Los Angeles City Attorney Mike Feuer said.
Prosecutors initially suspected that Perkins obtained the tiger from an out-of-state dealer, though investigators have not determined how it came into his possession. (AP)
Thanks for listening and be sure to catch us tomorrow.

And now for the Question of the Day:
What product is the foxglove plant used for?
(Answer: The leaves of foxglove plants have been used to treat heart problems.)
Today's quote is from Irish poet James Stephens (1880-1950).
"You must be fit to give before you can be fit to receive."
(Produced by Nancy Yan Xu, Ryan Yaoran Yu, and Lance Crayon. Music by Eugene Loner.)