HK government, police condemn Saturday's illegal acts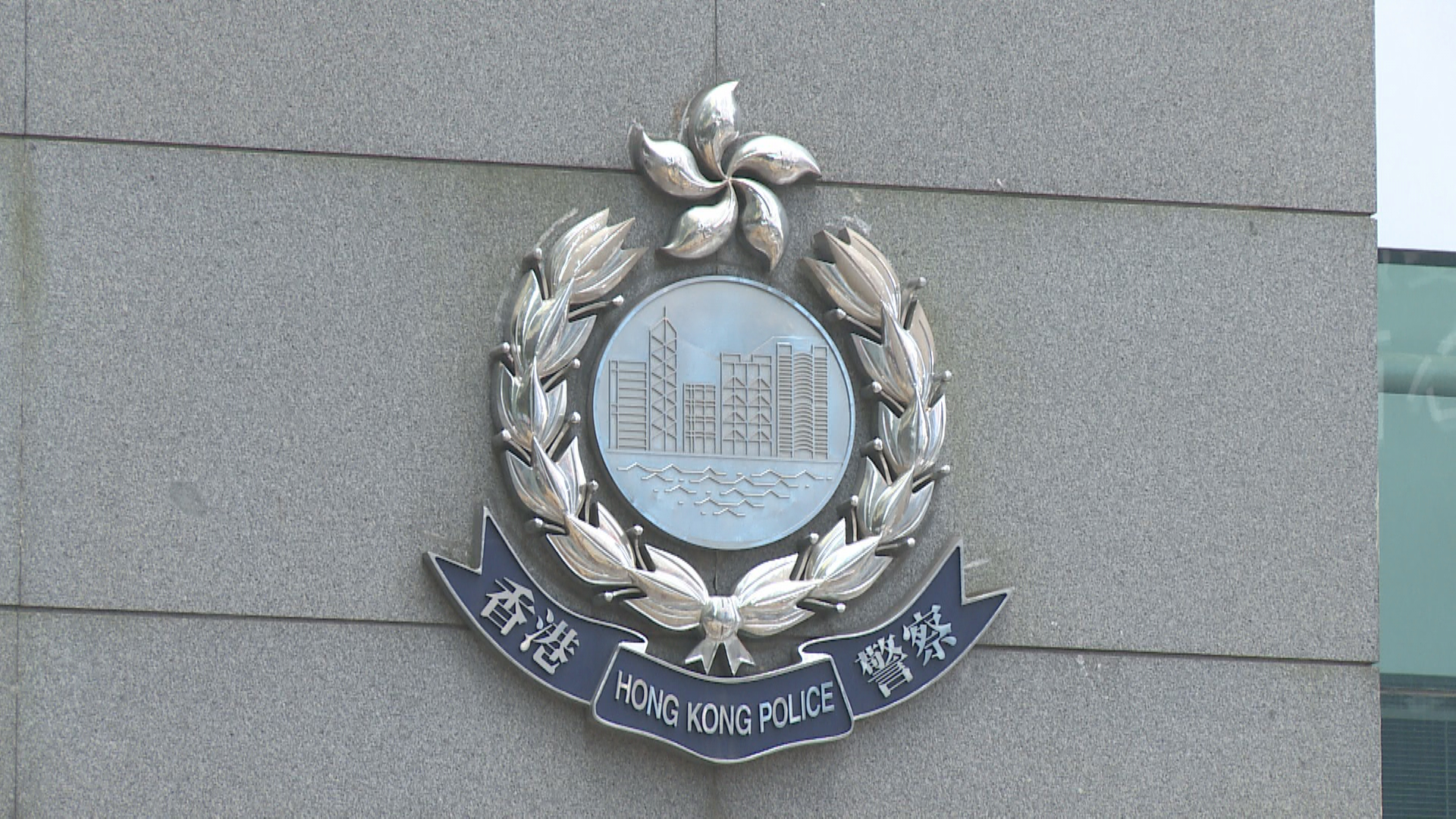 File photo via CGTN
The Hong Kong Special Administrative Region (HKSAR) government and police condemned a series of illegal acts during protests that took place on Saturday, saying they challenge the rule of law in Hong Kong and breach the public peace.
In a protest in Kowloon City District, some protesters deviated from the route approved by the Appeal Board on Public Meetings and Processions, occupying roads in Kowloon City District and Yau Tsim Mong District for their procession and blocking traffic.
Some protesters vandalized the offices of members of the Legislative Council and damaged the facilities of an organization along the way.
Some people also gathered outside a police station and targeted it with objects.
Similar illegal acts also took place at a public event in Hung Hom.
Police began dispersing the crowd at around 7 p.m. after repeated warnings issued to the protesters gathered in Mong Kok went unanswered.
While respecting the rights to express views peacefully and freedom to participate in public meetings and processions, police also appeal to protesters to take into consideration public safety and public order, said a statement on the HKSAR government's website.
Starting from June, Hong Kong's opposition and some radical forces have used the pretext of peaceful demonstrations to engage in violent behavior.