China brings criminal punishments for doping
BEIJING, Nov. 18 (Xinhua) - The Supreme People's Court of China brought long-heralded criminal punishments for certain doping activities into law here on Monday.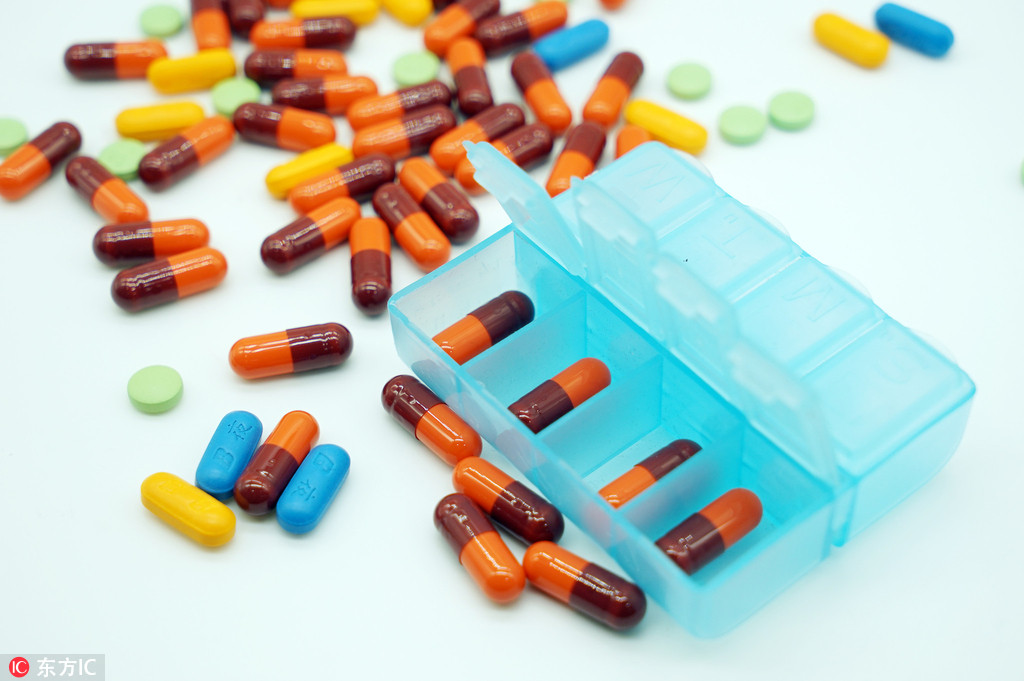 File photo: VCG
The country's highest court announced judicial interpretations on the application of criminal law in handling cases related to doping, which will go into effect on January 1, 2020.
The changes are aimed at criminalizing such activities as the trafficking and illegal business operation of banned substances, and forcing, organizing, luring or cheating minors or people with disabilities into using performance-enhancing drugs. The production and sale of banned drugs will also be subject to criminal punishments.