China's tech firms shoulder more responsibilities in epidemic control: report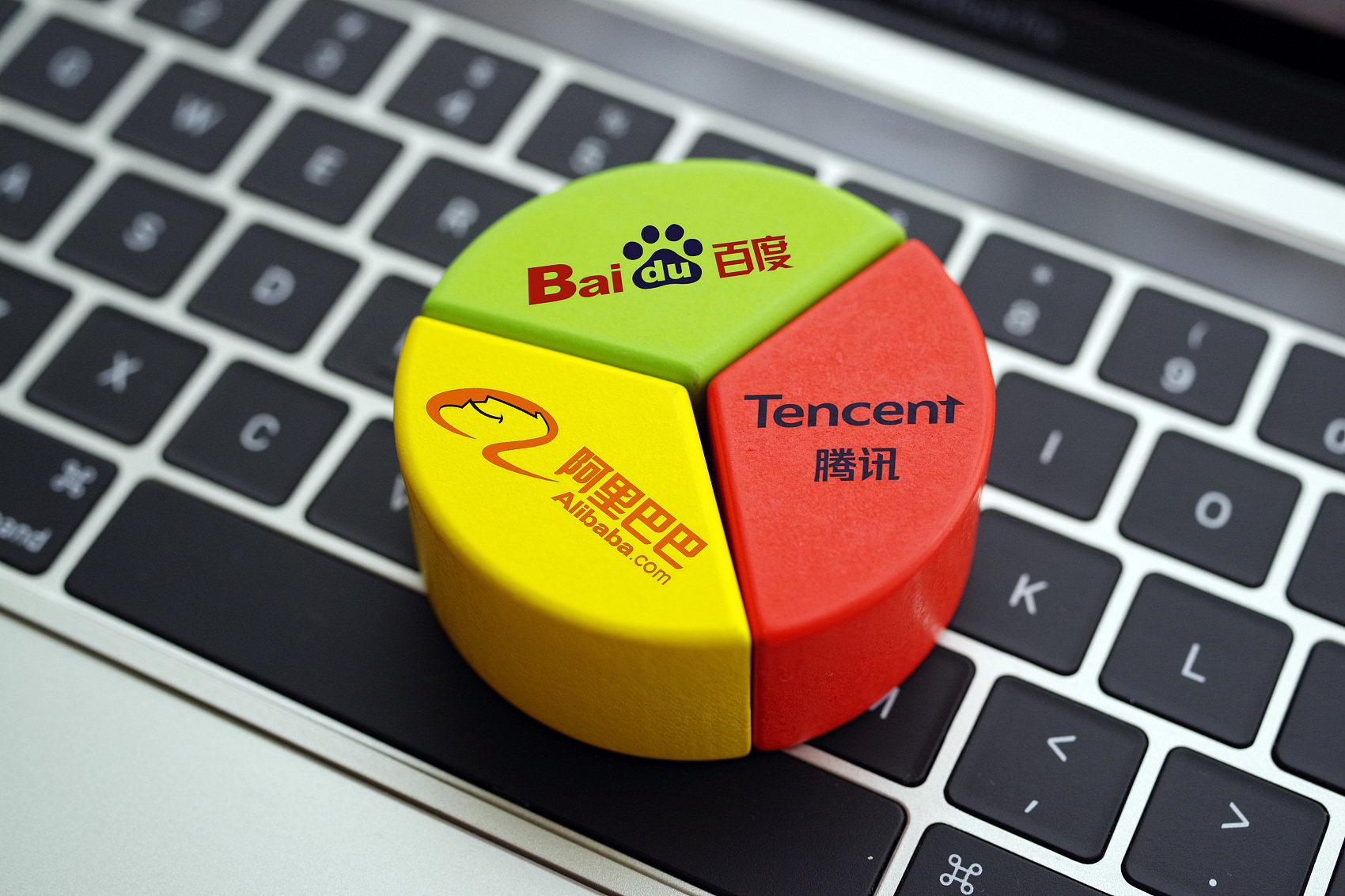 (Photo: VCG)
From the SARS outbreak to the 2019-nCov epidemic, China's Internet companies have shouldered increasing corporate responsibilities in times of crisis, said a report released Saturday.
The report, released by the Shanghai Institutes for International Studies, a government-affiliated think tank, said the Internet plays a special role in China's social governance, which is helpful in countering the epidemic outbreak.
Tencent has set up 11 platforms providing online services such as information disclosure and medical advice, among which one offers online medical clinical services aimed to reduce feverish patients' exposure to the virus in hospitals and another helps ease the public's fears by debunking rumors and conspiracy theories.
Car-hailing service firm Didi has set up a dedicated convoy to ferry medical staff amid Wuhan's traffic shutdown. Another firm has developed a search app whereby users can check whether they have traveled on the same flight with an infected passenger.
Despite the initial anxiety, criticism and concerns over information disclosure, the public's conscience and rationality in a country with 1.4 billion people and 800 million netizens are commendable, the report noted.
The public is admiring the courageous medical staff from all over the country working in Wuhan hospitals, and watching live at 3 a.m. as the construction of the Leishenshan and Huoshenshan field hospitals runs at full throttle with chants of "Hang on Wuhan."
"Today, instead of complaining and grieving, more and more Chinese people are comforting and encouraging each other," the report said, noting that this boosted public morale has contributed to the rapid social mobilization for epidemic prevention and control.