China: US report hyping 'China military threat theory'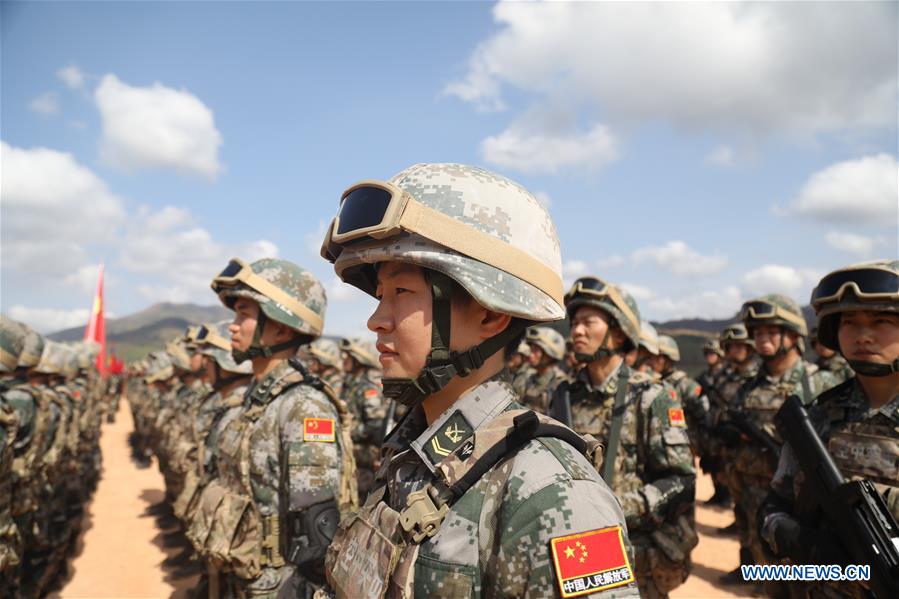 Soldiers take part in the opening ceremony of a joint military exercise of Cambodia and China in Cambodia's southwestern Kampot province, on March 15, 2020. (File photo: Xinhua)
The Chinese Defense Ministry on Wednesday slammed a U.S. report on Chinese military, saying it is hyping "China military threat theory," misinterpreting China's defense policy and military strategy, instigating confrontations and tensions in the Taiwan Strait.
The 2020 Report on Military and Security Developments Involving the People's Republic of China released by the U.S. Defense Department is full of zero-sum game and Cold War mentality, said the ministry.
China expresses firm opposition to the report, and will make a further response depending on the situation, it stressed.