People's Daily Tonight: Podcast News (7/17/2019 Wed.)
People's Daily app
1563366241000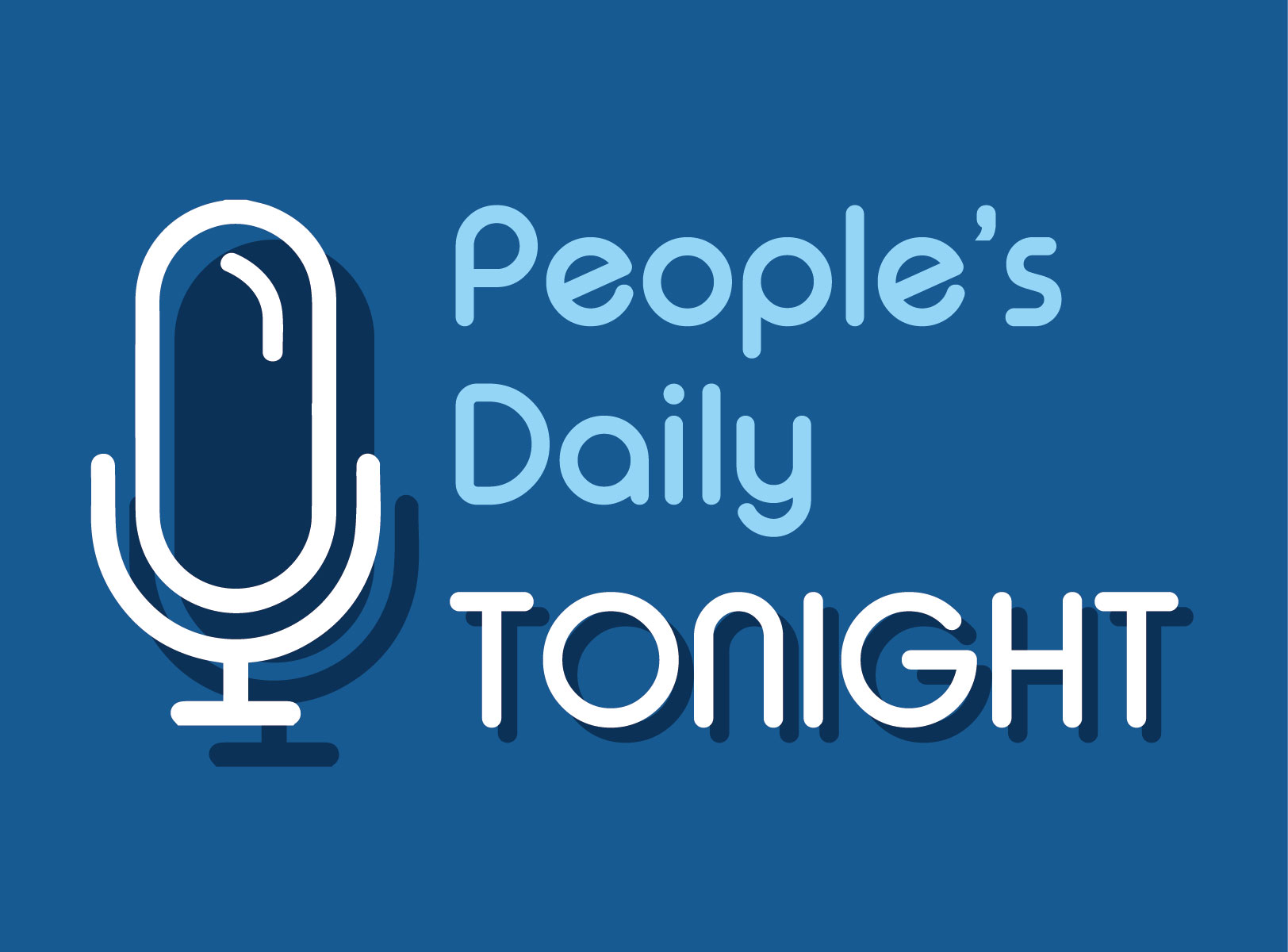 This is People's Daily Tonight, your news source from China.

_______
US anti-subsidy tariffs on Chinese imports ruled inconsistent with WTO laws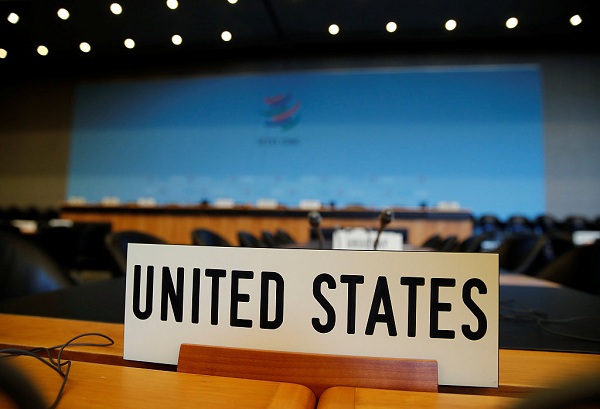 The World Trade Organization announced that the revised measures imposed by the United States on imports of certain products from China were inconsistent with WTO laws.

In 2016, China requested consultations with the US to challenge the full compliance of Washington with a 2014 WTO ruling against its countervailing measures on 22 products from China.
The WTO found that the US Department of Commerce had failed to explain "how government intervention in the market resulted in domestic prices for the inputs at issue deviating from a market-determined price". (Xinhua)
_______
Testimony ends in penalty phase of slain Chinese scholar case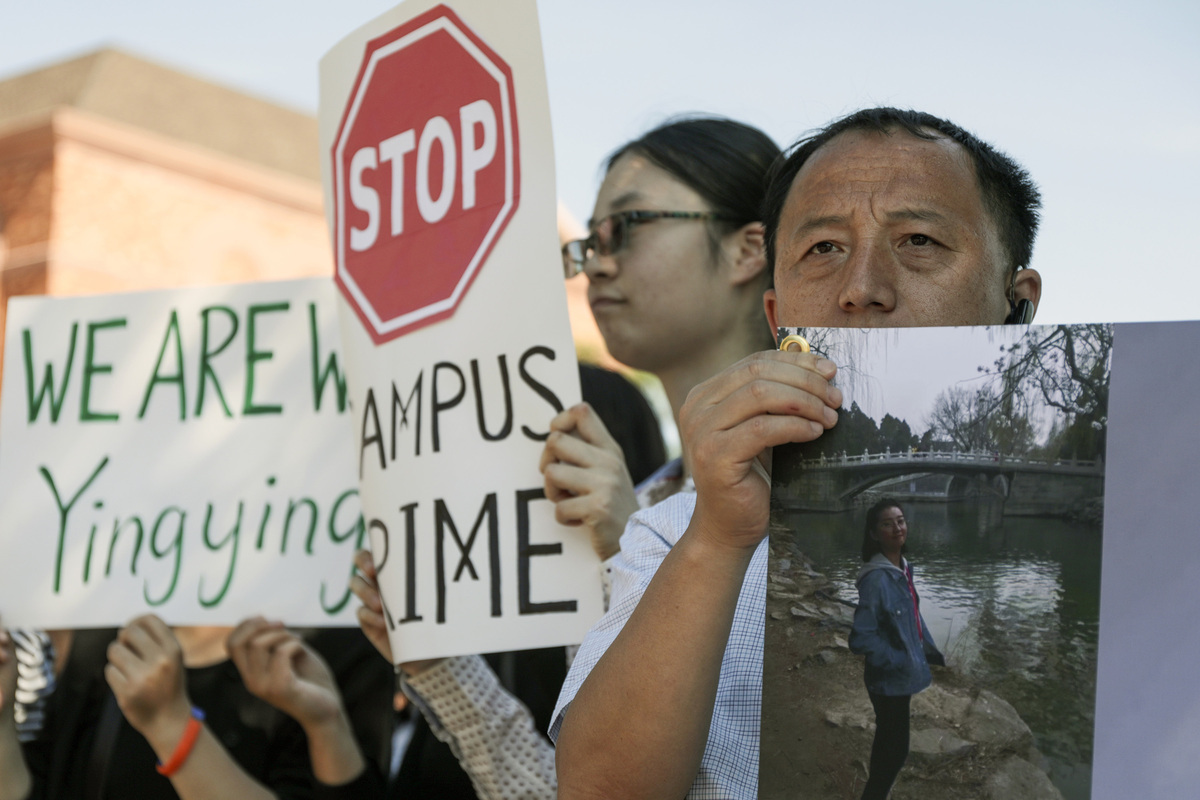 Testimony has wrapped up in the penalty phase of the trial of a former University of Illinois doctoral student convicted of killing a scholar from China.

Prosecutors called their last witnesses Tuesday to rebut presentations by Brendt Christensen's lawyers.

Federal judge set closing arguments for Wednesday. After that, jurors will deliberate on whether the 30-year-old should be sentenced to death.
The same jurors convicted Christensen in June for abducting and killing 28-year-old Zhang Yingying in 2017. Prosecutors emphasized the brutality of the slaying, saying Christensen raped Zhang and beat her to death. (AP)
_______
US House condemns Trump 'racist' tweets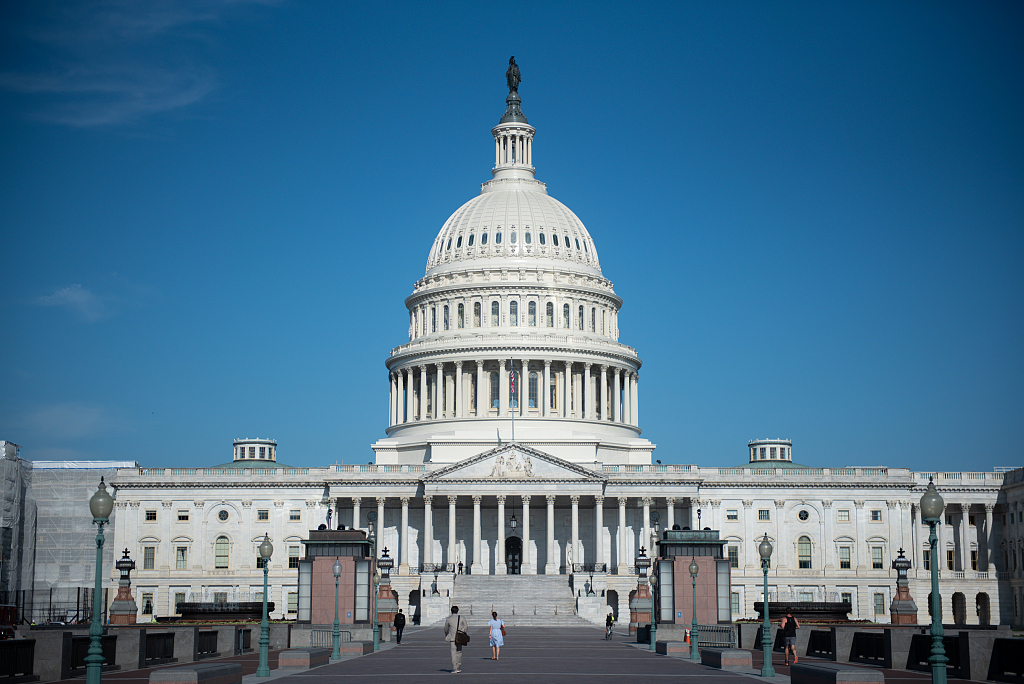 The US House of Representatives on Tuesday passed a bill to condemn US President Donald Trump for his "racist remarks" against four Democratic congresswomen.

The 240-187 vote largely fell along party lines.
But four Republican lawmakers voted alongside the Democrats.
The bill was a reaction to a string of Trump's tweets that had told four congresswomen of color to "go back" to the "places from which they came." (Xinhua)
_______
Ikea to move its only US factory to Europe: report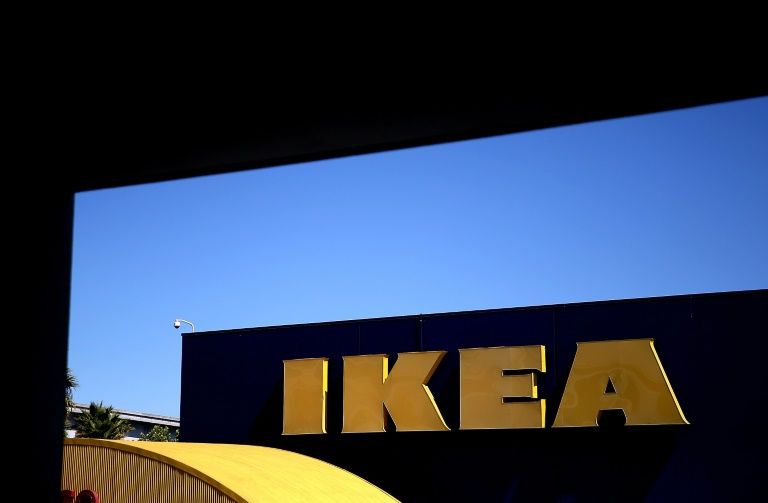 Swedish furniture company Ikea will close its only manufacturing site in the United States in December and move it to Europe to reduce costs, US media reported Tuesday.

According to the report, Ikea will end production at its plant in Danville, Virginia. The facility opened in 2008 and produces wooden shelves and storage units, and the shutdown will cut about 300 jobs.

The company cited the high material cost there as a significant factor leading to the location shift and said the decision was not related to US tariffs on some imports. (Xinhua)

_______
China sees no major manufacturing exit: top economic planner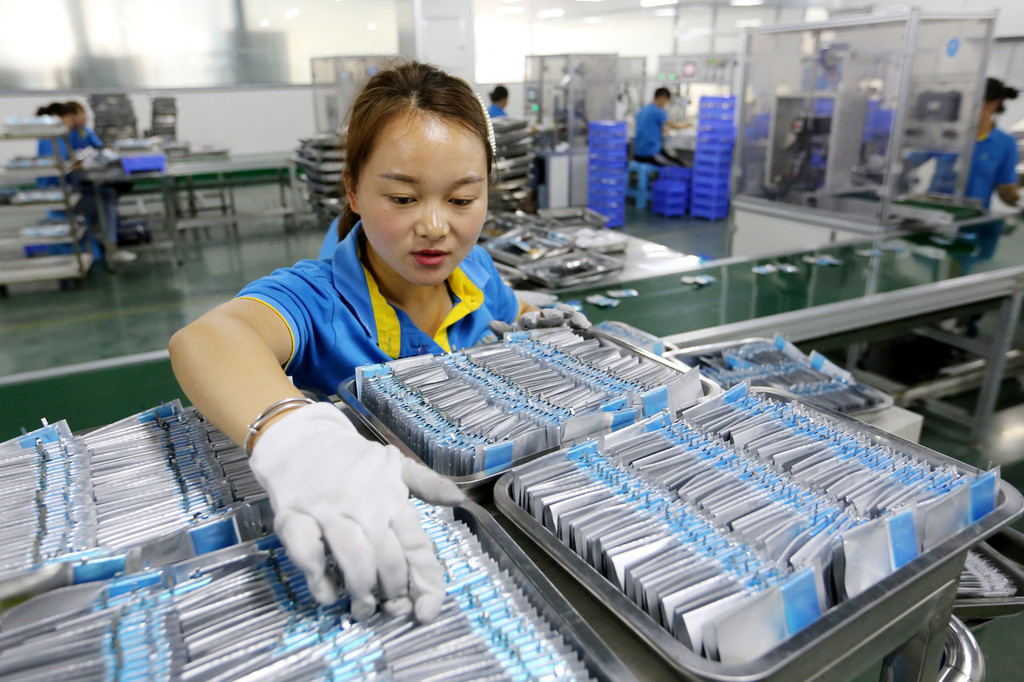 China has not seen a large-scale exit in its manufacturing sector and is confident in attracting more foreign firms seeking long-term development.

The country's top economic planner said it's normal for some enterprises to set up factories abroad.
It said some firms moved out to lower costs or as part of their development strategy in international market expansion, while a very small number of firms shifted out to avoid the impact of the Sino-US trade frictions. (Xinhua)
_______
Sudanese military, protesters sign power-sharing document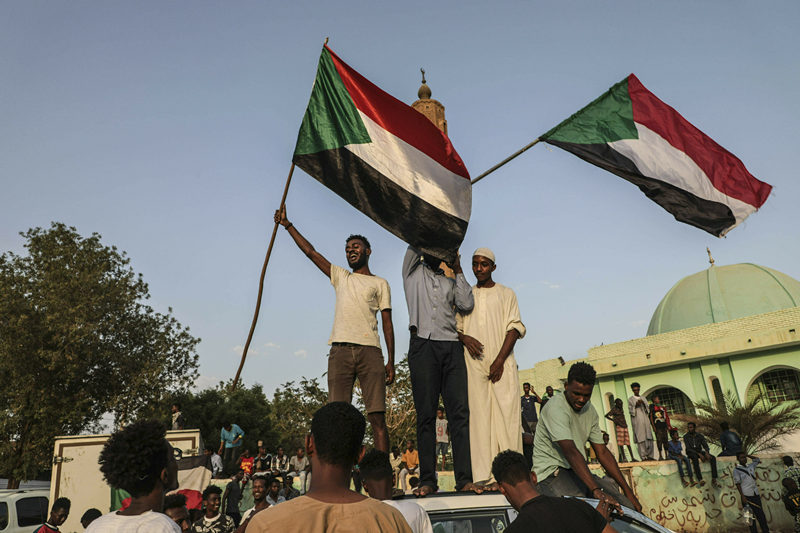 Sudan's military council and an alliance of opposition groups signed a power-sharing deal on Wednesday to end the political crisis in the country.
The accord was signed in Khartoum in the presence of African mediators. The deal is meant to pave the way to a political transition in Sudan after military leaders ousted former President Omar al-Bashir in April following weeks of protests against him.
The sides are still working on a constitutional declaration, which is likely to be signed within days. (Xinhua & CGTN)
_______
Rescuers look for survivors after building collapse in India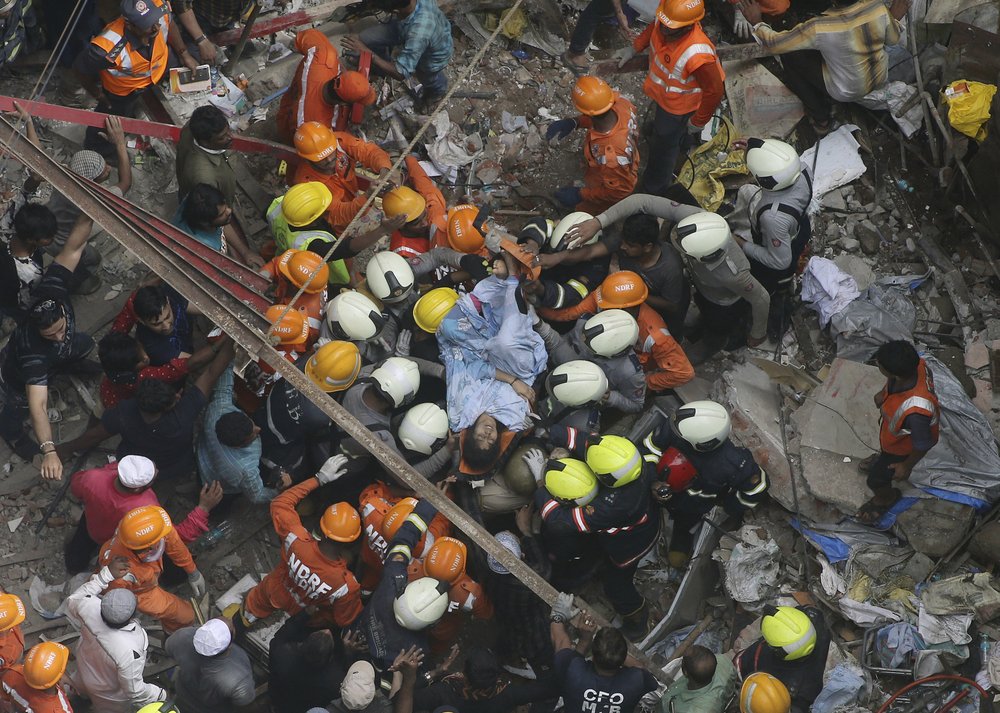 And rescuers cleared debris and used sniffer dogs Wednesday to find possible survivors under the rubble of a dilapidated building that collapsed in India's financial capital of Mumbai.
Dozens of rescuers worked overnight at the site where they have pulled out 11 survivors since the four-story building collapsed Tuesday.

At least 14 people were killed, and several are still feared trapped.

Heavy monsoon rains fall in India from June to September, causing severe flooding and collapsing poorly built and dilapidated structures. (AP)
_____________
And that's People's Daily Tonight. Thanks for joining us.
(Produced by David Nye and Chen Lidan)