China Coast Guard busts 220 illegal sea sand mining cases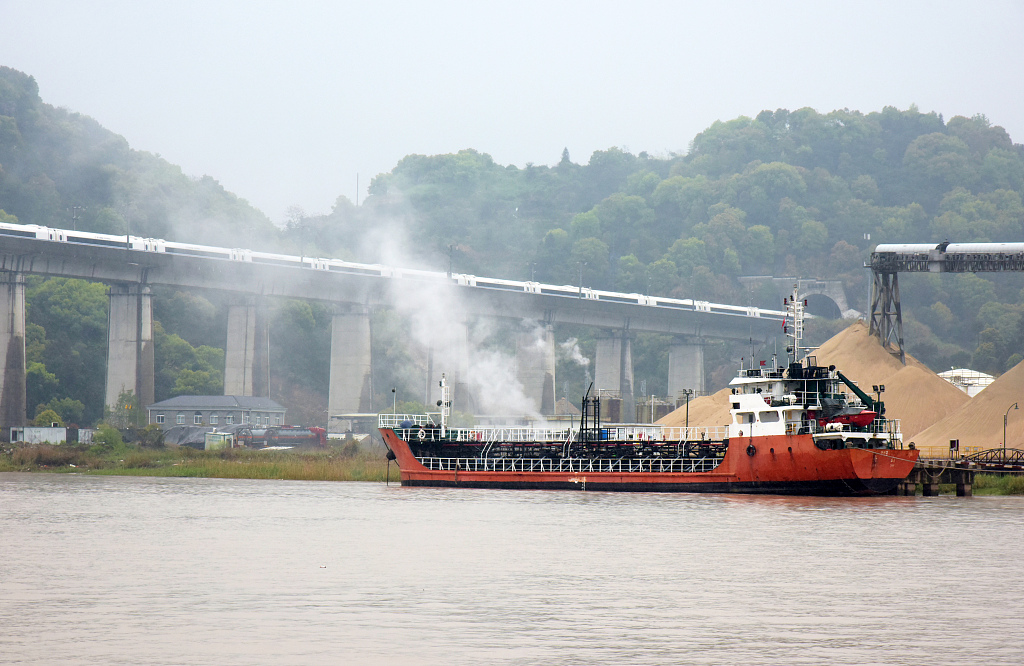 File photo: VCG
BEIJING, Nov. 23 (Xinhua) -- The China Coast Guard has busted 220 cases of illegal sea sand mining and seized 2,483 suspects involved since the beginning of this year.
A total of 277 vessels and 2.18 million tonnes of sea sand have been confiscated in the campaign targeting the illegal mining and transportation of sea sand, according to a recent meeting held by the coast guard.
The coast guard has pledged to step up law enforcement and supervision in major sea areas and strengthen cooperation with relevant departments to protect marine ecology and maintain maritime security and stability.
Illegally dredged sea sand is largely sold to the construction sector due to the rising demand for raw materials in recent years. Often not fully purified, sea sand with excessive chloride ion reduces the durability of buildings and poses risks to residents.