International community should strengthen coordination, cooperation in tackling COVID-19 outbreak: MFA
People's Daily app
1581673687000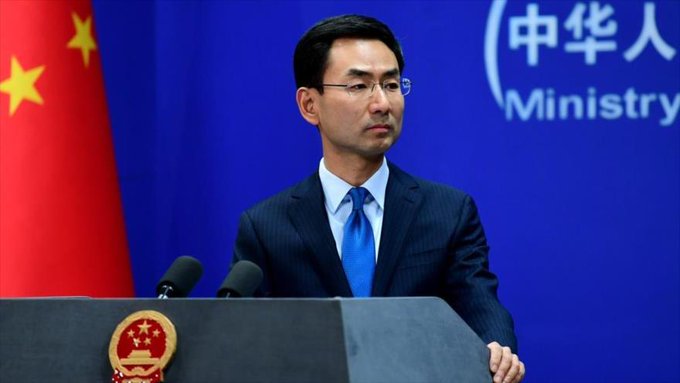 File photo: Geng Shuang
China welcomes EU's latest conclusion that there is no need to ban Chinese tourists from entering the Schengen area, Chinese foreign ministry spokesperson Geng Shuang said on Friday, noting that the international community should enhance coordination and cope with the epidemic jointly and actively.
"We urged the relevant countries to respect the authority of WHO an WHO and keep calm and rational rather than overreact", Geng said.
China and the EU have maintained close communication and cooperation since the outbreak of the epidemic, Geng said, while extending sincere thanks to EU for its support and contributions to anti-virus efforts. "In an open, transparent and responsible attitude, China will strengthen cooperation with the international community to achieve the final victory against the COVID-19", Geng added.
(Compiled by Shan Xin)