HK police warn of fake journalists at protest sites
HONG KONG, Sept. 3 (Xinhua) -- The Hong Kong police warned on Tuesday that some people with ulterior motives may pretend to be news reporters at protest sites to obstruct law enforcement operations.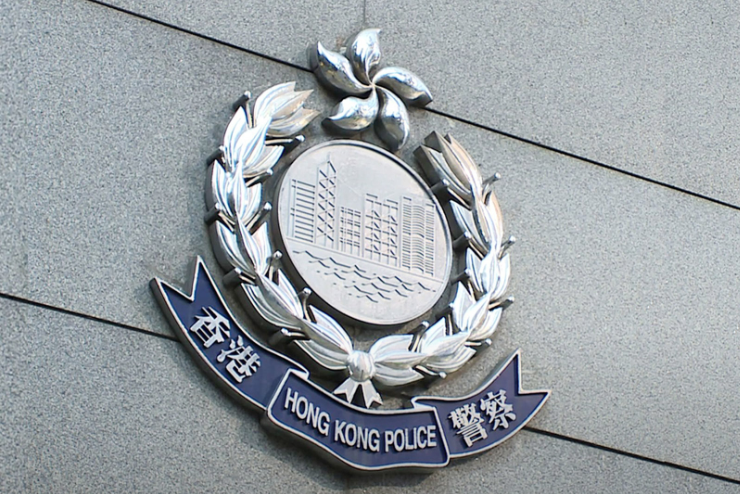 File photo: CGTN
Chief Superintendent Tse Chun-chung of Police Public Relations Branch said at a briefing that the police dispersal operations in Mong Kok district on Monday night encountered the obstruction by a group of people, among whom were some dressed in yellow reflective vests like news reporters.
"In one flash point, while our officers were arresting a female, all of a sudden, a group of people, including some dressed in yellow reflective vests, surrounded and attacked our officers," Tse said.
Tse pointed out that the police have seized in past operations fake press passes, and some protesters have been seen "disguise their identities by changing clothes, pretending to be anyone but a protester."
Senior Superintendent Li Kwai-wah of Organized Crime and Triad Bureau said that those who use fake press passes at the protest sites may be liable to multiple criminal offenses, including the offence of using a false instrument.
According to Article 73 of Crimes Ordinance of the Hong Kong Special Administrative Region, the offence of using a false instrument is liable on conviction on indictment to imprisonment for 14 years.
Tse called on news reporters at protest sites to watch out for their own safety, avoid obstructing law enforcement operations, and report to the on-scene media liaison officers if they found anyone suspicious among the reporters.
"While we respect freedom of press, we have also come to an understanding with traditional media that professional journalism should not get in the way of police action," Tse said. "We appeal to all the members of the press to maintain safe distance to our officers, especially when they are making arrests and carrying our dispersal operations."