China gauges sustainable environmental progress in air, water, land
People's Daily app
1603506301000
President Xi Jinping has said: "Ecological advancement leads to civilization prosperity whereas ecological deterioration leads to civilization decline."

China has met eight of nine pollution control targets ahead of schedule at the end of 2019 during the 13th Five-Year Plan (2016-20) period.
Bluer sky
Air quality is reportedly improving nationwide.
Wang Junjie, a resident of Dujiatan region in the Gansu Province capital city of Lanzhou, Northwest China, takes a twice-daily walk down Nanhe Road, morning and evening.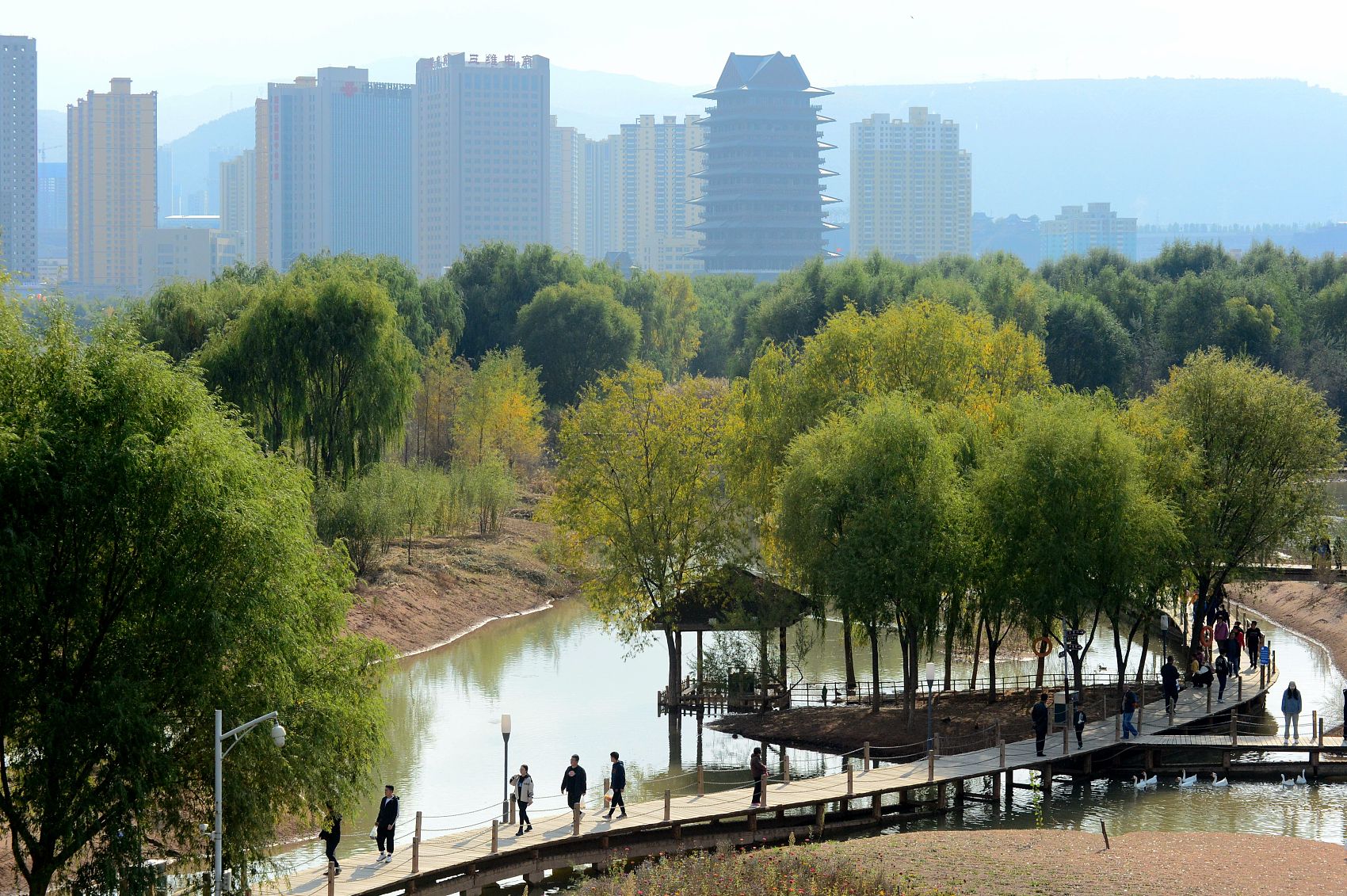 "The air pollution used to be too bad to sing outside before," Wang said. "these years Lanzhou's air quality has improved remarkably and I often exercise on the bank of the Yellow River."
Some 337 cities shared 82 percent of last year of "good air quality" days, according to China's official standards.
In the first nine months of this year, cities at or above prefectural level enjoyed "good air quality" on 87.2 percent of days, up 5.7 percentage points year-on-year.
Lucid waters
The prefecture-level city of Taizhou in East China's Jiangsu Province has set up a big data platform to monitor contamination of the Yangtze River.
Infrared-equipped drones cruise designated points on the river daily.
If the drones identify abnormalities in the water, they collect a sample and return it for checks.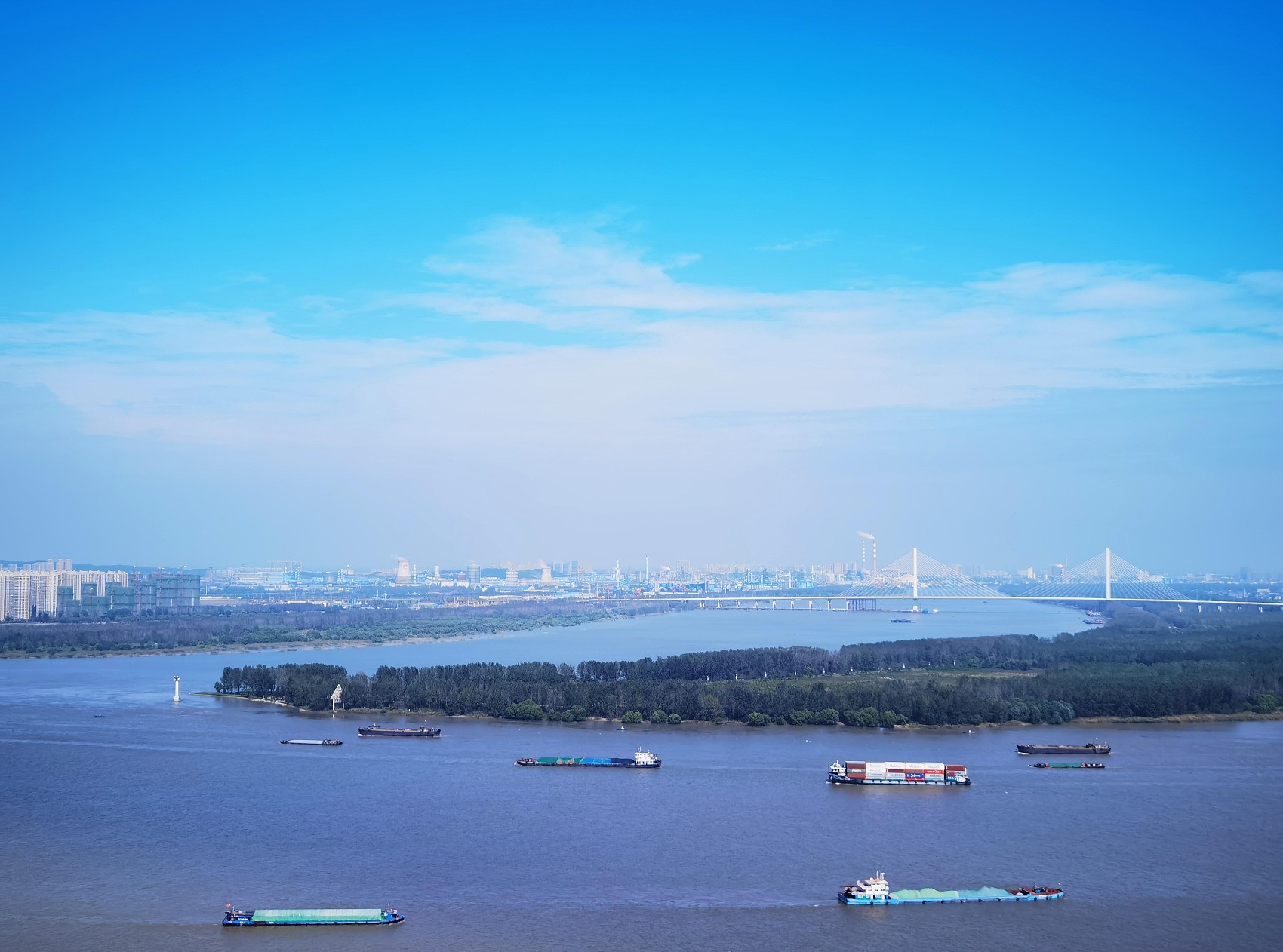 Water quality in the Jiangsu segment of the Yangtze River has improved over five years, according to national water environment standards: The Jiangsu segment was measured at 86.4 percent in 2019, or Level III, up 23.2 percentage points over 2015.
China's surface water quality is also reportedly improving.
From 2015 to 2019, 74.9 percent of the country's inland surface water was graded between Class I and III, up 8.9 percentage points.
Regions with Class V water or worse accounted for 3.4 percent, down 6.3 percentage points over 2015.
Ecosystems
The central government has also sought to protect and maintain the country's stable yet fragile ecosystem through sustainable development.
China's has 220 million hectares of forested area, a coverage ratio of 22.96 percent, a forest stock of 17.56 billion cubic meters, according to the ninth national forest resources inventory.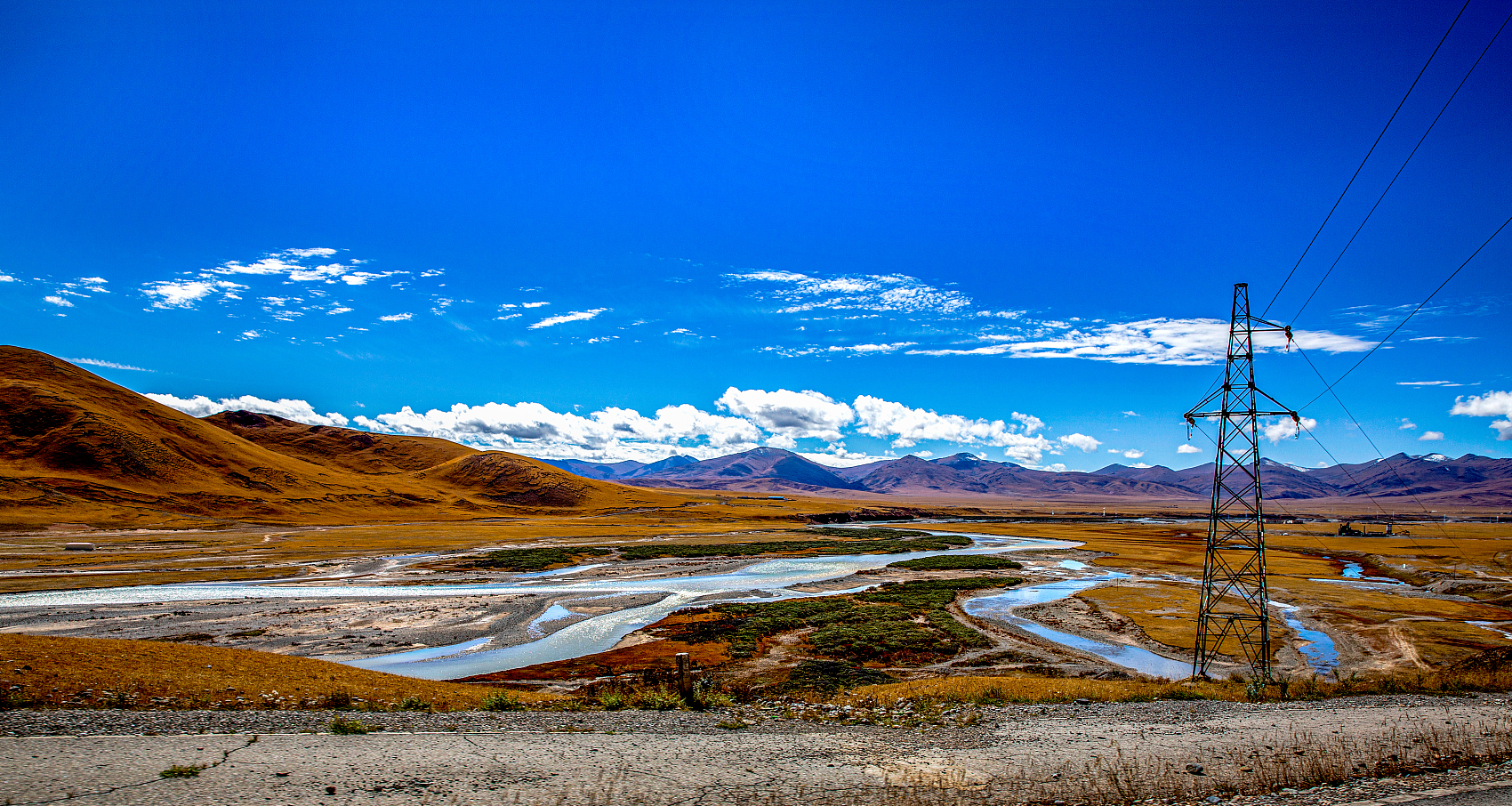 Sanjiangyuan, or "three river sources," is home to the headwaters of three great rivers: the Yangtze, Yellow and Lancang. It is also one of the China's 10 pilot national parks under construction.
Over the past decade at Sanjiangyuan, grassland vegetation has increased more than 11 percent and the grass yield is up 30 percent. Environmental progress has also been reported at other pilot national parks, including the Shenlongjia National Park in Central China's Hubei Province, the Potatso National Park in Southwest China's Yunnan Province, and the Northeast Tiger and Leopard National Park in Northeast China's Heilongjiang Province and Jilin Province along the Russia and North Korea borders.
China has also issued "ecological red line" guidelines to protect certain regions. The preliminarily demarcated ecological zones under the guidelines accounted for 25 percent of China's total land mass.
(Translated by Wang Pengda and edited by Huang Jingjing, Yang Yang and Zhan Huilan; original story from People's Daily)