Medical supplies in virus-hit Wuhan race against time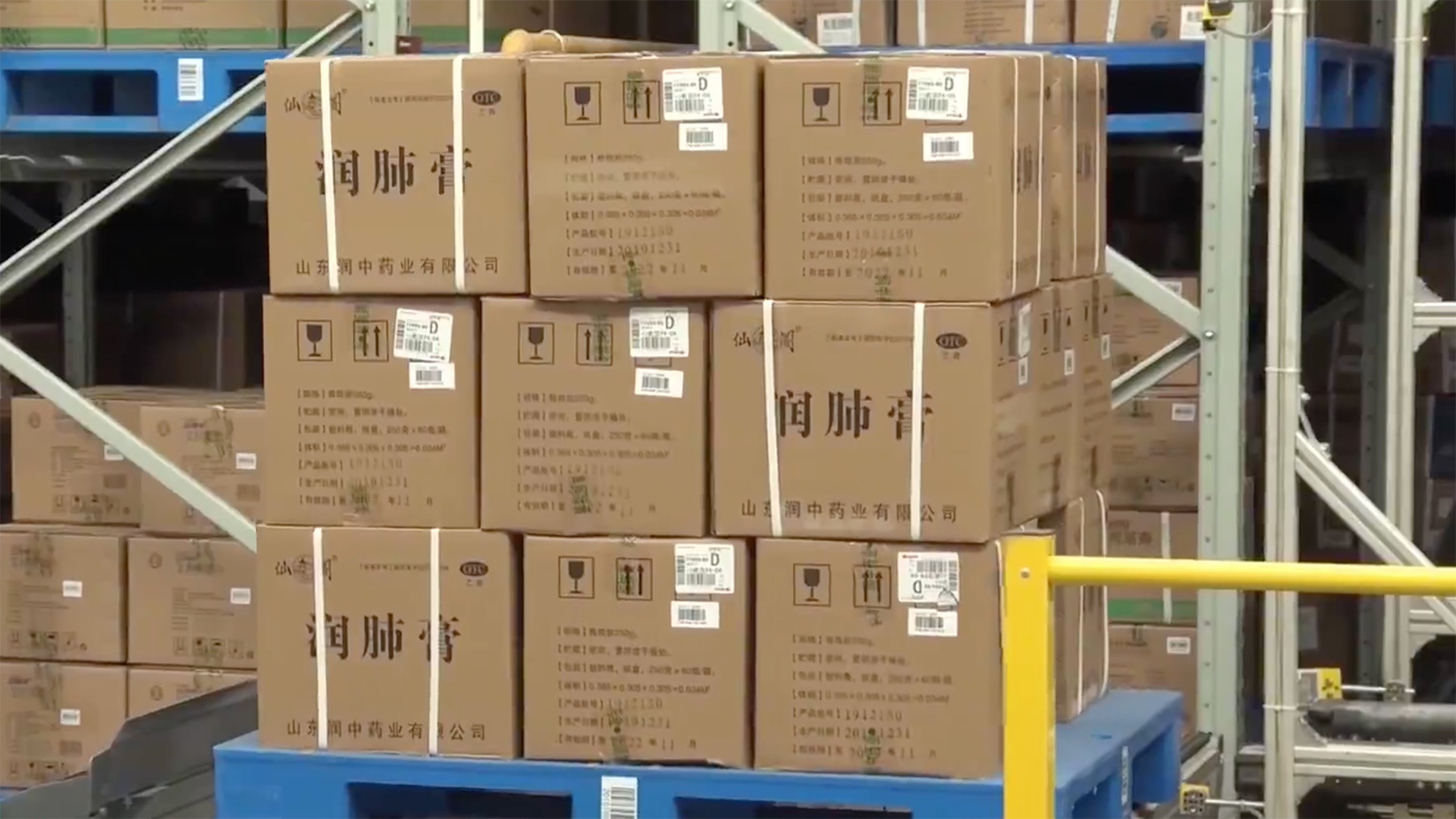 (Photo: CGTN)
When Luo Gangqiang, director of the Red Cross Society of Wuhan, put his cell phone number on a donation notice, he was surprised by the responses.
"It has become a hotline," he said. "On the first day, I had over a thousand missed calls. "I got tense and stressed and came to realize the virus situation had been severe."
In just a matter of weeks, the demand for medical supplies has become urgent in Wuhan, the epicenter of the novel coronavirus epidemic.
Over the past weekend, the Red Cross Society has received funds of over 8 million US dollars as well as 700,000 US dollars worth of medical goods, including masks, disinfectants, and protective suits and medicines.
The Wuhan government assigns the contributions to its 22 hospitals in need.
Yet, demands across the Hubei Province are rising. For example, 100,000 suits of protective clothing a day are required, less than half of the nationwide production capacity.
Luo said there are other logistical and staffing challenges facing the Red Cross.
"We recruited volunteers who are so dedicated, but we need more professionals to tackle coordination with other sectors including transportation and customs," he said. "Most of us have worked tirelessly."
Among his colleagues, one is affected by the virus and another is under quarantine. "But there are still misunderstandings about us," he noted, calling for public understanding.
Ensuring sufficient medical equipment and fielding trained personnel are challenges being faced head-on, as the battle against the virus continues. Time is of the essence.