Podcast: Story in the Story (1/15/2020 Wed.)
People's Daily app
1579023475000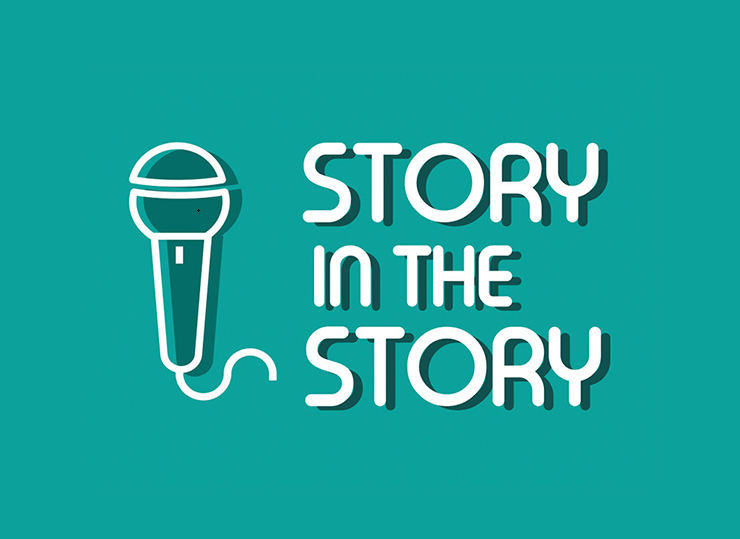 From the People's Daily App.

This is Story in the Story.
When it comes to travel, older Chinese used to be confined to their own backyard. Now distance and the age of the would-be traveler seem to be no barrier.
Li Jin and his wife Yang Jingli are part of the late bird, early bird set. Late birds because, as with most Chinese, the realization that the wide world is theirs to enjoy came very late. Early birds because prevailing rules 10 years ago meant that Li could retire when he was just 50.
Even 10 years before that, Li, a middle school teacher, had foreseen what that would mean for him and his wife - more time to spend with one another - and they decided that one element of this would be travel. So, at the age of 40 he promised her that at least once a year they would pack their bags and go somewhere.
A recent report by the online travel agency Ctrip said that about two-thirds of those aged 40 and above surveyed traveled three to five times a year, and more than half of them inquired online about travel or made reservations online themselves.
Today's Story in the Story looks at the growing number of late birds who are travelling domestically and abroad.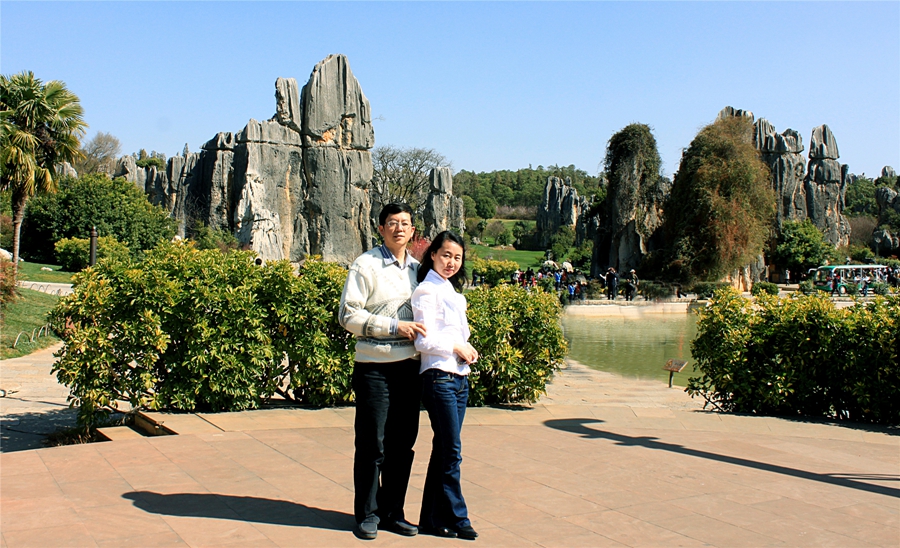 Jin and his wife Yang Jingli. (Photo: China Daily)
According to the Ctrip survey, about 75 percent of the respondents said they had grandchildren, but 70 percent said they did not have to look after a grandchild or that they only needed to lend a hand occasionally.
They are thus taking the opportunity to cash in on the 'it's never too late to learn' era spawned by the internet, and in turn, embrace 'the world is your oyster' ideal resulting from China's reform and opening-up process that has been running for 40 years.
For Li Jin, honoring the promise he made to his wife has become almost routine, and he spends part of almost every day scouring travel stories and tips online as he thinks about the couple's next travel adventure. In earlier years they traveled to most parts of China, but as Chinese turned their look outward, Li and Yang became more adventurous, setting off for more distant parts.
"By seeing more of the world, my wife and I have become much more broad-minded," says Li, of Guiyang, Guizhou province. "It has benefited our relationship, too. We appreciate each other more after having done so many different things together."
Among those of their age they may even come across as hipsters, as adept at using a smartphone to book and pay for independent travel to some far-off exotic location as using it to find a local restaurant or to pay for groceries.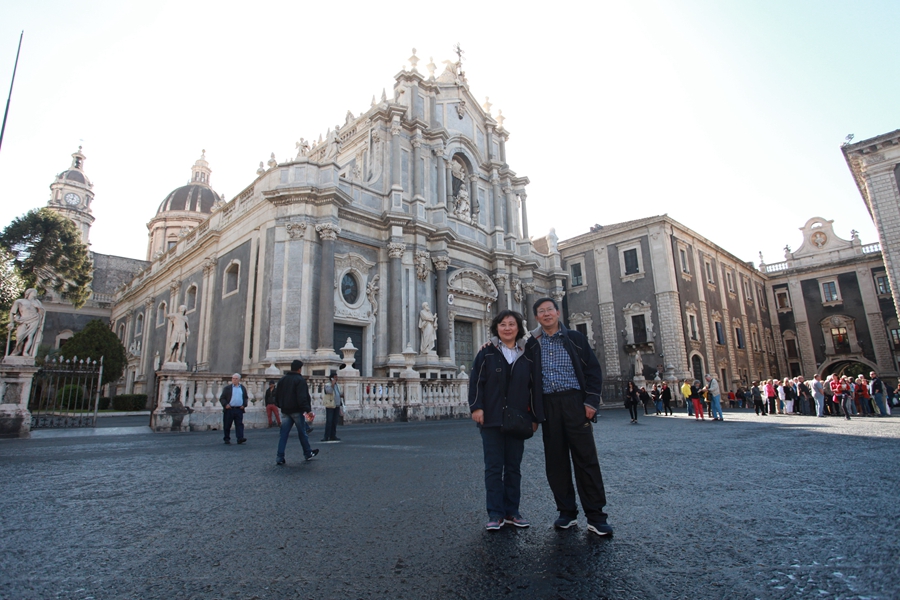 Chen Shenglin and his wife. (Photo: China Daily)

As an experienced independent traveler Li records the couple's journeys on the tourism website Mafengwo.
That means not only that months or years down the track they can reminisce on a certain trip by poring over old photos, tickets and receipts, but that other Mafengwo users can take a peek at the same memorabilia and be inspired to undertake the same kinds of adventures.
"On group tours, itineraries are tightly scheduled, so with most places you go to you can only snatch a fleeting glance," Li says. "However, traveling on our own we can tailor-make itineraries to our tastes and timetable and take time to see whatever takes our fancy."
Like Li, Chen Shenglin, 64, of Shanghai, attributes his lifetime love for tourism to his early travels. Chen, who retired from a State-owned corporation as a senior engineer two years ago, says he has traveled with his wife to more than 20 countries.
"For older people the main thing you need for travel is courage. Health is also important, and you ought to get regular exercise," said Chen.
"Older people also need to be able to use the internet, and for some that's not easy. As the mobile internet booms, I'm shifting from the computer to mobile apps to read travel tips and make travel plans."
(Produced by Nancy Yan Xu, Brian Lowe, Lance Crayon and Paris Yelu Xu. Music by: bensound.com. Text from China Daily.)