1 dead, 41 diagnosed with coronavirus-related pneumonia in Wuhan
WUHAN, Jan. 11 (Xinhua) -- One patient with viral pneumonia has been confirmed dead in Wuhan, capital of central China's Hubei Province, and seven others were in critical condition, local health authorities said Saturday.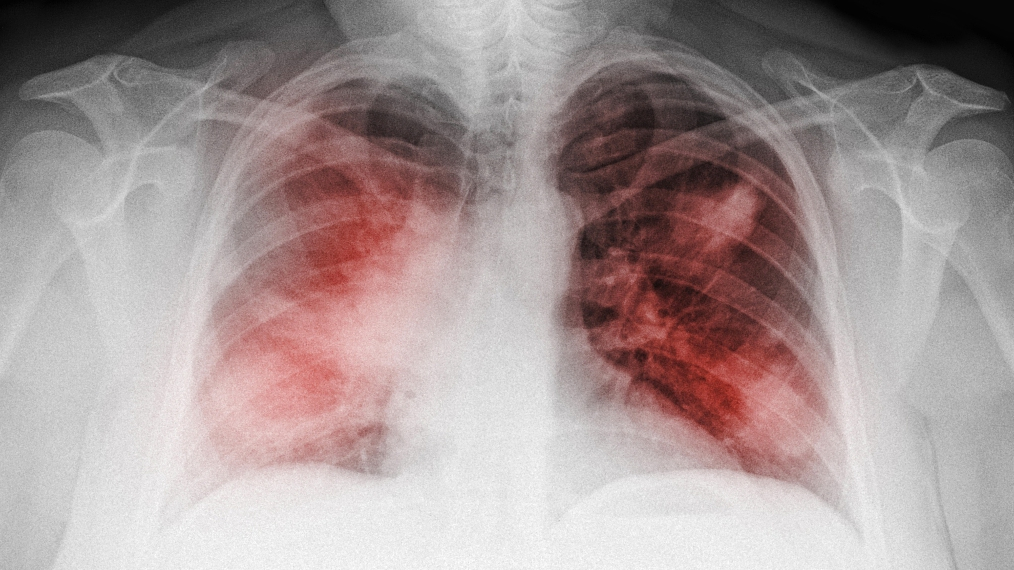 File photo: CGTN
Tentative diagnoses showed 41 cases suffer from pneumonia caused by a preliminarily determined new type of coronavirus by Friday, according to the Wuhan Municipal Health Commission.
The rest were in stable condition, among which two have been discharged from hospital.
A total of 739 close contacts, 419 of which are medical staff, have been placed under medical observation and no related cases were found, the commission said.
The patients' condition and epidemic situation is currently controllable, said Wang Guangfa, a member of the national medical expert team dealing with the situation.
The proportion of severe cases is similar to that among common pneumonia cases, Wang noted.
Wuhan on Jan. 5 reported 59 viral pneumonia cases with causes unknown previously.