Hong Kong universities step up security as new term starts
The Hong Kong Polytechnic University (PolyU), one of the colleges most severely attacked by rioters last year, started its new term on Monday, with security measures strengthened.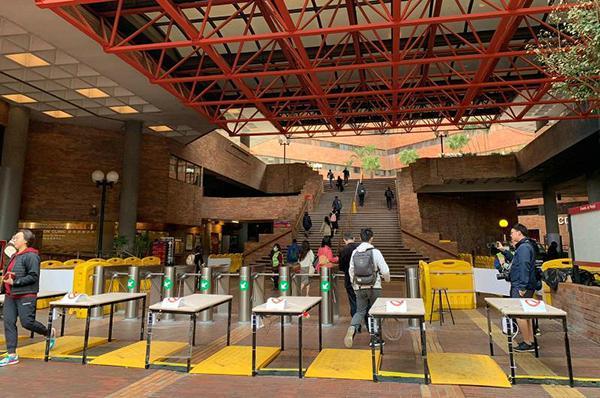 (Photo: Global Times)
In November 2019, a number of universities in Hong Kong became targets of mob attack, with PolyU and the Chinese University of Hong Kong (CUHK) being seized by rioters, forcing a number of universities to suspend classes or end terms early.
The universities resumed classes earlier this year as a number of them, such as CUHK and the Hong Kong University of Science and Technology, have added security checks at their entrances.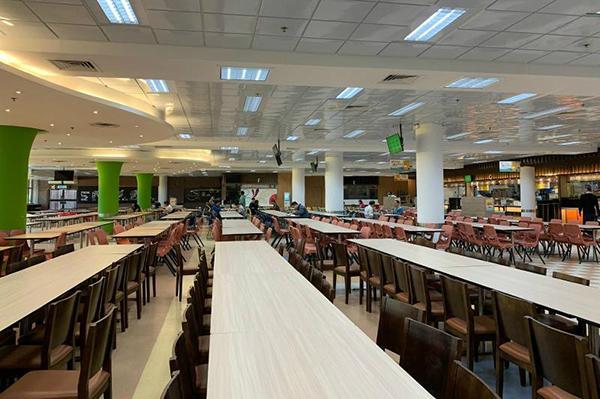 PolyU had been occupied by thugs for about two weeks last November and severe damage was done to buildings and facilities, putting a halt to the university's operation.
"Ensuring the safety of the campus is our priority," a spokesperson for PolyU said. "Now, 90 percent of the campus is open."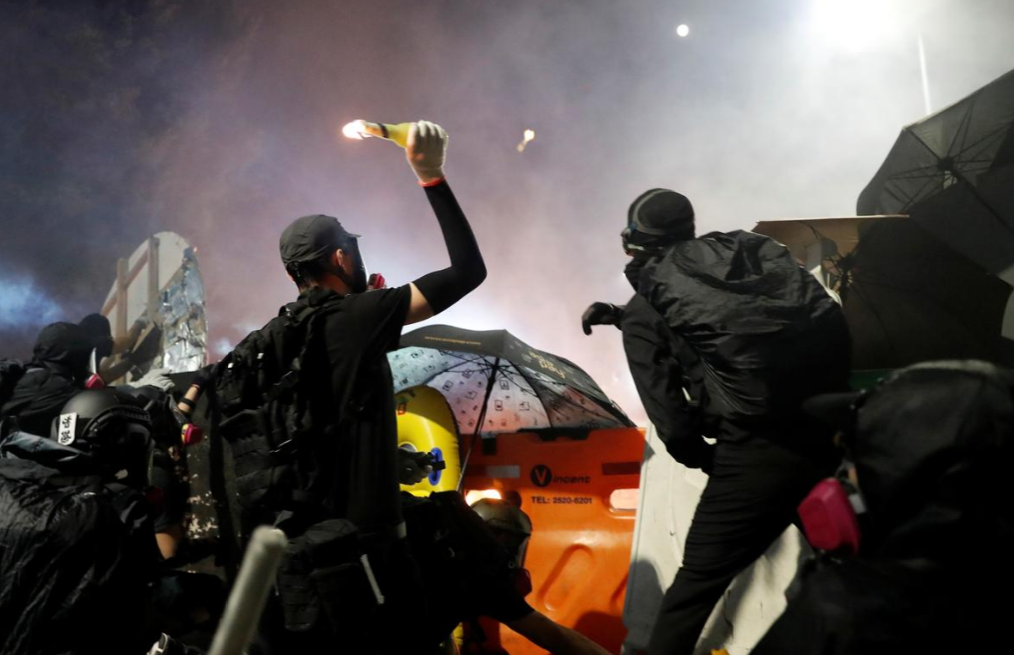 Protesters throw petrol bombs during a protest at the Chinese University of Hong Kong, Hong Kong, China, November 13, 2019. (Photo: Reuters)
The spokesperson said that the vast majority of staff could return to the campus to work while some seriously damaged areas were still being repaired.
Led by PolyU staff, reporters were allowed to visit the campus on Monday morning. Gates were installed at the two main entrances of the campus, while other entrances including the one linking to the metro station remained closed.
The campus was generally clean and some construction works were in progress. Hoardings were erected around a building located at the center of the campus and the House of Innovation that displayed the achievements of the school's scientific research projects.
The canteen, once in very poor sanitary conditions, has been completely disinfected and the kitchenware has been replaced. The canteen resumed catering service on Monday. The library, another severely damaged facility, was still under repair and could only partially open.