China to improve litigation services
BEIJING, Aug. 1 (Xinhua) - The Supreme People's Court (SPC) has asked for improved litigation services by developing easier ways to file cases and solve disputes, according to a guideline issued by the SPC on Thursday.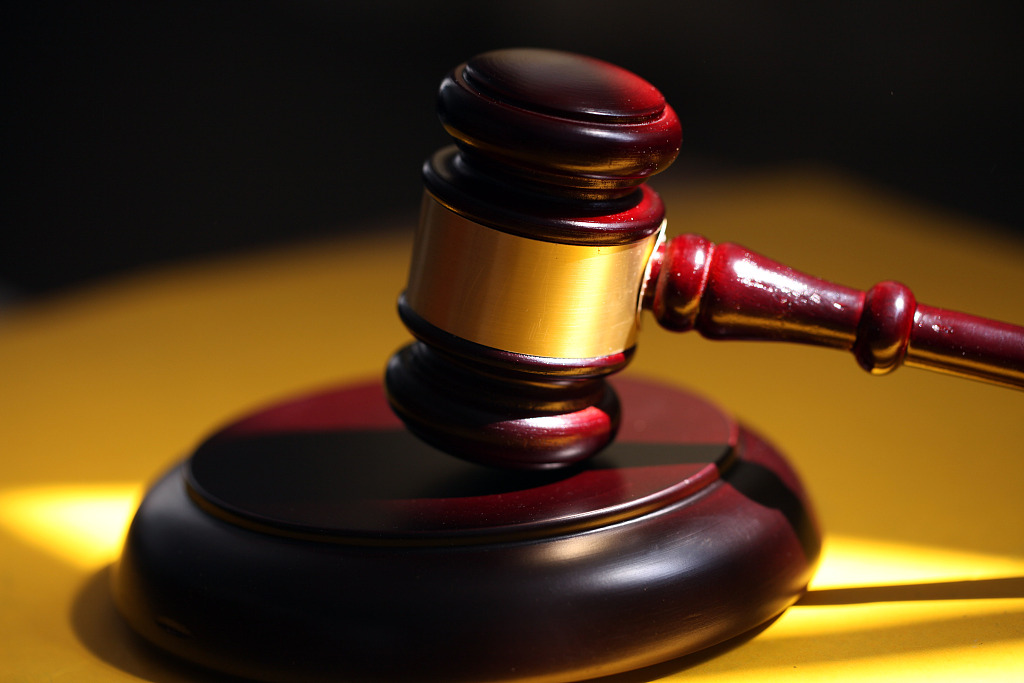 File photo: VCG
A one-stop dispute settlement mechanism should be established across China by the end of 2020, the guideline said, noting that the mechanism will provide easier ways to solve disputes at lower costs.
Mediation committees, administrative agencies and lawyers as well as commerce chambers should be used to the fullest potential before court proceedings to settle the disputes, the document said.
For the same purpose, it proposed the establishment of special mediation offices for disputes arising in domestic sectors or associated with road traffic accidents.
Local courts should improve online services for litigants in filing legal proceedings, the guideline said.
It also urged local courts to establish litigation service centers, which consist of reception halls, websites, mobile apps, a hotline and circuit services.