China expresses condolences over plane crash in Iran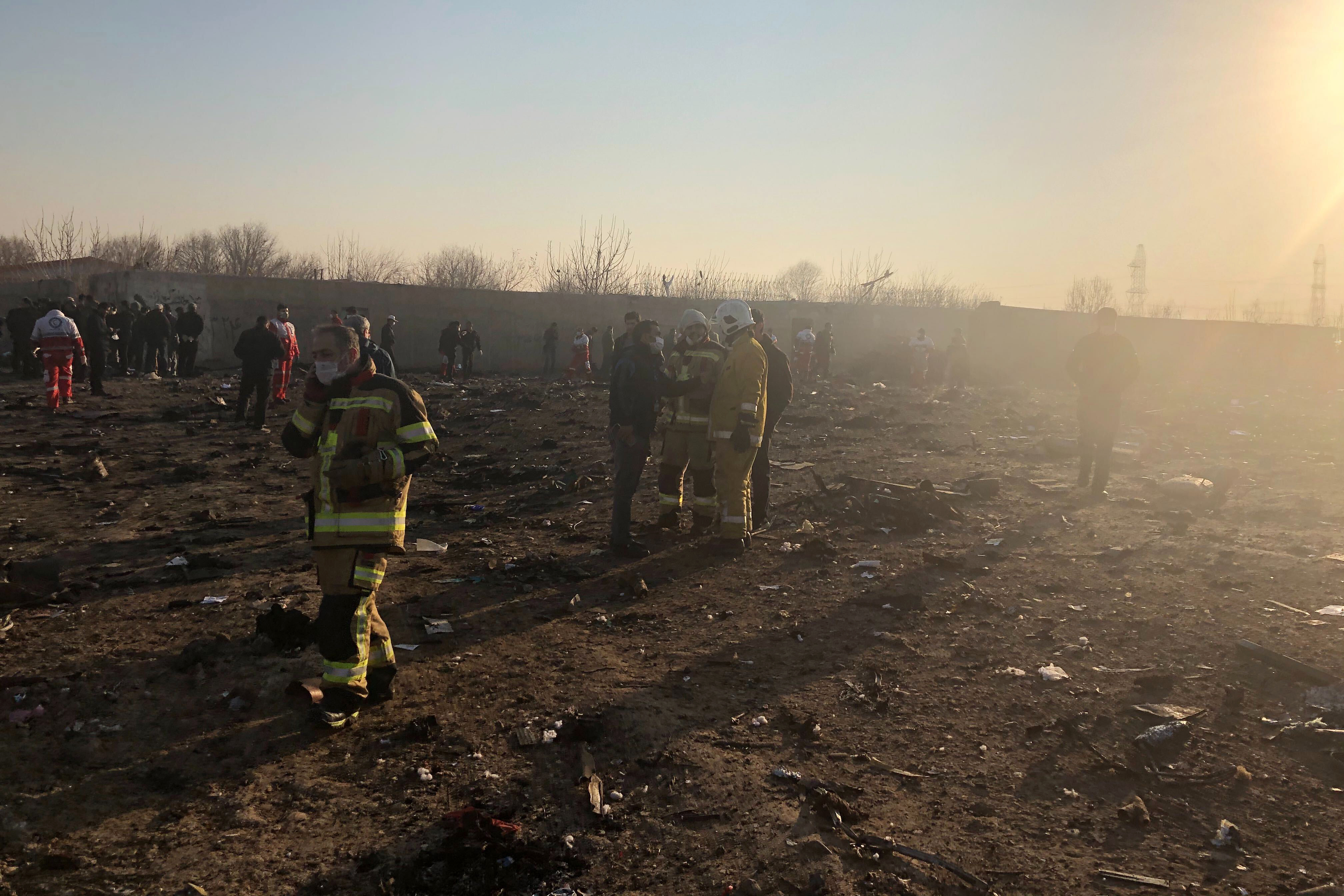 Debris is seen from a plane crash on the outskirts of Tehran, Iran, Wednesday, January 8, 2019. /AP Photo
BEIJING, Jan. 8 (Xinhua) -- China on Wednesday expressed deep condolences to the victims of the Ukrainian Airlines plane crash and extended heartfelt sympathies to their families, according to a Foreign Ministry spokesperson.
Reports said that a Ukrainian Airlines passenger plane, with 176 people on board, crashed this morning near Iran's Imam Khomeini International Airport shortly after taking off. All passengers and crew were killed.
Spokesperson Geng Shuang said China hopes all relevant parties can ascertain the cause of the crash as soon as possible.
"The Chinese embassy and consulates in Ukraine have already contacted Ukrainian authorities to verify the situation," said Geng, adding that as of now, there is no report of Chinese citizens on the plane.